Road to a Better HK: A Vision for Des Voeux Road Central
VIEW EVENT DETAILS
Afternoon Panel Discussion
Registration 4:15pm,
Discussion 4:30pm,
Close 5:45pm
Free admission; Limited seats; Online registration required
Hong Kong is one of the world's great cities, but its quality of life and world-class status are significantly compromised by air pollution, congestion and a lack of desirable public space. Imagine if, instead of cars, streets were designed for pedestrians and we could create a vibrant, green artery in the heart of the city. This panel discussion illuminates the possibilities and challenges of pedestrianizing Des Voeux Road Central, a proposal that offers a new model for raising the quality of life for all Hong Kongers.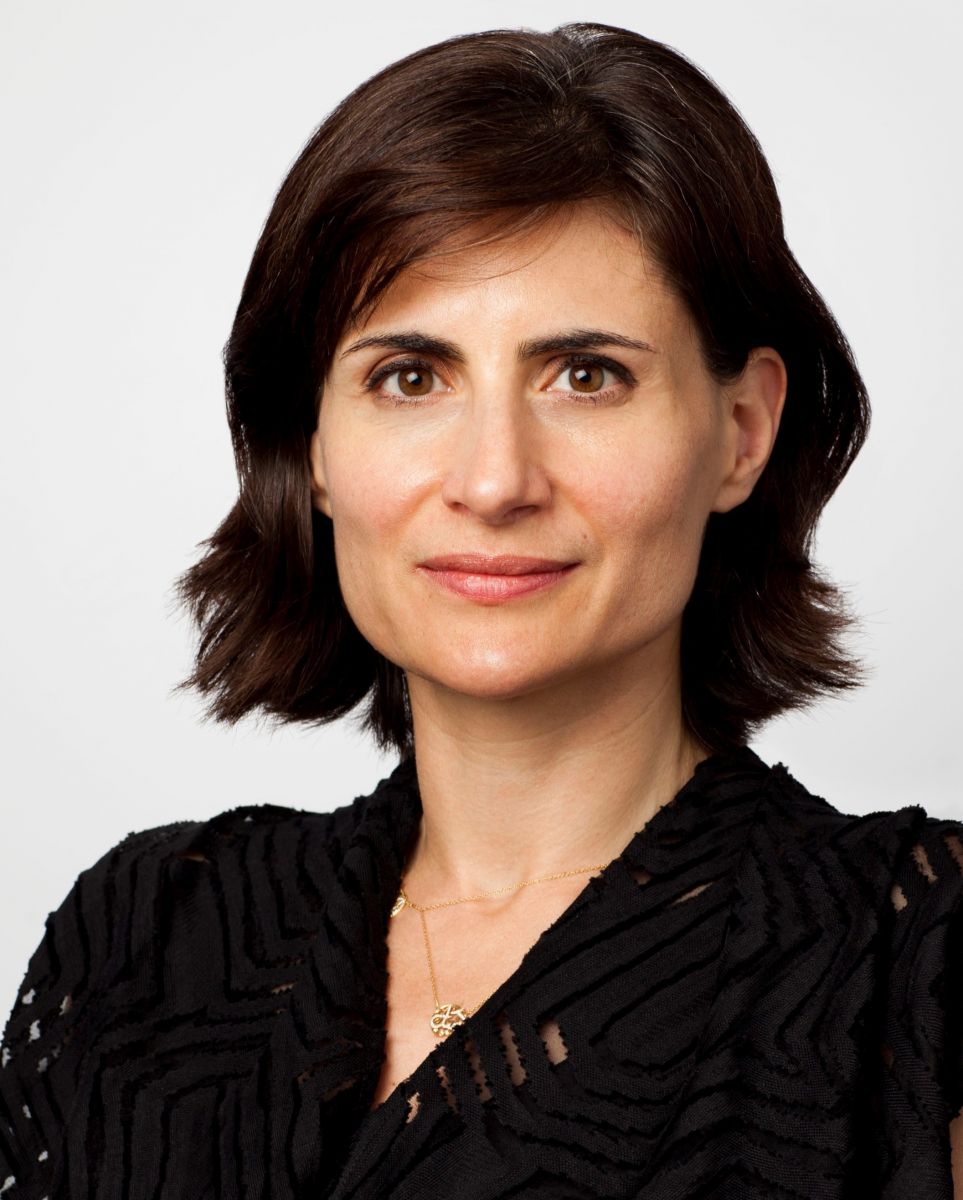 Amale Andraos is Dean of Columbia University's Graduate School of Architecture, Planning and Preservation and a co-founder of WORKac, a New-York based architectural and urban practice which has achieved international recognition for projects such as the competition-winning designs for Hua Qiang Bei Road (Shenzhen), Centre de Conferences (Libreville, Gabon) and New Holland Island Cultural Center (St. Petersburg). She has taught at institutions including Princeton, Harvard and the American University in Beirut. Her books include" 49 Cities and Above the Pavement the Farm" as well as the forthcoming "Architecture and Representation: the Arab City". Ms. Andraos received her master's degree from the Graduate School of Design at Harvard University.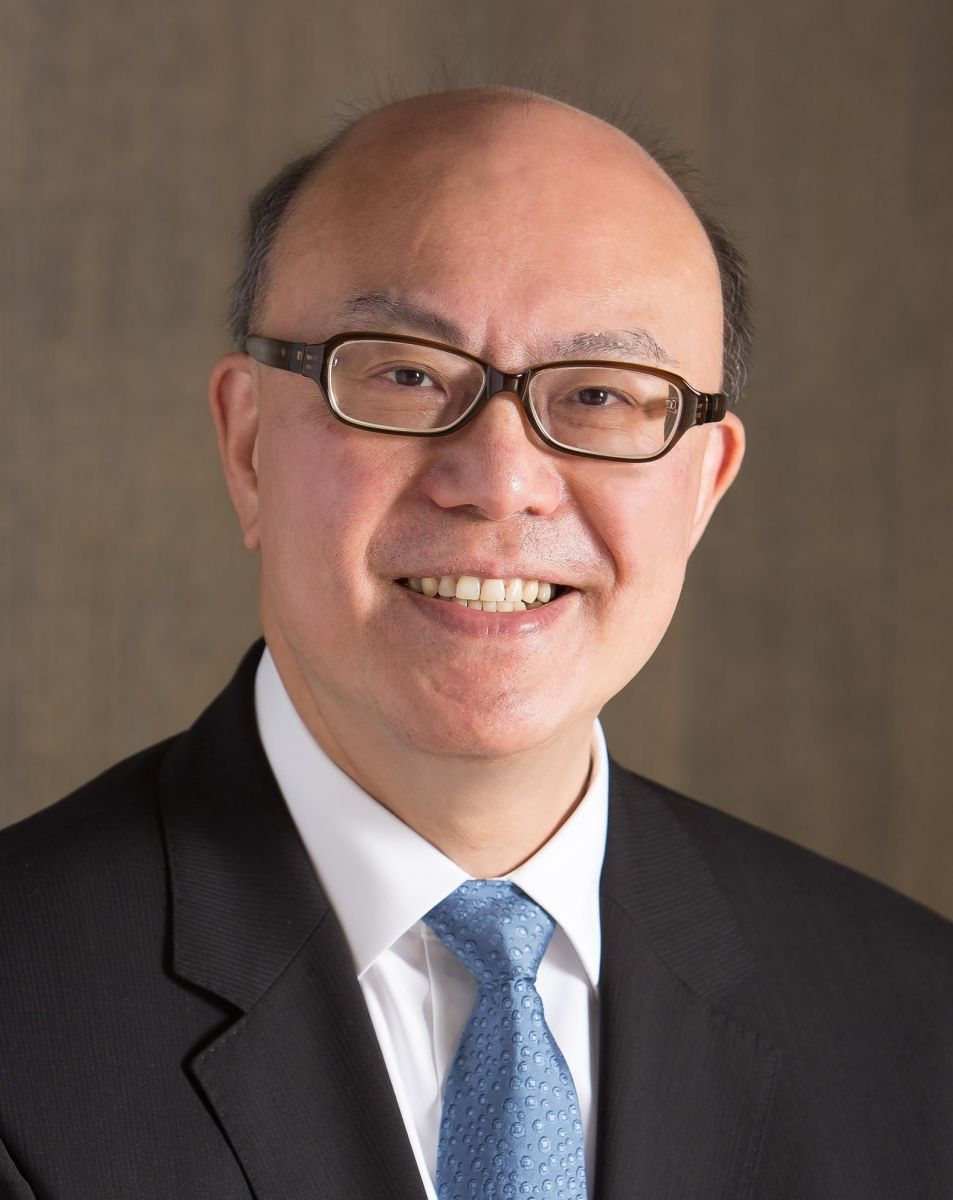 Donald Choi is Managing Director of Nan Fung Development responsible for active management of its real estate core business. He was previously Director of Foster and Partners and appointed by the Airport Authority as the Authorized Person - Architect for the Hong Kong International Airport. Mr. Choi has served as Chairman of the Architects Registration Board HKSAR and Board Member of the Construction Industry Training Board. He received BFA and BArch degrees from Rhode Island School of Design, a B.Sc. from the University of British Columbia and master's degrees from the Chinese University of Hong Kong, London Business School, University of Hong Kong and Columbia University.
Eric Schuldenfrei is Associate Dean for Special Projects and Communications at the University of Hong Kong, and previously taught at Princeton University, Columbia University and University of Pennsylvania. He is a designer who focuses on the evolving relationship between architecture, art and technology, and Co-founder of ESKYIU, a multi-disciplinary architecture studio. Dr. Schuldenfrei served as Curator for Exhibition, Education, Film and Media for the 2009 Hong Kong-Shenzhen Bi-City Biennale, author of The Films of Charles and Ray Eames: A Universal Sense of Expectation and co-editor of Instant Culture. Dr. Schuldenfrei is a graduate of Cornell University and received his M.Phil and Ph.D from the University of Cambridge.
 
Paul Zimmerman is an elected District Councillor representing the Pokfulam constituency. He is also CEO of Designing Hong Kong, a non-profit organization devoted to promoting liveable density and a member of the World Urban Campaign by UN-Habitat. Mr. Zimmerman serves as a board member of Civic Exchange, Professional Commons, Path of Democracy, Hong Kong Democratic Foundation, and the Patient Care Foundation. His Hong Kong Government advisory functions include the Harbourfront Commission and the Steering Committee on Biodiversity Actions and Strategy Plan. He has a Masters in Social Science (Economics) from Erasmus University in Rotterdam, and a Masters of Arts (Transport Policy and Planning) from The University of Hong Kong.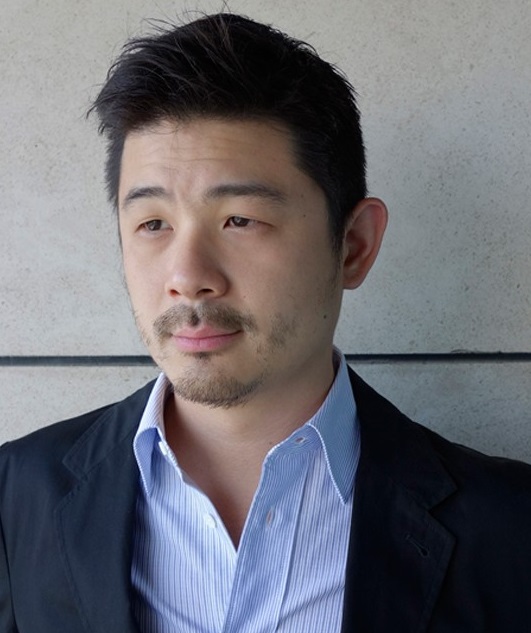 Aric Chen is Curator for Design and Architecture at M+, the new museum for visual culture being built in Hong Kong's West Kowloon Cultural District. He previously served as Creative Director of Beijing Design Week, helping to successfully relaunch that event in 2011 and 2012. Mr. Chen has curated and organized numerous exhibitions and projects at museums, biennials and other events internationally, and has been a frequent contributor to publications including The New York Times, Metropolis, Architectural Record and PIN-UP. (Moderator)
Event Details
4:15 - 5:45 p.m.

9 Justice Drive, Admiralty
Register Now
Free admission; Limited seats; Online registration required.