Picturing Hong Kong
VIEW EVENT DETAILS
Picturing Asia: Double Take Lecture Series
Evening Discussion
Registration: 6:45pm
Presentation: 7:00pm
Close: 8:00pm
Bringing together the passion of the artistry and the ideals of the editorial approach, this evening discussion will paint a picture of the borders that link documentary photography with street photography, art, and social responsibility, and provide insight into where parallels can be drawn. Speaking first hand on her experience, 2015 Magnum Foundation Human Rights Fellow Xyza Bacani will speak about her journey from Hong Kong street photographer to global photographer, and how the two approaches merge. Xyza will be joined in conversation by photographer and curator Wong Wo-bik who will provide a masters perspective on the subject, as well as China Daily's Claudia Hinterseer.
Xyza Bacani is a Filipina Street and Documentary Photographer who has been featured in the Lens blog of The New York Times, CNN and various international media publications not only for her excellence in photography but also for her inspirational story. Working as a domestic worker in Hong Kong for almost a decade, she used photography to raise awareness about under-reported stories, focusing on migrants and human rights issues. She is one of the Magnum Foundation Human Rights Fellow 2015, has exhibited worldwide, won awards in photography and is the recipient of a resolution passed by the Philippines House of Representatives in her honor, HR No. 1969. Xyza is one of the BBC's 100 Women of the World 2015, 30 Under 30 Women Photographers 2016, Forbes 30 Under 30 Asia 2016, and a Fujifilm Ambassador.
Wong Wo-bik obtained BFA and MFA degrees in USA. She was awarded ACC & IIE fellowships (1993 & 1995), Certificate of Commendation from Secretary of Home Affairs (2010), Hong Kong Women Excellence in the Six Arts (2013). Currently she is the Expert Advisor (Museums) of LCSD. Solo publications include: Color & Consent (Polaroid), Hong Kong/China Photographers – Volume Four – Wong Wo Bik. She has recently been the curator/co-curator of a number of local and overseas exhibitions. She has participated in 100+ local and international solo and groups exhibitions. Her personal art works reveal cultural and artistic issues including city architecture and daily livelihood, conflict and balance, fabrication and reality. Her art worksare collected by the Hong Kong Heritage Museum, Guangdong Museum of Art and London's Archive of Modern Conflict.
Claudia Hinterseer is a senior producer and passionate facilitator in the international field of visual storytelling. As founding-member of NOOR, Hinterseer directed and co-owned the prestigious documentary photo agency and foundation through to 2013. Previous to NOOR, she worked at World Press Photo, starting off in Communications, later managing the foundation's successful educational projects: developing and promoting quality visual journalism around the globe. Hinterseer is a trainer, reviewer, frequent jury member and moderator for multimedia and photography events and has an academic background in Visual Anthropology (Master of Arts). She currently resides in Hong Kong, where she works in multimedia production, creation and development.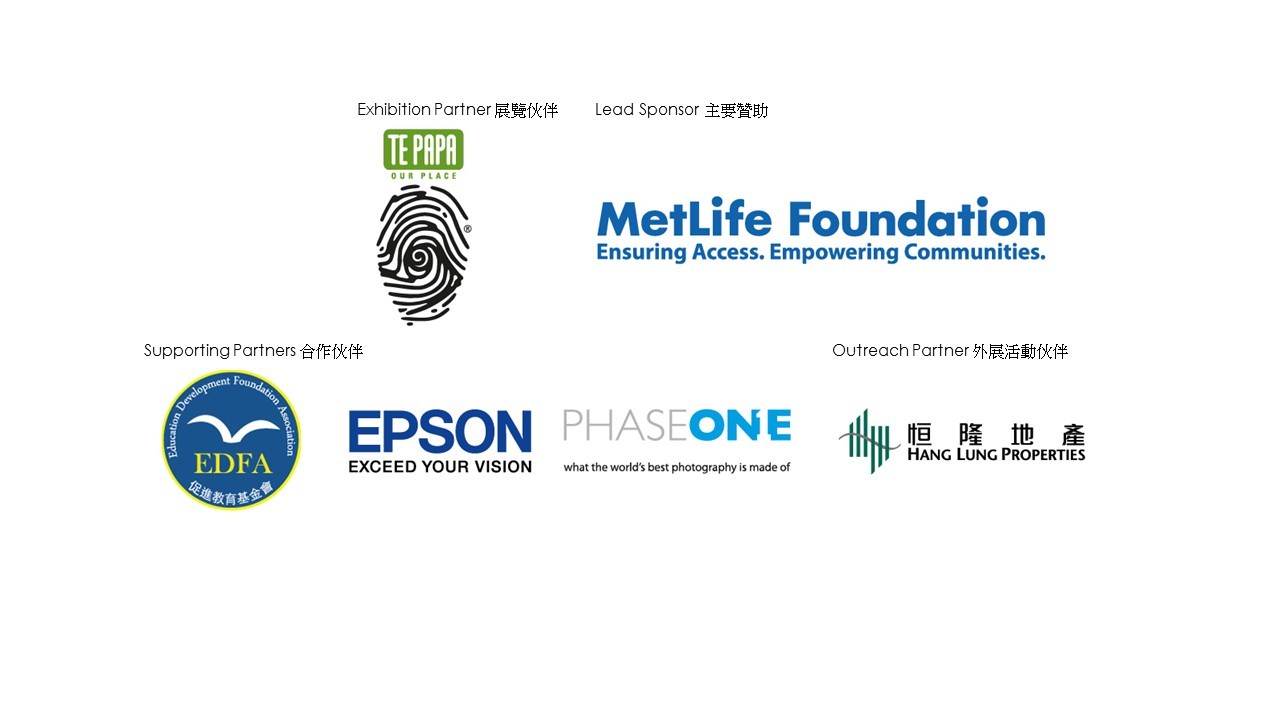 Event Details
6:45 - 8 p.m.
Asia Society Hong Kong Center, 9 Justice Drive, Admiralty
Register Now
Free Admission. Online Registration is required.
20161102T184500 20161102T200000 Asia/Hong_Kong Asia Society: Picturing Hong Kong An evening discussion that relates documentary photography to street photography, art and social responsibility.

For event details visit https://asiasociety.org/hong-kong/events/picturing-hong-kong Asia Society Hong Kong Center, 9 Justice Drive, Admiralty
---