Photographic Parallels: Early China and Contemporary Hong Kong
VIEW EVENT DETAILS
Picturing Asia: Double Take Lecture Series
Evening Discussion
Registration: 6:45pm
Discussion: 7:00pm
Close: 8:00pm
Photography remains to be one of the most important tools in documenting the history of different nations. Through analyzing and comparing early and contemporary photographs from China and Hong Kong with a historical and political perspective, this evening discussion will paint a picture of the past and present social conditions of China and Hong Kong. Liu Heung Shing, a Pulitzer Prize winningphotojournalist, will share his experience witnessing and capturing some of the most historically important moments in China. Edwin K. Lai will join him in a conversation moderated by Dr. Jack Lee who will play a role in analyzing the photographs and provide an academic insight on how significant factors such as history, politics and visual culture influenced early photography in China and Hong Kong.
Liu Heung Shing, 57, is a former foreign correspondent and photojournalist who from 1978-1998 was posted to China, the U.S., India, South Korea, and the former Soviet Union. In 1992, Liu shared the Pulitzer Prize for Spot News Photography with other staff of the Associated Press, and in 1991, he received the Overseas Press Club Award for the coverage of the collapse of the Soviet Union. In 1989, Liu's image of a defining moment during the Tiananmen turmoil was awarded Picture of the Year by the Jury of the School of Journalism at the University of Missouri. In the same year, Liu was named best photographer by the Associated Press Managing Editors. In 2005, Paris Photo named Liu as one of the 100 most influential people in contemporary photography.
Edwin K.Lai is a Senior Lecturer and Subject Coordinator (Photography) at the Hong Kong Art School, and an Expert Adviser (Hong Kong Photography) of the Hong Kong Heritage Museum. He was graduated from Derby University, U.K., and later obtained the degrees of MPhil. and Ph.D. at the University of Hong Kong. His photographic works have exhibited in U.K., Japan and Hong Kong. Starting from 2008, Lai has curated a number of exhibitions about Hong Kong photography, including 'Imaging Hong Kong ' (2008), 'The Earliest Photographs of Hong Kong' (2012), 'Post-Straight: Contemporary Hong Kong Photography' (2012), 'Colour Hong Kong 40s-60s' (2014), 'Twin Peaks' (2014), and 'Rare Encounters: Nancy Sheung's Portraits of Hong Kong Women in the 1960s' (2015).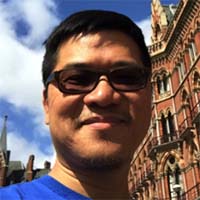 Dr. Jack Lee obtained his Ph.D. from the Department of Fine Arts, the University of Hong Kong. He teaches art history and theory, with a particular emphasis on the art of 18th and 19th century China. His research has been primarily in the areas of Chinese art history, Asian art and Hong Kong art, and his sole-author books are: China Trade Paintings: 1750s to 1880s, Sun Yat-sen University Press, 2014; From Reality to Fantasy: The Art of Luis Chan, Asia Art Archive, 2006. His current research includes a GRF project Picturing China – A Study of the Visual Representations of the 18th and 19th China Coast; and A Survey of Western Media Art in the Pre-1960s Hong Kong commissioned by the Hong Kong Museum of Art.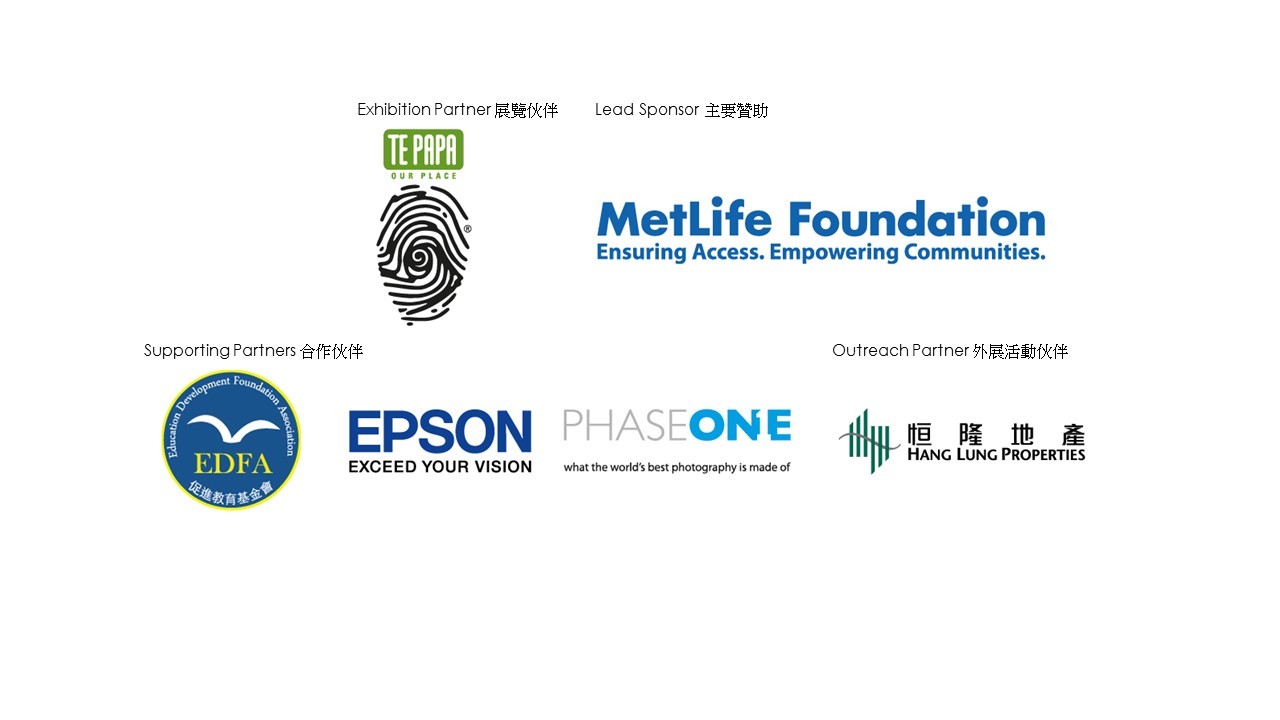 Event Details
6:45 - 8 p.m.
Asia Society Hong Kong Center, 9 Justice Drive, Admiralty
Register Now
Free Admission. Online Registration is required.
20161116T184500 20161116T200000 Asia/Hong_Kong Asia Society: Photographic Parallels: Early China and Contemporary Hong Kong A discussion discovering the role of photography in history, focusing on early photography in China and Hong Kong.

For event details visit https://asiasociety.org/hong-kong/events/photographic-parallels-early-china-and-contemporary-hong-kong Asia Society Hong Kong Center, 9 Justice Drive, Admiralty
---