New Paradigms of Art in the Age of Technology
VIEW EVENT DETAILS
Asia Society Hong Kong Center and Art Central Education Program Series
Afternoon Discussion 
Central Harbourfront Event Space, 9 Lung Wo Road
Discussion 12:00nn – 1:00pm
Digital media and technology has in recent years become a progressively functional platform to create and develop works that can unite, engage and produce a dialogue between artists and their audience. But even with awareness of technology continually expanding, new media art has only just begun to overlap with the mainstream art world because of its challenge to the marketplace, and its often dematerialized condition making it difficult to collect. This panel aims to provide a basic distinction between digital art and new Media and address how the medium is defined by curators, artists and collectors. Panelists will discuss what it is that draws technology to an artist, and give an insight into understanding the mechanisms of the medium.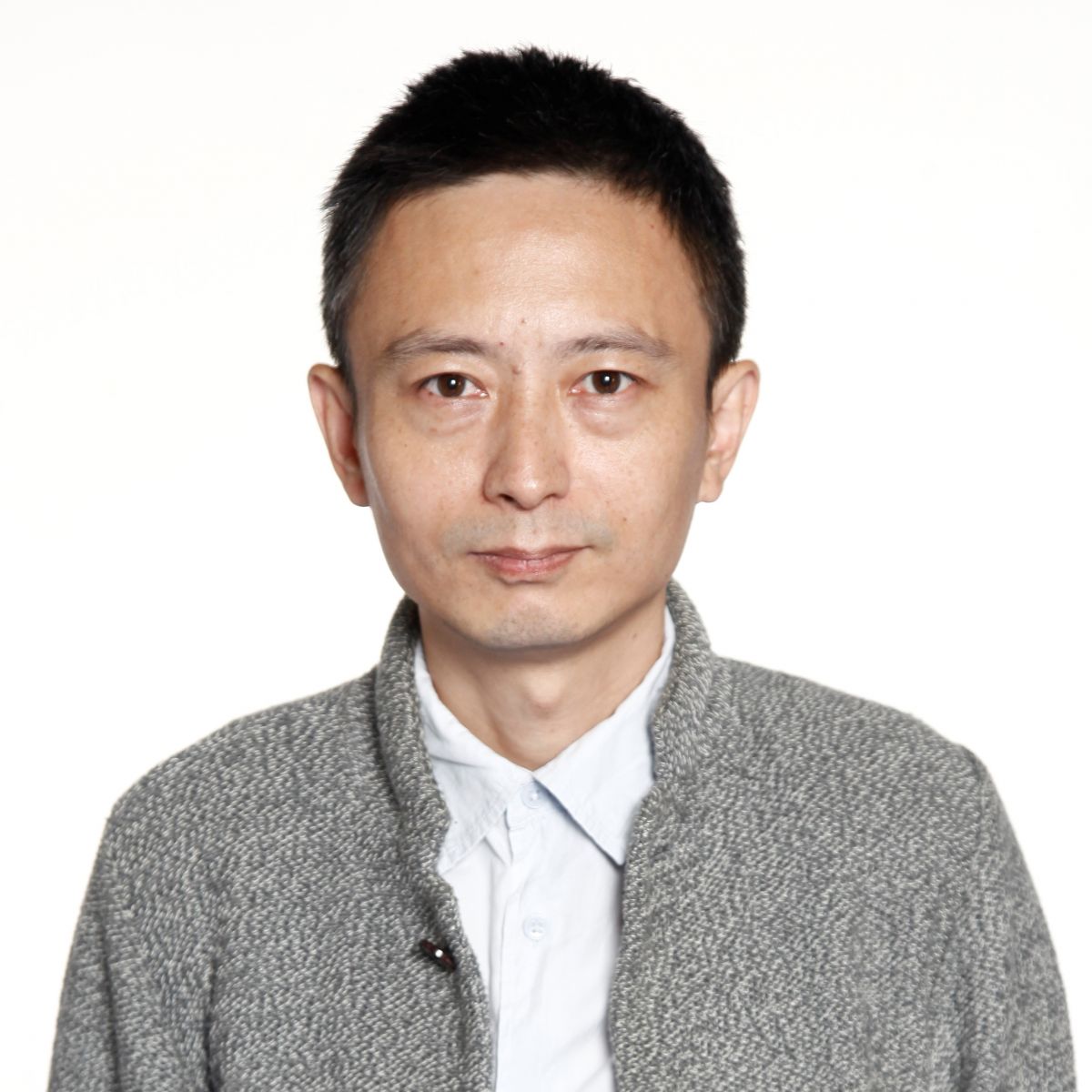 Fei Jun holds an MFA in Electronic Integrated Art from Alfred University's School of Art and Design in New York. Fei Jun is the head of CAFA Media Lab, an associate professor in interactive media art and design, China Central Academy of Fine Arts as well as a working artist and designer. His art and design work has been exhibited nationally and internationally in galleries, museums and festivals, and has received many international awards including IF design award and Red dot design award. As an artist, he is particularly interested in the hybrid space that constructed by virtual and physical space; as a designer, Fei Jun has been creating mobile applications and interactive installations for Clients, including the Palace Museum, Audi, Trends Media Group and etc.; as an educator he has been teaching interactive art and design program in CAFA since 2005.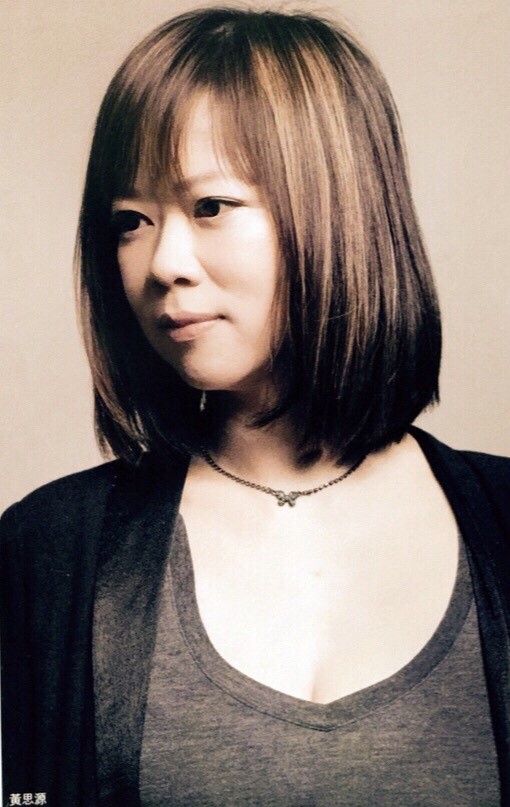 Gina See-Yuen Wong is the producer/ director / co-producer of La Salamander (100min, Chile/HK), The Lives of Hamilton Fish (86min, 2012), of The Southern Journey (93min, 2013) and Orient Top Town (87min, 2011). Her short experimental films include Shanghai Ge (30min, 2009), A Quiet War (30min, 2015) and Road to Day Dream Mine (23min, 2015). Screening of Gina's most recent film was at the Raindance Film Festival in London in September 2015. She is the founder of PUFF Independent Film Festival in Hong Kong. Gina is also the curator/founder of experimental video and art space, Experimenta for the past 7 years. Her curated exhibitions include iTrust HK , The Personal and the Political, Free Rider and Tacit Knowledge. Gina graduated from the London School of Economics and the University of Hong Kong.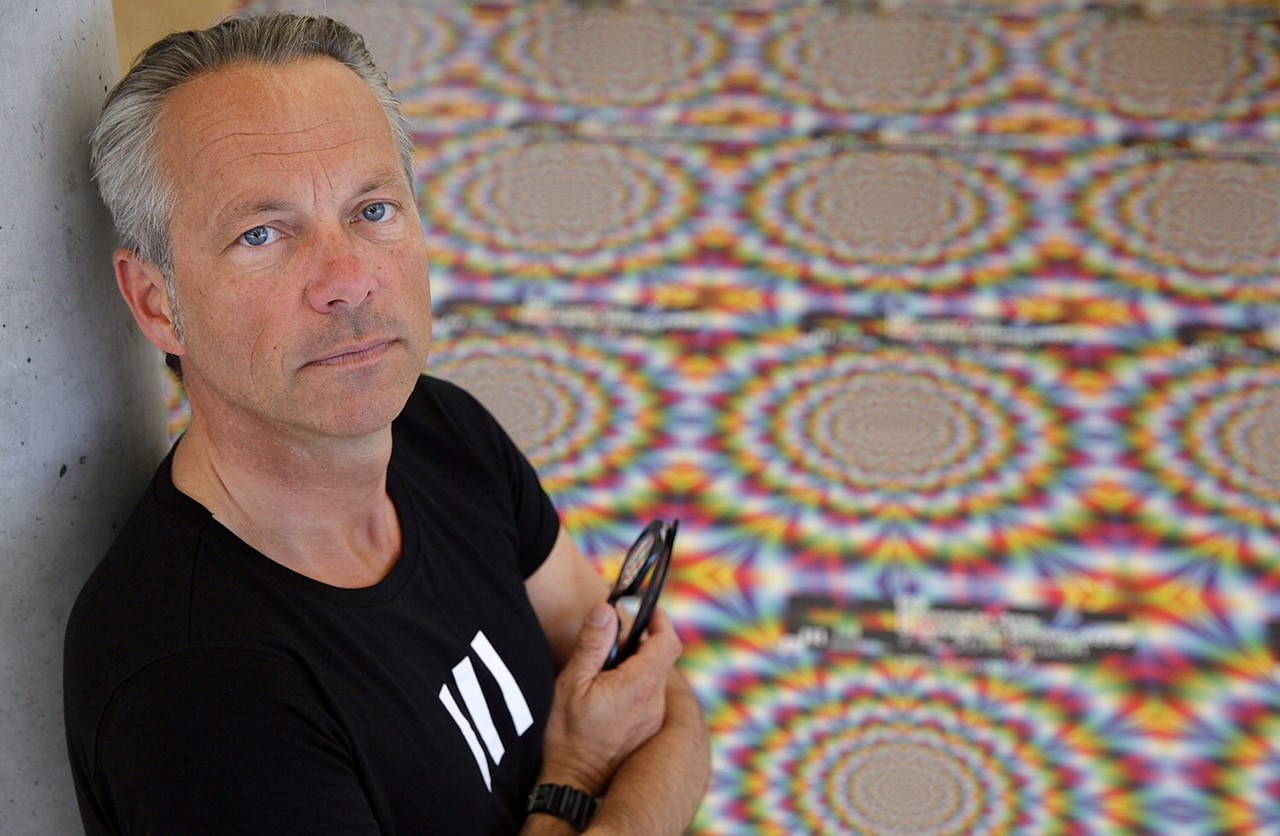 Bernd Kracke has been the President of HfG Offenbach since September 15, 2006. He has been Professor for Electronic Media at HfG Offenbach since 1999 and was the Dean of the School of Art (formerly Visual Communication department) from 2001 to 2006. He founded the CrossMediaLab as a platform for research and experimentation on networking analogue and digital technologies as well as their innovative application in an arts and design context. Here, he drew on his experience from his work at M.I.T. Cambridge/USA (1979 to 1985) and the Academy of Media Arts Cologne (1991 to 1999) as well as his long-standing work as an independent media designer and artist. Kracke is a co-founder, board member and committee spokesperson of Hessen Film and Media Academy and the initiator and director of the B3 Biennial of the Moving Image.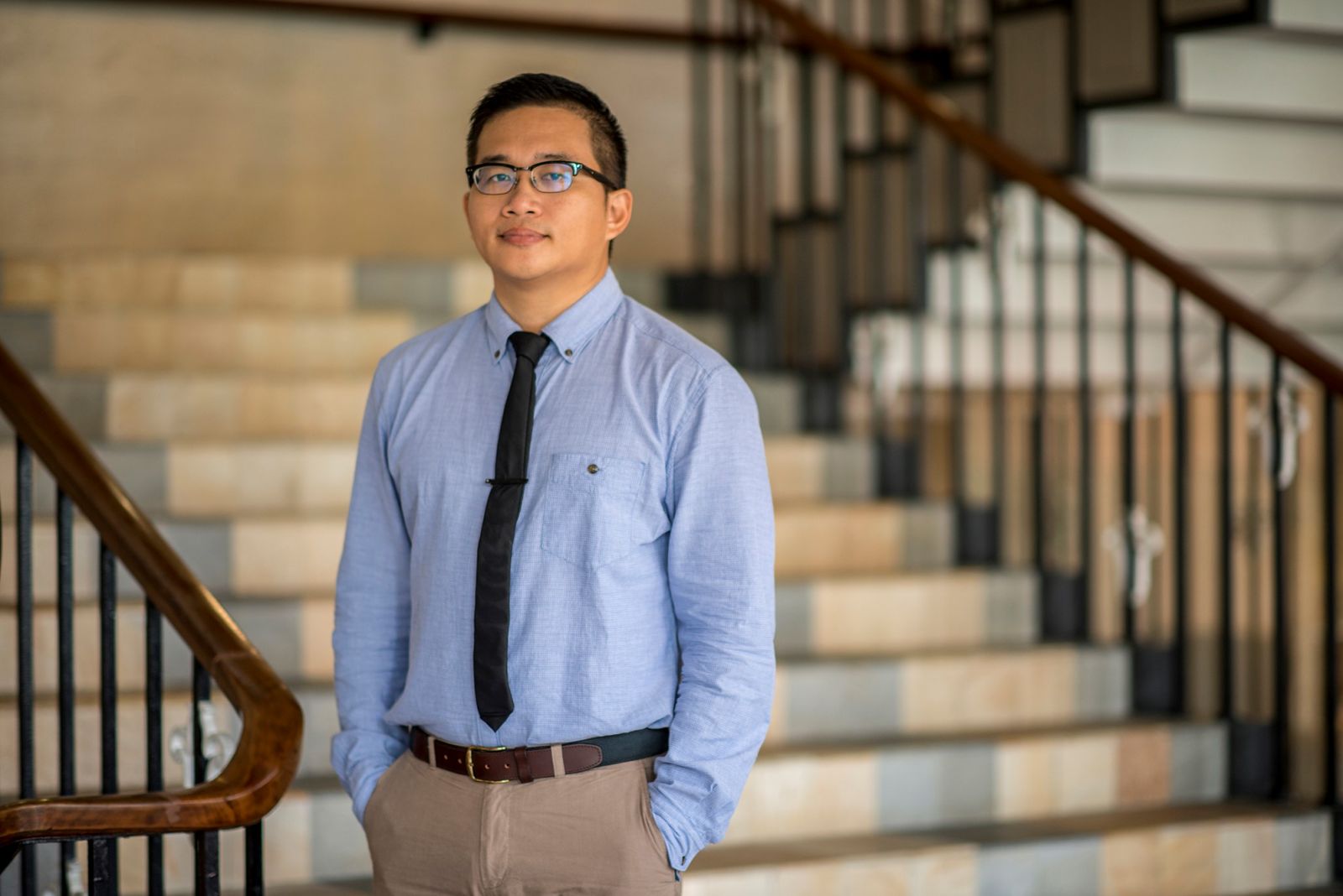 Alvin Chen has served in broadcast industry as videorapher, non-linear video editor as well as motion graphic designer and animator since 1995. Chen worked in Taiwan, New York, Beijing and Hong Kong as professional and educator at PTS, CTN, Artichoke.tv, Shih Chien University, Communication University of China, Hong Kong Design Institute and SCAD HK. Chen's publications include PhD dissertation Body Aesthetics in Digital Performance and China Animation Yearbook. Chen's research areas include digital performance, Phenomenology and Esoteric deities in Japan. Chen is also focusing on digital sculpting, infomotion design and Chinese calligraphy besides teaching and researching.
Suzanna Mooney is an Irish artist based in Japan. She graduated with a PhD from Tama Art University in 2014, and received an Aesthetica Art Prize in 2015. She has been awarded residencies in Iceland, Korea, Ireland and Spain. Her arts practice examines how representations of landscape in visual arts can reflect the lived-space of our contemporary culture, exploring issues of globalization, urbanization and the effects of technological developments on our societies. Mooney is a writer for Art Bridge Institute, and an artist-in-residence in Koganecho, Yokohama.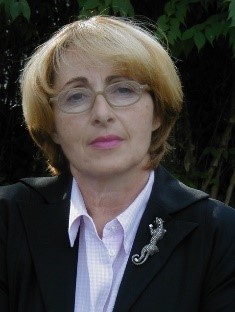 Anita Beckers has more than thirty years of experience in collecting Contemporary Art. In 2003 Beckers was appointed a directing member of LOOP Barcelona, a fair dedicated to the promotion of video and media art and in 2005 was granted the Media Art Award of the Saarländische Rundfunk Saarbrücken for the mediation of Video Art. 2006 saw the opening of a secondary exhibition space ("Satellit") for interdisciplinary projects in the center of the city Frankfurt. Backers Founded Blinkvideo.de in 2012 an internet platform for research in video art, together with Julia Soekeland and just recently in 2015 she opened a new gallery space in Frankfurt's inner city alongside design and art dealer Frank Landau. Beckers has curated several local and international video shows and participated would-wide in international fairs.
 
Event Details
12 a.m. - 1 p.m.

Central Harbourfront Event Space, 9 Lung Wo Road
Free Admission with any Art Central ticket; Registration not required.
20160324T000000 20160324T130000 America/New_York Asia Society: New Paradigms of Art in the Age of Technology

For event details visit https://asiasociety.org/hong-kong/events/new-paradigms-art-age-technology Central Harbourfront Event Space, 9 Lung Wo Road