Nature in New Media Art
VIEW EVENT DETAILS
Bat Cave: Treasures of the Day and Creatures of the Night Lecture Series
Evening Presentation with Dr Scott Hessels, Associate Professor of School of Creative Media, City University of Hong Kong
Registration 6:45pm;
Lecture 7:00pm;
Close 8:30pm
Program will be conducted in English.
Bat Cave: Treasures of the Day and Creatures of the Night, is an exhibition that for the first time connects the outdoor fruit bats at the site of Asia Society Hong Kong Center with traditional Chinese art on "bats" inside the Chantal Miller Gallery. Through a rich selection of traditional Chinese ceramics, jade carvings, paintings and textiles, coupled with a contemporary response project of digital and mural art by the Chinese artist Sun Xun, the exhibition aims to change some of the stereotypes tied to traditional Chinese art and present a harmonious synthesis of the old and new to the audience in a modern and fun context.
To introduce more art with the subject of nature and animals, especially bats, Asia Society Hong Kong Center has invited Dr. Scott Hessels, Associate Professor of School of Creative Media, City University of Hong Kong, to present the lecture on new technologies and media in contemporary art.

Throughout history, nature has always inspired art. But now with new technologies and media, nature can have a more direct impact on the making of art. With examples from Dr. Hessels' own practice and the world's most innovative new media artists, the talk will demonstrate how creatives today are now partnering with forces in the environment to make artworks that are a hybrid of man and nature.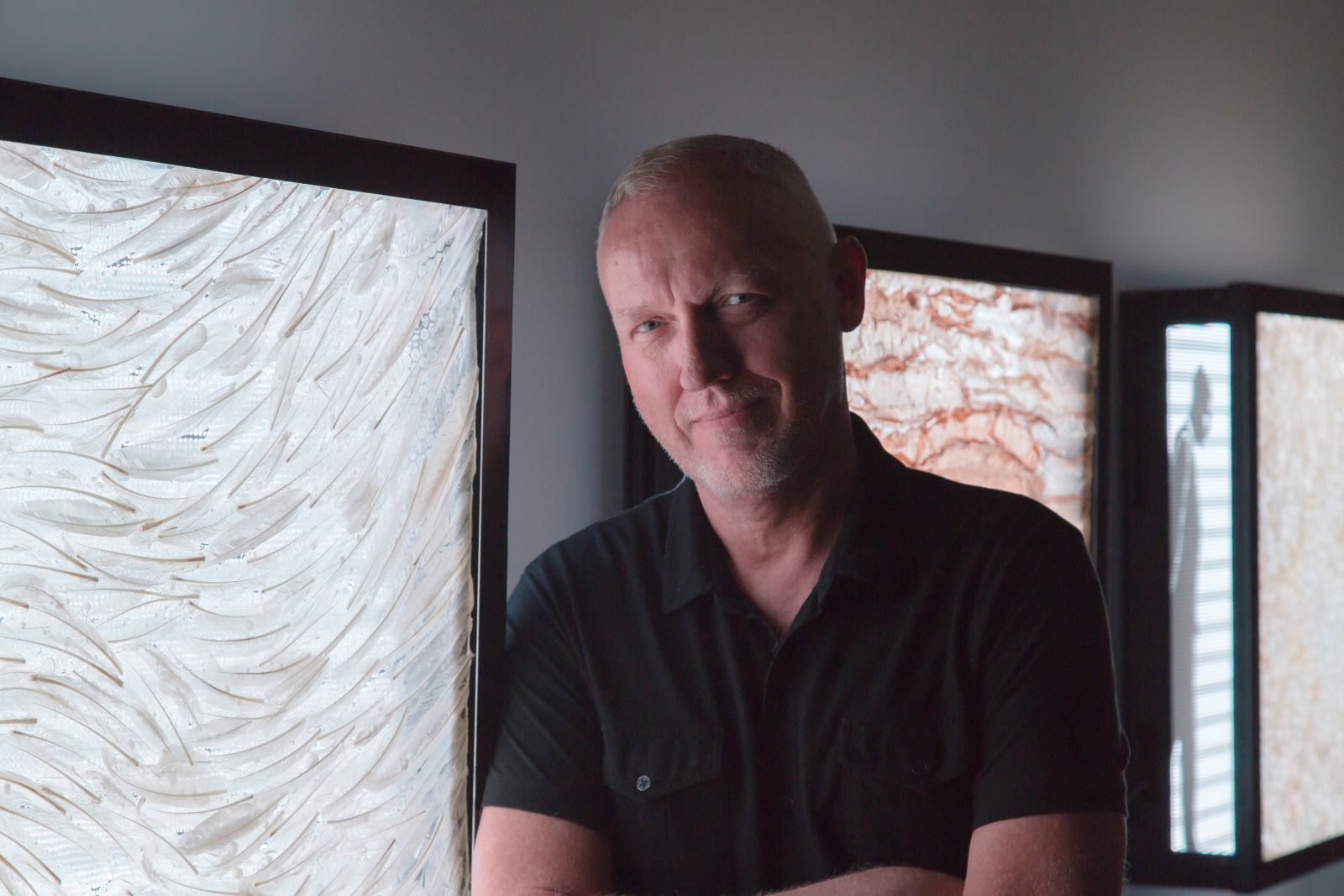 Scott Hessels is an American filmmaker, sculptor and media artist whose art explores new relationships between the moving image and the environment. He mixes film, video, programming, kinetic sculpture and performance and his new media artworks have been exhibited internationally in museums focusing on both technology and fine art. He is also the executive producer of the groundbreaking education initiative Extreme Environments. The programme leads expeditions of art and science students to collect data in endangered ecosystems and transform it into new media artworks that present climate change issues in new ways.

Event Details
6:45 - 8:30 p.m.

Asia Society Hong Kong, 9 Justice Drive, Admiralty
Register Now
Free admission. Online registration required.
20151027T184500 20151027T203000 America/New_York Asia Society: Nature in New Media Art

For event details visit https://asiasociety.org/hong-kong/events/nature-new-media-art Asia Society Hong Kong, 9 Justice Drive, Admiralty