Music: Performance by Lakshminarayana Subramaniam & Ambi Subramaniam
VIEW EVENT DETAILS
Registration: 6:45pm
Performance: 7:00pm
Close: 8:00pm

Indian violinist Dr. L. Subramaniam has been recognized as the foremost Indian composer in the realm of orchestral composition. Armed with a master's degree in Western classical composition, distinctions in Western violin studies, understanding of Western techniques, and his base in Indian classical music, he set about to create a new style of orchestral writing, and indeed a new genre.
Since his first composition in 1983, Subramaniam has written symphonic works, concertos, double concertos, works for orchestras and choirs, compositions for full orchestras with non-western soloists, compositions for orchestras with chamber groups and even compositions written for orchestras and soloists where the solo instruments can be replaced, which was a milestone in orchestral writing. He has also re-introduced improvisational cadenzas which allow the performer to showcase his prowess and mastery over his instrument. One of his works has even been transcribed for full Chinese Orchestra and Indian ensemble. He has written close to twenty compositions for full orchestras, a rare feat in today's time.
Lakshminarayana will be accompanied by his son Ambi Subramaniam in this concert. Ambi received the Rotary Youth Award and two GiMAs (Global Indian Music Award). Ambi regularly plays duets in violin concerts with his father and also performs solo.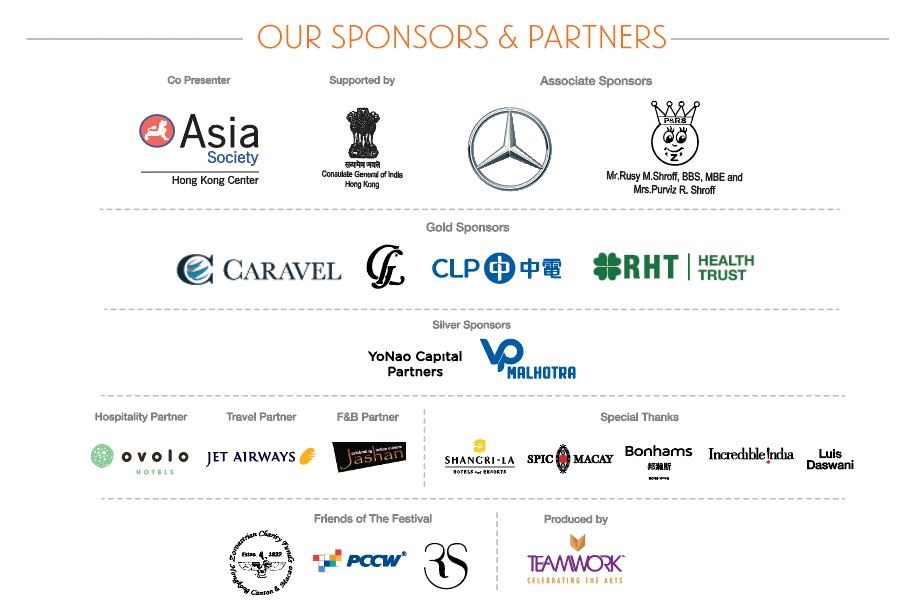 Event Details
Asia Society Hong Kong Center, 9 Justice Drive, Admiralty
Buy Tickets
$300 Asia Society members; $350 Non-members

Add to Calendar
20170223T104500
20170223T120000
UTC
Asia Society: Music: Performance by Lakshminarayana Subramaniam & Ambi Subramaniam
Asia Society Hong Kong Center, 9 Justice Drive, Admiralty
---