Music in Literature
VIEW EVENT DETAILS
Afternoon Forum with Chan Hing-yan, Composer and Leung Man-tao, Writer & Cultural Worker
Registration 2:15pm
Forum 3:00pm
Close 4:30pm
Forum will be conducted in Cantonese
It has been said that music is a universal language, but Goethe also said that "music begins where words end". If you recognize the close relationship between poetry and rhythm in music, it is undeniable that music and literature do come together throughout the history of the East and the West. Music and literature have also influenced each other frequently as composers through the ages have been inspired by various types of literature to create operas, songs and instrumental music such as symphonies and tone pictures, etc. Composer, Chan Hing-yan, will meet with Leung Man-tao, writer and cultural worker, to discuss the interaction between music and literature, and more.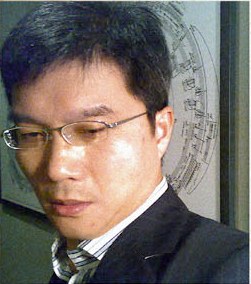 Dr. Chan Hing-yan currently chairs the Music Department of The University of Hong Kong. His compositions, lauded for their subtle incorporation of Chinese elements, have been heard around the world in Europe, North and South America, China and Southeast Asia. Recent works include Heart of Coral – a chamber opera in three act, commissioned by the 41st Hong Kong Arts Festival (2013); 'Twas the Thawing Wind – for sheng and orchestra, commissioned by the Hong Kong Sinfonietta for its North American Début (2012); and three dance projects with the City Contemporary Dance Company, Dao Extraordinaire (2009), Warrior Lanling (2007), and The Conqueror (2005).
Leung Man-tao was born in Hong Kong, but spent his formative years in Taiwan. He is renowned for his sharp and thought-provoking critique on cultural, social and economic policies. He participates in a variety of cultural and media work, and has since 1988 written reviews on arts, music, drama, books, and commentaries on current affairs.  He travels frequently around the Mainland, Hong Kong, Taiwan, Malaysia, and other Chinese-speaking regions. He is currently a TV program host.  Leung graduated from Department of Philosophy, Chinese University of Hong Kong.
Co-presented with: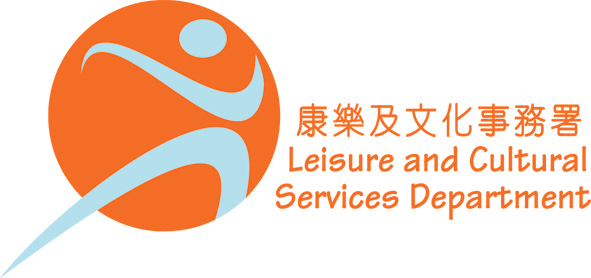 Event Details
9 Justice Drive, Admiralty, Hong Kong
Buy Tickets
HK$45 Asia Society members only

Add to Calendar
20130323T064500
20130323T083000
UTC
Asia Society: Music in Literature
9 Justice Drive, Admiralty, Hong Kong
---