Meditating in Painting: Spiritual Art of the East and the West in 17th Century
VIEW EVENT DETAILS
Evening presentations and dicussions
Registration at 6.15 pm
Presentations at 6:30 pm
Discussion at 7:15 pm
Close at 8:00 pm
What makes a painting spiritual? Is it the subject matter? Is it the artist's technique? There is very little historical evidence either about Caravaggio's actual religious convictions or about his attitude towards his own spiritual condition. Church historians often note that seventeenth-century Counter-Reformation Italy was a culture suffused with the penitential spirit and that this spirit marked the art of the period. Scholars will discuss their opinions about the latent meditative nature of Caravaggio's mature works. In comparison, scholars well-versed in the art and history of the Ming Dynasty, circa 17th century will analyze the meditative and spiritual nature of Chinese Brush Paintings; considered a spiritual discipline with principles and refined techniques, with purposeful use of brushes, ink, paper, color and composition. Depicting subjects such as people, birds, flowers, and landscapes, these paintings represent one of the oldest styles of art in existence today.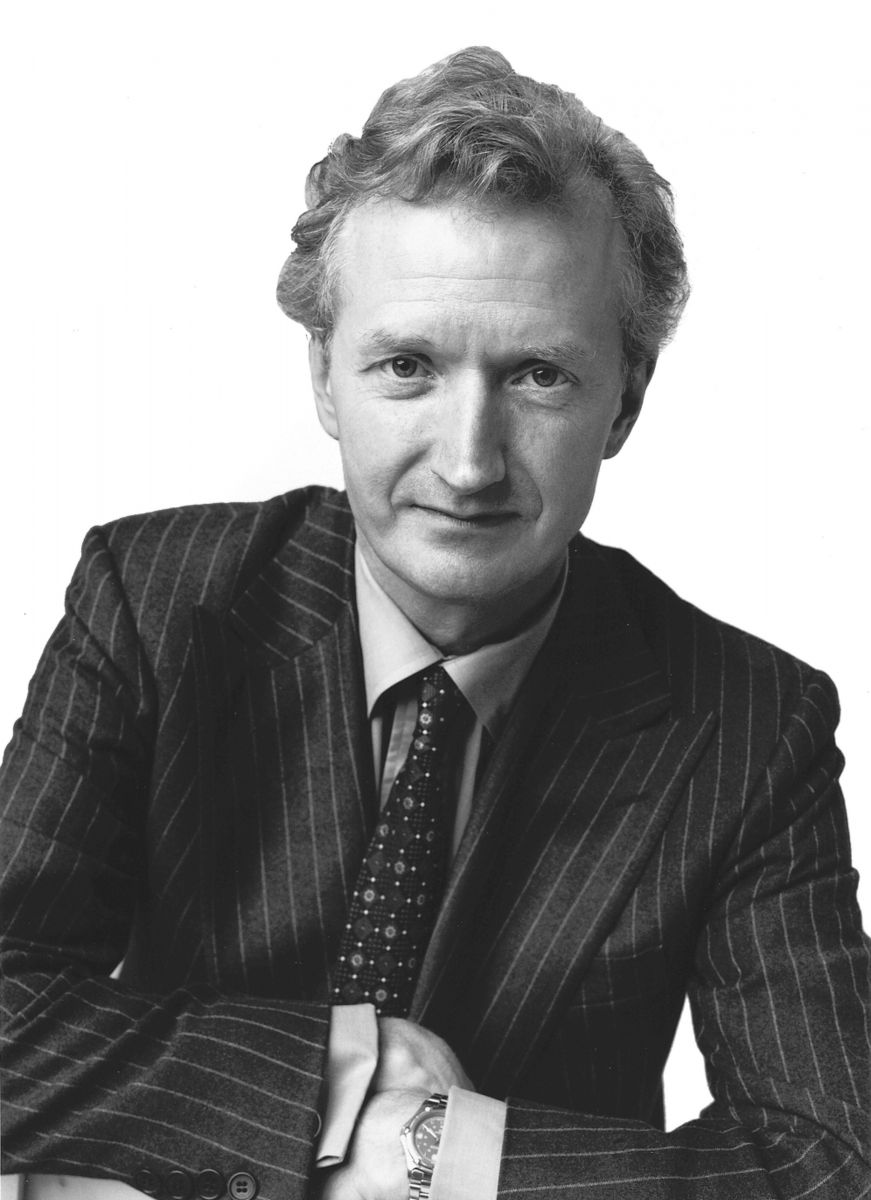 Nicholas Hall, Co-Chairman of Christie's Old Master Paintings Department, joined Christie's New York in May 2004. He was appointed to the Board of Christie's seven months later. Prior to which, he was a partner at Hall & Knight Limited, where he worked with Richard Knight, a colleague from P & D Colnaghi Gallery. Together they organised a series of memorable exhibitions and set new standards for the presentation of Old Master Paintings in the international art market. An active member of the art world, Nicholas Hall is a long-standing supporter of the Frick Art Reference Library. He has served on the Council of Associates since its inception in 1989 and was elected Chairman of the Council and Trustee of the collection in 1999. Educated at Oxford University, Nicholas Hall is part of an art historical legacy. He is a direct descendant from the eminent Victorian art historian, John Addington Symmonds, and grew up looking at pictures in Italy as the son of John Hall, founder of the pre-University course in Venice.

Dr. Roslyn Lee Hammers is an Associate Professor at the University of Hong Kong in the Department of Fine Arts. She teaches courses on Chinese painting, South Asian art, and Asian architectural history. Her publications include Pictures of Tilling and Weaving: Art, Labor and Technology in Song and Yuan China (Hong Kong University Press, 2011). At present Dr. Hammers is working on a book-length study on the interactions among art, labor, technology and Jesuit systems of knowledge. She was a fellow at the Needham Research Institute, Cambridge University, U.K. as well as at the Freer and Sackler Galleries in Washington, D.C. Her interests include Song and Yuan dynasty artistic practices, the relationships between technological imagery and art, and the cross-cultural reception of art between Asia and non-Asia.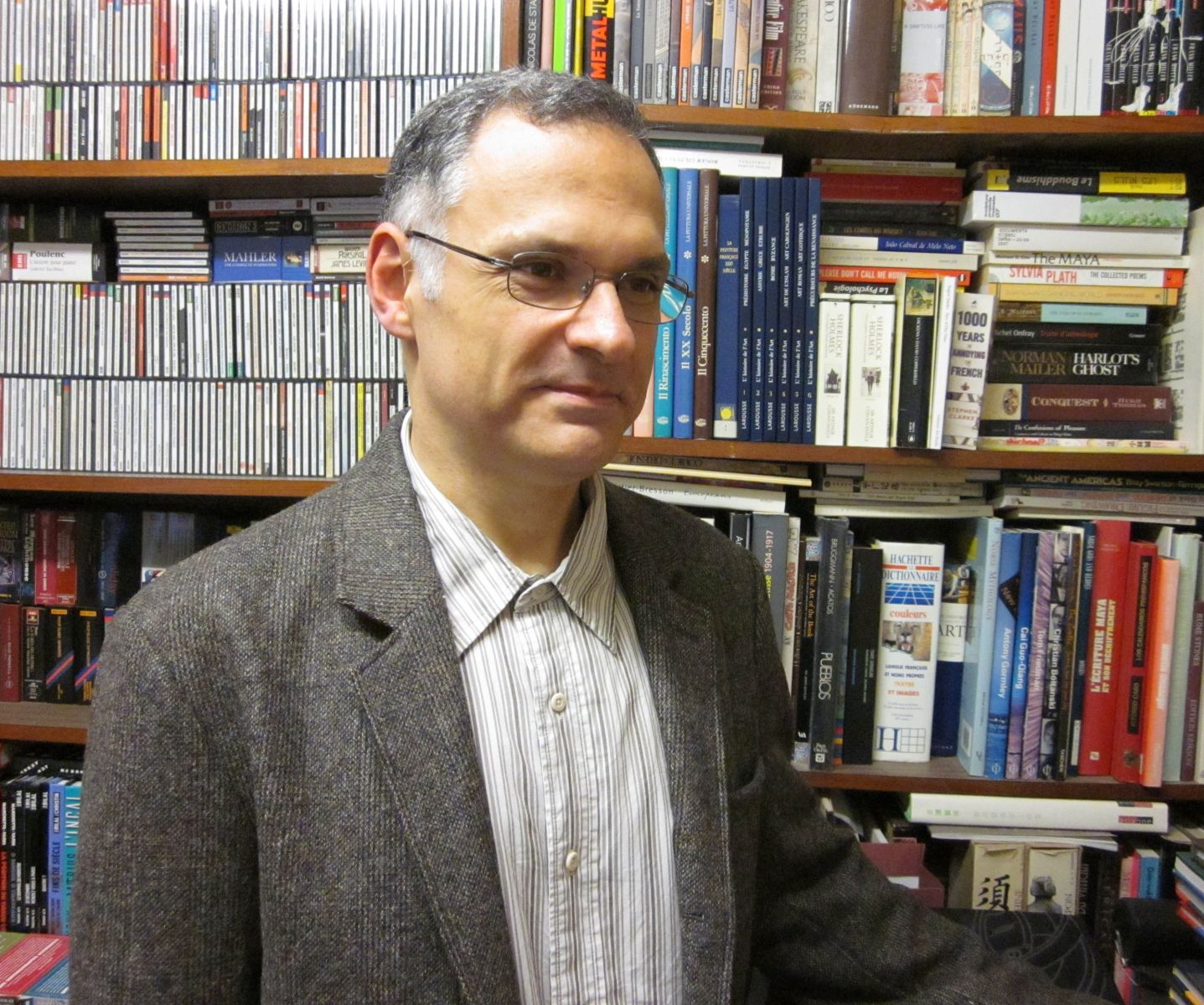 Professor Frank Vigneron received a Ph.D. in Chinese Art History from the Paris VII University, a Ph.D. in Comparative Literature from the Paris IV Sorbonne University and a Doctorate of Fine Arts from the Royal Melbourne Institute of Technology. He has lived in Hong Kong since 1990 and joined the Department of Fine Arts, CUHK in 2004, teaching courses on the History of Western Art, the theories of Modernism and Postmodernism in art, and Chinese and Western comparative aesthetics. His research focus is on the history of Chinese painting from the 18th century onwards and on the different aspects of contemporary Chinese art in a global context. Since 2010, he has been Chair of the Hong Kong Art School Academic Committee as well as a member of the Hong Kong Art School Council. He is also a member of the International Association of Art Critics Hong Kong.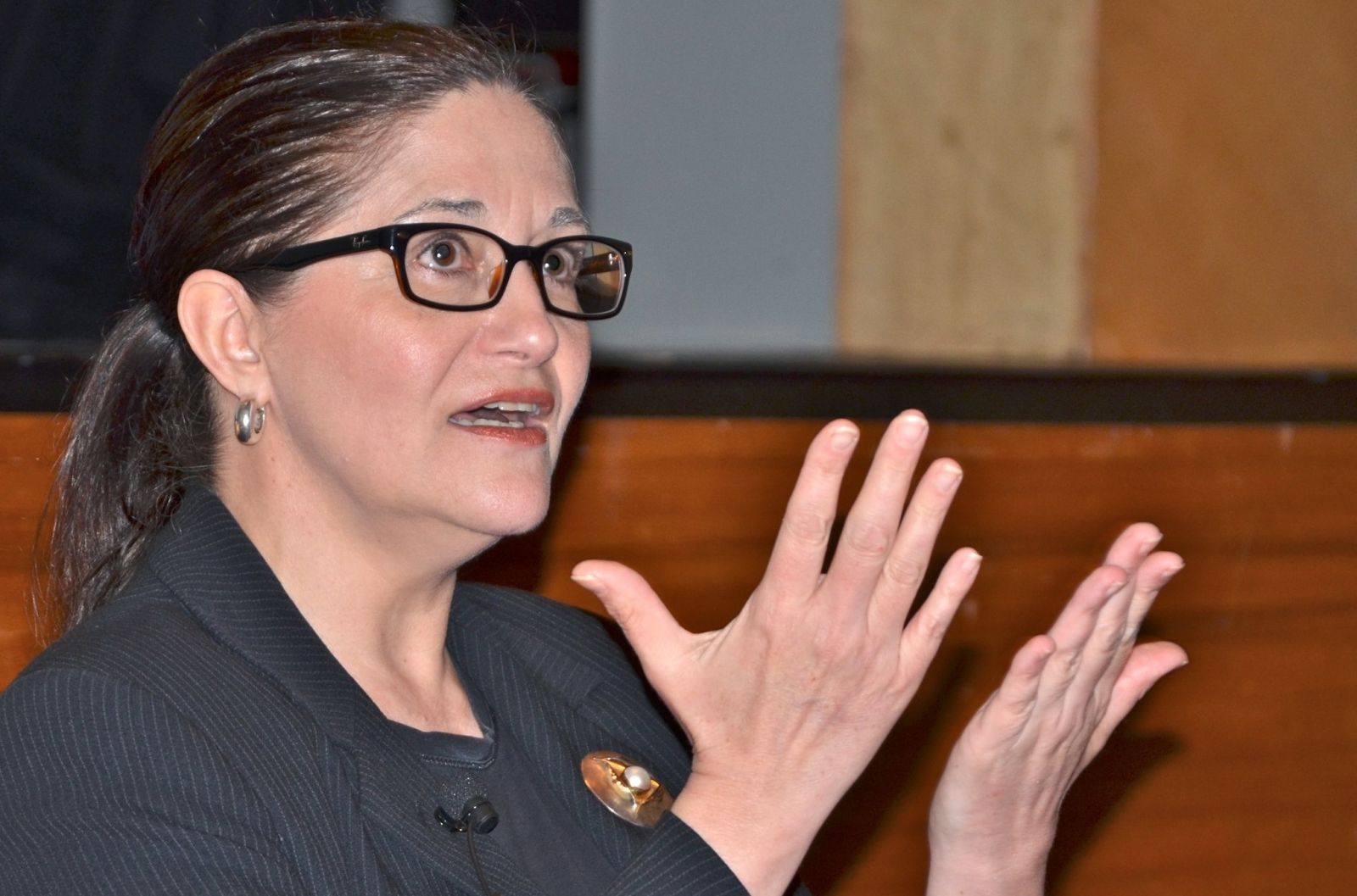 Catherine Maudsley (moderator) is an Asian art expert and cultural creative: adviser, art historian, curator, lecturer, writer and editor. Twice a gold-medalist and a multiple award winner, she was a Connaught Research Scholar, Canada-China Scholar and Commonwealth Scholar who studied in Canada, the United States, Beijing, Hong Kong and Kyoto. She is privileged to work with distinguished private art collectors and to be an active contributor to the arts community. She established her company in 1994 in Hong Kong, her home since 1982.
*Please click here to return to the educational programs page. 
| | |
| --- | --- |
| Co-organizers | Exclusive sponsor |
| | |
Supporting organizations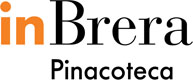 Event Details
6:30 - 8 p.m.
9 Justice Drive, Admiralty, Hong Kong
Buy Tickets
Free admission; Online Registration Required
20140410T183000 20140410T200000 Asia/Hong_Kong Asia Society: Meditating in Painting: Spiritual Art of the East and the West in 17th Century Scholars will discuss their opinions about the latent meditative nature of Caravaggio's mature works.

For event details visit https://asiasociety.org/hong-kong/events/meditating-painting-spiritual-art-east-and-west-17th-century 9 Justice Drive, Admiralty, Hong Kong
---