Learning from Japan's Demographic Shift: The Future for Education, Social Policy and Employment in East Asia
VIEW EVENT DETAILS
Luncheon Presentation by Roger Goodman, Nissan Professor of Modern Japanese Studies, University of Oxford; Chair, UK Academy of Social Sciences
Registration 12:15pm 
Luncheon 12:30pm
Close 2:00pm
Japan is currently going through the most dramatic demographic transition that the world has ever seen that cannot be ascribed to either war or plague. Life expectancy is rising, fertility rates are falling, the country is aging and the population is shrinking – all faster than in any other country in the world. According to most estimates, by the end of the current century, the Japanese population will be half its present size. There is no area of Japanese educational, social, political and economic policy which remains untouched by this demographic shift. Roger Goodman, Head of the University of Oxford's Social Sciences Division and Nissan Professor of Japanese Studies will discuss the Japanese experience, implications, as well as the lessons it offers for social, educational and employment policies of all its East Asian neighbors.
Roger Goodman is Head of Oxford University's Social Sciences Division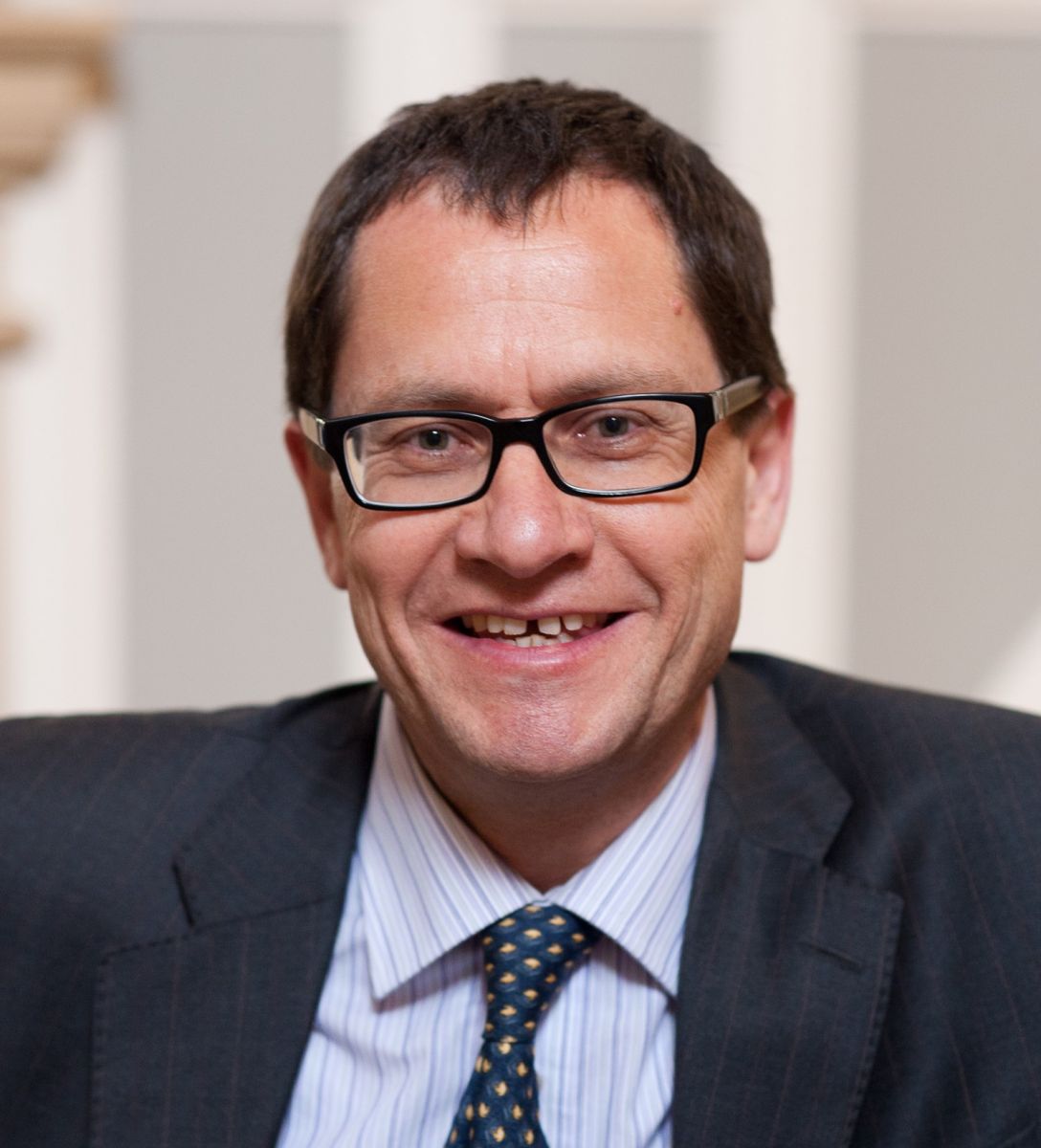 which, with 14 departments and almost 1000 academic staff, is one of the largest groups of social scientists in the world. In 2004, he became Head of the University's newly-established School of Interdisciplinary Area Studies, and a year before that he took up the Nissan Chair of Modern Japanese Studies. Prof. Goodman was the first University Lecturer in the Social Anthropology of Japan at Oxford. Prof. Goodman's research over the past 30 years has been mainly on the education and social welfare system of modern Japan. He has published many books and articles including "Higher Education and the State" (2012), "A Sociology of Japanese Youth" (2011) and "Ageing in Asia" (2007). Prof. Goodman is Chair of the UK Academy of Social Sciences. He received his doctorate in the social anthropology of Japan at St Antony's College, Oxford.
Luncheon Menu
Regular Meal:
Seared Tuna on Thai Young Papaya Salad with Fish & Chilli Lime Sauce
Piccata of Pork Escallop with Vegetable Tagliatelle and Basil Tomato Ragu
Classic Tiramisu with Almond Tuiles
Vegetarian Meal:
Heirloom Tomato & Fresh Mozzarella Salad, Pesto Drizzle, Aged Balsamic
Paccheri Pasta stuffed with Ratatouille and Spa Boiled Egg
Classic Tiramisu with Almond Tuiles

 
Event Details
12:15 - 2 p.m.

9 Justice Drive, Admiralty, Hong Kong
$470 Asia Society members/ Oxford University alumni; $570 Non-members

Add to Calendar
20150715T041500
20150715T060000
UTC
Asia Society: Learning from Japan's Demographic Shift: The Future for Education, Social Policy and Employment in East Asia
9 Justice Drive, Admiralty, Hong Kong
---