Land of the Seven Rivers: A Brief History of India's Geography
VIEW EVENT DETAILS
Evening presentation by Sanjeev Sanyal, author and Global Strategist, Deutsche Bank
Drinks reception at 6:30 pm
Presentation at 7:00 pm
Close at 8:00 pm
Did the great flood of Indian legend actually happen?
Why did the Buddha walk to Sarnath to give his first sermon?
How did the Europeans map India?
The history of any country begins with its geography. With sparkling wit and intelligence, Sanjeev Sanyal sets off to explore India and look at how the country's history was shaped by, among other things, its rivers, mountains and cities. Traversing remote mountain passes, visiting ancient archaeological sites, crossing rivers in shaky boats and immersing himself in old records and manuscripts, he considers questions about Indian history that we rarely ask. Why do Indians call their country Bharat? How did the British build the railways across the subcontinent? Why was the world's highest mountain named after George Everest? Moving from the geological beginnings of the subcontinent to present-day Gurgaon, Land of the Seven Rivers is riveting, wry and full of surprises.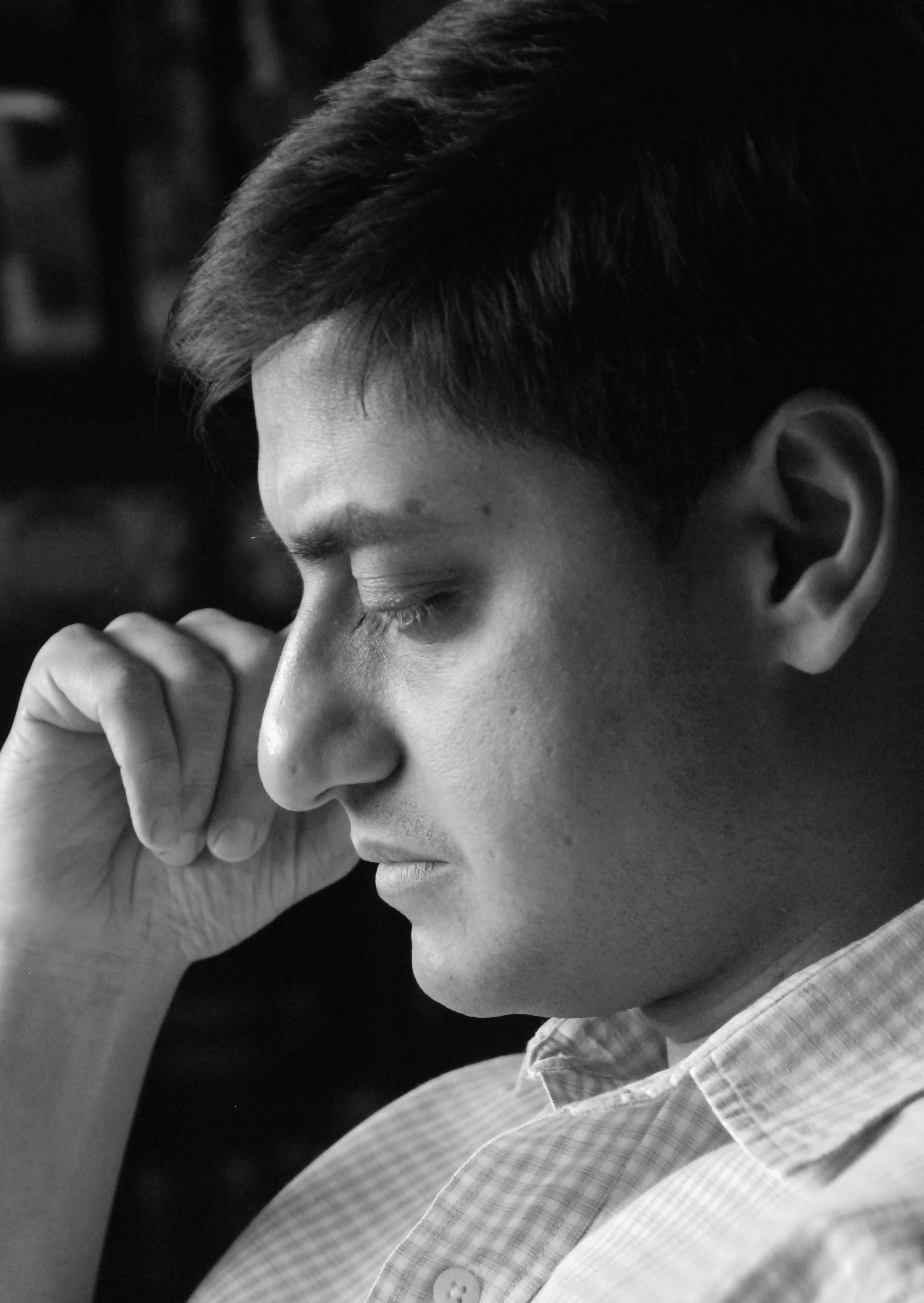 Book sale at program.


Sanjeev Sanyal is Global Strategist at Deutsche Bank, and divides his time between India and Singapore. Sanyal has written extensively on economics, environmental conservation and urban issues. He is the author of Land of the Seven Rivers: A Brief History of India's Geography and The Indian Renaissance: India's Rise After a Thousand Years of Decline. In 2007, he was awarded the prestigious Eisenhower Fellowship for his work on the economics of cities. He was named a Young Global Leader 2010 by the World Economic Forum in Davos. In 2011, Sanyal was invited by the Indian government to be a member of a committee tasked with working on India's long-term urban strategy. Sanyal attended Shri Ram College of Commerce, Delhi as well as St. John's College, Oxford as a Rhodes scholar. 
Robyn Meredith is a respected Asia analyst through her work as an award-winning journalist and best-selling author of The Elephant and the Dragon: The Rise of India and China and What it Means for All of Us.  She is the President of Asia Hands, which offers strategic advice on the intersection of business and geopolitics in Asia. Ms. Meredith is a veteran of Bloomberg TV, Forbes Magazine and The New York Times.
Event Details
9 Justice Drive, Admiralty, Hong Kong
Buy Tickets
HK$180 Asia Society members; HK$230 non-members

Add to Calendar
20130314T103000
20130314T120000
UTC
Asia Society: Land of the Seven Rivers: A Brief History of India's Geography
9 Justice Drive, Admiralty, Hong Kong
---