It Begins with Metamorphosis
VIEW EVENT DETAILS
It Begins With Metamorphosis: Xu Bing Lecture Series
Evening discussion with artist Xu Bing, and guest curator Yeewan Koon
Conducted in Mandarin and English with simultaneous interpretation
Registration at 4.45 pm
Discussion at 5.00 pm
Close at 6.30 pm
It Begins with Metamorphosis: Xu Bing will be on view at Asia Society Hong Kong Center from May 8 through August 31, 2014. Curated by Dr. Yeewan Koon, this is the first major solo exhibition of Xu Bing in Hong Kong, featuring some of the latest artworks by this renowned artist. This exhibition will show how metamorphosis marks the beginning of a process that brings insights to Xu Bing and his art. Through the transformative power of materiality and communication, concepts of memories and histories are reenacted, challenged and reflected. Far from being a retrospective look at the past, Xu Bing shows how concepts and values of time are fundamental to our lives today.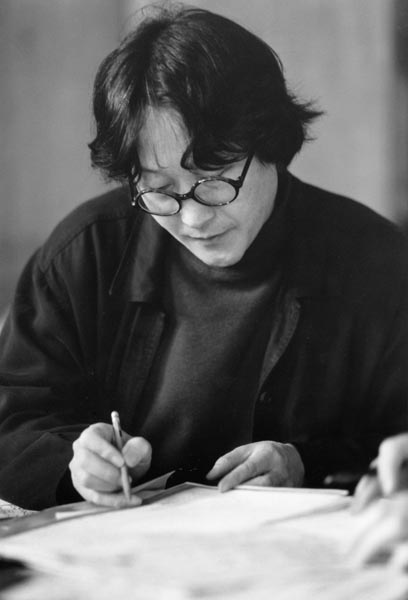 Xu Bing was born in Chongqing, China in 1955, and grew up in Beijing. He entered the Printmaking Department of the Central Academy of Fine Arts, Beijing (CAFA) where he completed his bachelor's degree in 1981. In 1990, he moved to the United States. Xu returned to China in 2007 and has served as the Vice Principal as well as Professor in the Central Academy of Fine Arts (CAFA). His works have been exhibited at the Metropolitan Museum of Art (New York), the British Museum (London), Victoria and Albert Museum (London), Museum of Modern Art (New York), Massachusetts Museum of Contemporary Art (MASS MoCA), and several Venice Biennales.
In 1999, Xu Bing was the recipient of a MacArthur Fellowship. In 2003 Xu Bing was awarded the Fukuoka Asian Culture Prize, and in 2004 he won the first Wales International Visual Art Prize, Artes Mundi. In 2006, the Southern Graphics Council awarded Xu Bing their Lifetime Achievement Award. He was awarded an Honorary Doctor of Humane Letters Degree by Columbia University in 2010.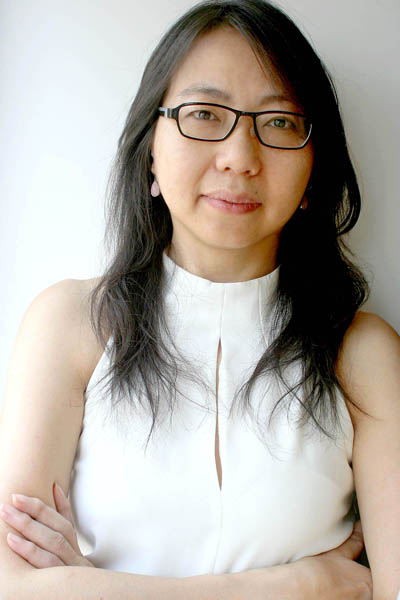 Dr. Yeewan Koon is an Associate Professor at the University of Hong Kong, Department of Fine Arts. Specializing in Chinese and Japanese art history, Dr. Koon was a fellow at the Metropolitan Museum of Art before taking up her position at the University of Hong Kong. Her research area is Qing paintings, in particular art in early 19th-century Guangdong, including elite ink painting, export art and interregional dynamics between artists, traders, scholars and officials. Her book A Defiant Brush: Su Renshan and the Politics of Painting in Guangdong (2013) examines the work of an unusual artist working at the time of the Opium War. It investigates Guangdong first as a cosmopolitan area where its elite determined a Guangdong identity that fitted into a national narrative then as a place where war leads to questions of what it means to be a socially and morally learned gentleman at this moment of change. Her new project examines issues of copies and replicas as creative acts.
Event Details
5 - 6:30 p.m.
9 Justice Drive, Admiralty, Hong Kong
Buy Tickets
Free admission; online registration required

Add to Calendar
20140517T090000
20140517T103000
UTC
Asia Society: It Begins with Metamorphosis
9 Justice Drive, Admiralty, Hong Kong
---