FotoFête
VIEW EVENT DETAILS
Picturing Asia: Double Take Educational Offering
Photography professionals reviewing student and amateur photographers' portfolios
Open: 10:30am
Close: 1:30pm
Free admission. Registration is not required. First come, first served.
 
About the Program:
ASHK welcomes you to this unique platform where photography aficionados will get together to share their ideas, works, thoughts and artistry. FotoFête helps aspiring photographers to showcase their works and receive feedback from the pros in the industry.
FotoFête is open to students and non-professional photographers. ASHK accepts submission of photographic portfolios from now until September 23, 2016. Shortlisted participants will be chosen to present their works at FotoFête. Each of them will be given five minutes to present 10 of their photographs and speak briefly about the theme, inspirations and photographic techniques of those images. Also, they will talk about their intentions in pursuing a career or why they are interested in photography. A panel of photography professionals will give feedback to the participants after each presentation.
The event is open for public observation. Interested individuals can meet and get a glimpse of the creative works by Hong Kong's own up-and-coming photographers.
Panelists:
Almond Chu is a Hong Kong-based artist and photographer. He has been invited to exhibit his works in various countries and featured in numerous international publications. Chu's artworks are collected by the Hong Kong Museum of Art, Guangdong Museum of Art, OCT Art & Design Gallery Shenzhen and private collectors.
Bobby Lee started his apprenticeship with Benno Gross and Dinshaw Balsara, where he did not just learn the techniques from the two masters, but also the right attitude toward photography. Lee gave his first talk on photography in 2005 and has been holding talks, seminars and workshops on topics in photography ever since.
Charlotte Nunn is the Specialist and Head of Sale for Prints, Photographs and Works on Paper at Bonhams Hong Kong. Developing awareness and understanding of this specialist field, as well as leading Hong Kong's first standalone sale dedicated to these technically rich mediums is Charlotte's area of focus.
Edwin Lai is a renowned art critic, and has been active in the field of photography for more than 20 years. In recent years, Lai has curated a number of exhibitions, including Imaging Hong Kong Contemporary Photography Exhibition 2008. He is currently a senior lecturer and subject coordinator in photography at the Hong Kong Art School.
Marine Mérindol is the Development Manager, Asia Pacific for Magnum Photos, an international photographic cooperative of great diversity and distinction owned by its photographer-members.
Times Pang founded Studio Much in 2010, boasting a stellar track record in branding, corporate identity, collateral development, packing, environmental graphics and signage. He is savvy in executing ideas and providing sophisticated design solutions. Over the years, Pang has gained international recognition for his body of work, including multiple awards from the HKDA Awards and Global Design Awards.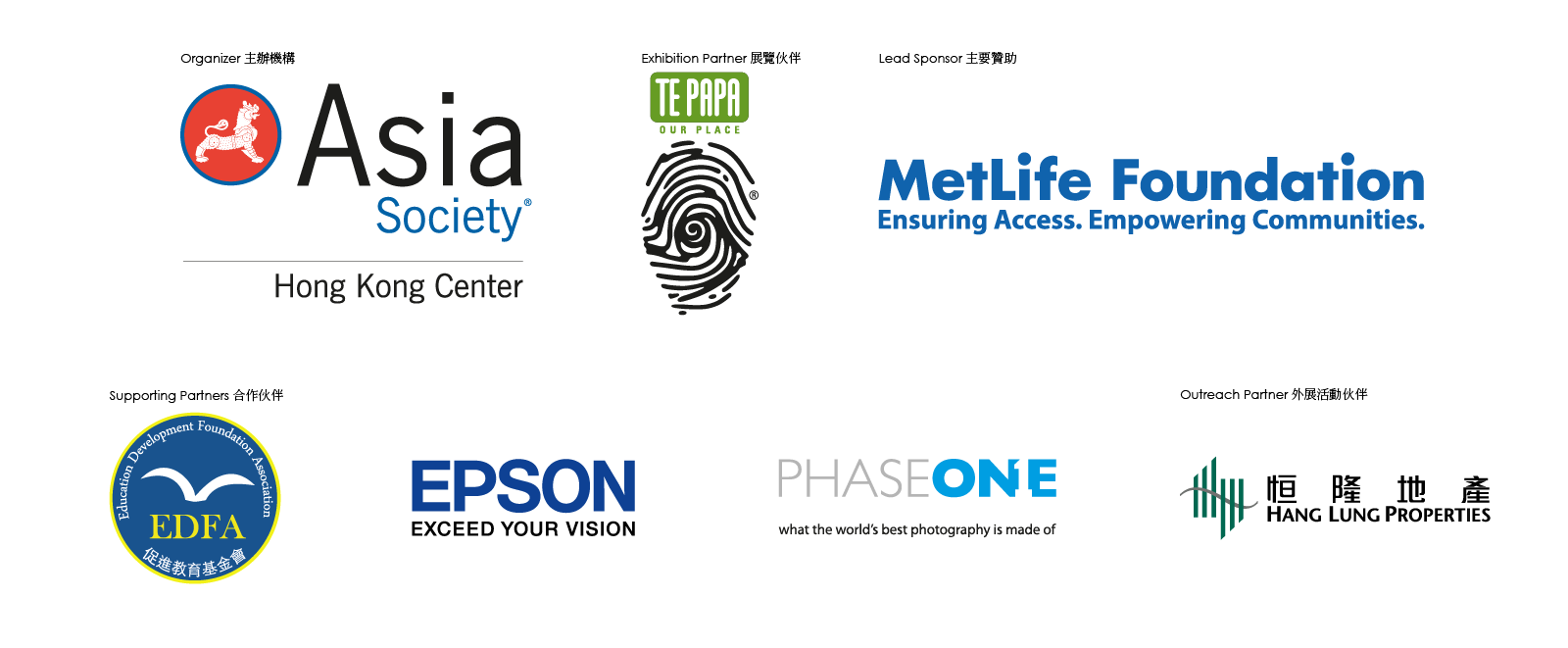 Event Details
10:30 a.m. - 1:30 p.m.
Asia Society Hong Kong Center, 9 Justice Drive, Admiralty
Free admission. Registration is not required. First come, first served.
20161001T103000 20161001T133000 Asia/Hong_Kong Asia Society: FotoFête FotoFête helps aspiring photographers to showcase their works and receive feedback from the pros.

For event details visit https://asiasociety.org/hong-kong/events/fotofête Asia Society Hong Kong Center, 9 Justice Drive, Admiralty
---