Film Education in the 21st Century Forum
VIEW EVENT DETAILS
Asia Society Film Education Week with NYU Tisch School of the Arts
Venue: G/F, E-Max, Kowloonbay International Trade & Exhibition Centre, 1 Trademart Drive, Kowloonbay, Kowloon
Panel Discussion from 2:00 - 5:00 pm
How can film schools best train students for the new global marketplace? Looking at the work of students from Tisch Asia and Hong Kong Baptist University, professors from the two institutes will share their strategies of student training as well as the rationales behind it. The forum will also include film industrialists, presenting their observations on the changes in the global film marketplace and explaining what they are seeking from film education. Hong Kong renowned filmmaker Andrew Lau will also share his experience in shooting an English/Chinese language film in NYC produced by Martin Scorsese.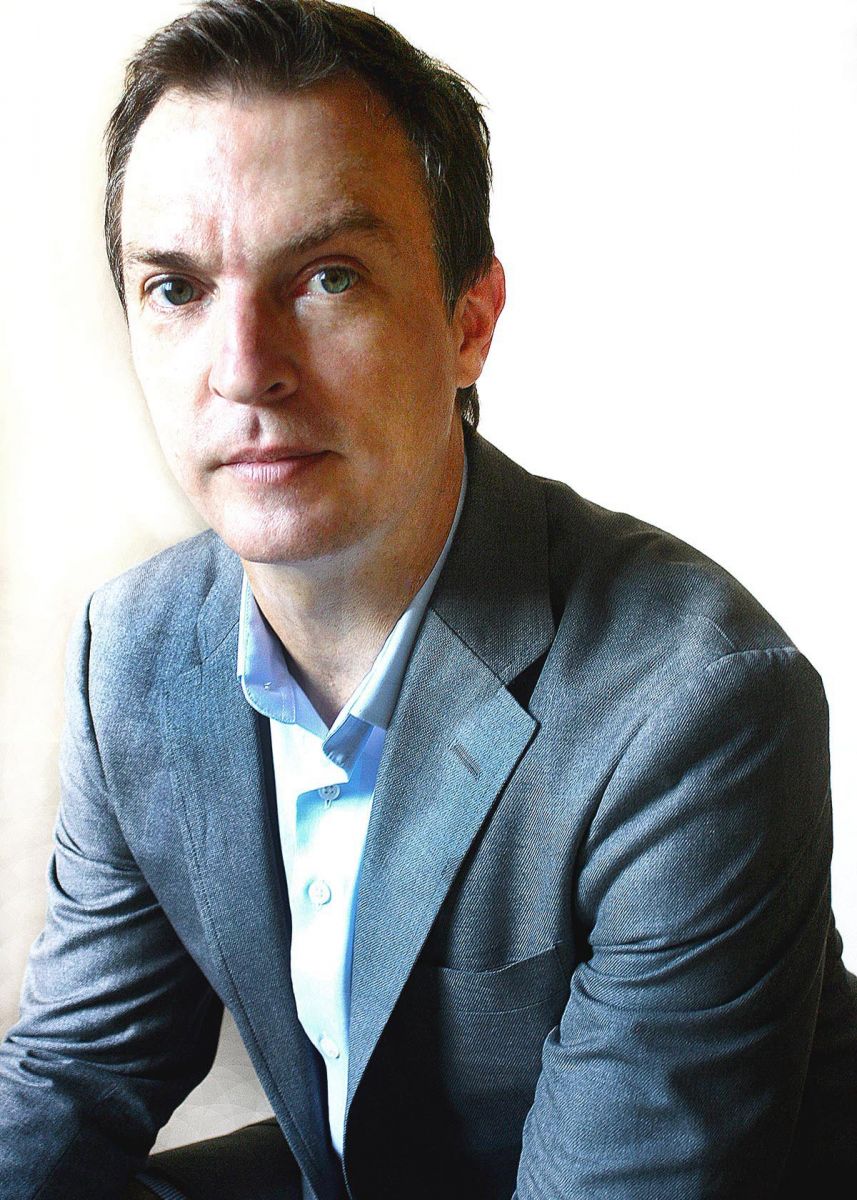 Michael Burke is Associate Dean and Chair of the Graduate Film Department at New York University Tisch School of the Arts Asia in Singapore. Michael's first feature, "The Mudge Boy" (Showtime Independent Films/Strand Releasing), premiered in the Dramatic Competition at the 2003 Sundance Film Festival, won the Outfest 2003 Grand Jury Award, and was released theatrically to critical acclaim in 2004. Michael was selected for both the Sundance Institute Writer's and Filmmaker's Lab 2000. He is the recipient of the 2001 Richard Vague Production Grant, the American winner of the 2000 Sundance/NHK International Filmmakers Award, Special Jury Award at the 1999 Sundance Film Festival and the 1999 NYU First Prize Wasserman Award. 
Prof. Cheuk Pak Tong, Director of Baptist University Academy of Film, has engaged in research on Film and Television in recent years. His latest research focuses on Hong Kong Television and Globalization. His articles were widely published in local and overseas press and journals. Published books include "Hong Kong Film Genres" (with Law Kar and Ng Chun Bong), and "The Empire of Shaw Brothers – The Imagination of the Cultural China" (with G.F. Liao and S.S. Yung). As a senior producer and director of Telemovies Division at Television Broadcasts Limited (TVB), he also produced a number of drama as well as feature films.

Cecil Yow is currently the Executive Producer of Hao Han Global where he is in charge of promotions and product tie-ins for film and TV. At Hao Han Global, he is exploring entertainment marketing and finding alternative ways to finance movie projects through product placements. He is a media maverick for HK and China, having worked in the fields of advertising, TV, film and music. He was formerly CEO of RoadShow Advertising (Beijing) Co. Ltd., CEO of Yuanchuan Advertising Ltd., Managing Director for China Star Entertainment and Managing Director for Leo Burnett China Ltd.. 
Stephen Lam is Managing Director of the Sil-Metropole Organization Ltd. and Executive Producer for many film projects in HK and China. He has vast experience in the industry, having played an instrumental role in blockbusters such as "Hero", "Blood Brothers", "Lust Caution" and "The Grand Master". He is a sought-after producer for HK and China co-productions. He was the brainchild behind getting "Lust Caution" past Chinese film censors. In 2014, he is steering six co-production projects in China.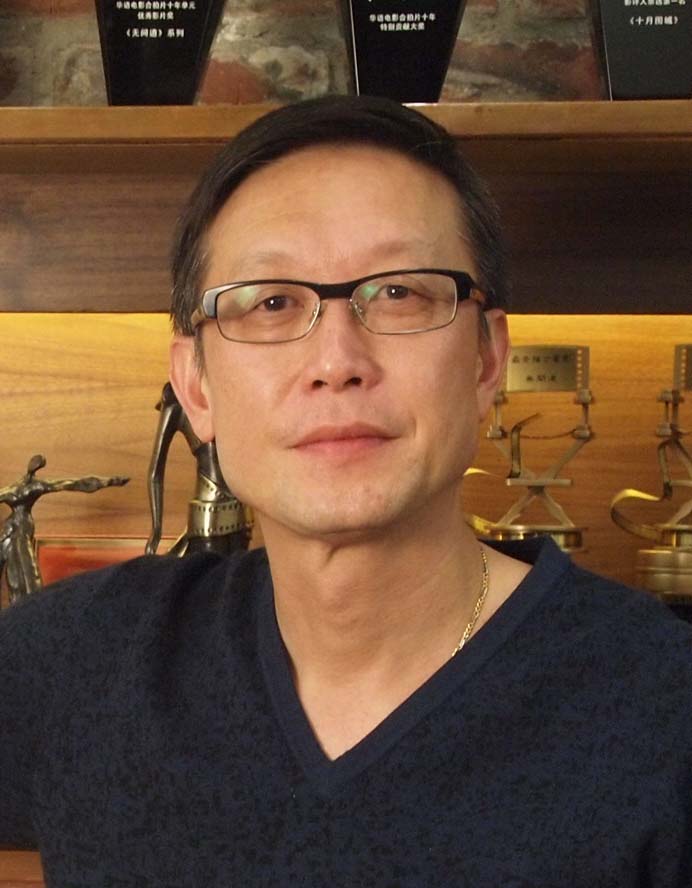 Andrew Lau Wai-keung took an early interest in photography and began working as a cinematographer in the mid-1980s. Wong Kar-wai's "As Tears Go By" earned Lau his first Hong Kong Film Award nomination for Best Cinematography, and he soon became a director. Breakout success arrived with Lau's "Young and Dangerous" films which took Hong Kong's iconic triad genre and infused it with a youthful, neorealist sensibility. Lau directed numerous commercial hits over the past decade, including the most acclaimed blockbuster "Infernal Affairs", which earned Lau and co-director Alan Mak a Hong Kong Film Award for Best Director.
Gabrielle Kelly is Associate Professor at NYU Tisch Asia. Born in Ireland and educated in England with a BA in American Studies from the University of Sussex and an extensive filmmaking career in the USA, she is a screenwriter and producer of diverse content for the global marketplace who also teaches in international labs and film programs. She is the recipient of two Fulbright Awards: one in screenwriting at TNUA, Taiwan and the other as writer/mentor in the screenwriting/producing Lab for the ASEAN Independent Cinema Project in the Philippines.
Tim Hunter joined the British Academy of Film and Television as head of learning and events in 2008. Since then he has overseen the expansion of the Academy's educational offering to a nationwide yearly calendar of 250 distinctive learning events, underpinned by high quality learning resources and delivered to a broad online audience through BAFTA Guru.
S. Alice Mong became Executive Director of Asia Society Hong Kong Center (ASHK) in August 2012. She served as consultant to ASHK in preparation for the February 2012 opening at its new home in Admiralty at the former British explosive magazines. Prior to ASHK, she worked in New York for almost a decade in the non-profit sector in senior management positions. (Moderator)
*Please click here to return to Asia Society Film Education Week with NYU Tisch School of the Arts main page. 
* Shuttle bus available at Wan Chai, please email programhk@asiasociety.org for details.
Co-presented with  

Event Details
G/F, E-Max, Kowloonbay International Trade & Exhibition Centre, 1 Trademart Drive, Kowloonbay, Kowloon
Buy Tickets
Free admission; Online Registration Required

Add to Calendar
20140327T060000
20140327T090000
UTC
Asia Society: Film Education in the 21st Century Forum
G/F, E-Max, Kowloonbay International Trade & Exhibition Centre, 1 Trademart Drive, Kowloonbay, Kowloon
---