Family Workshop: Snappy Kids/ Snappy Grannies
VIEW EVENT DETAILS
Picturing Asia: Double Take Educational Offerings
Registration: 2:15pm
Workshop: 2:30pm
Close: 4:30pm
Age limitation: Aged 6 and above. 
This workshop is conducted in English

Workshop Objective
With the advent of smartphones, taking photos has become so much easier and anyone can now become a photographer. With this in mind, this family workshop is designed to connect generations through photography. Grandparents are encouraged to join with their grandchildren to take portraits of each other and create a series of photo sequences with their smartphones. At the same time, participants can learn how to use the features of their phones and apply useful techniques to spice up their photos. Through this program, we aim to strengthen the bond between generations and encourage inter-family activities.
Workshop Content
Instructors will share useful tips on how to take great pictures with smartphones, and participants can use the ASHK site as the backdrop for their photo shoot. Children, parents and grandparents can direct each other to pose for the photo shoot, or they can work together to come up with an interesting image by manipulating different angles, juxtaposing objects with lighting, and more importantly, be as creative as they can. There are no boundaries and everyone can be inspired to make their images as unique as possible. At the end, each participant can pick one image that they take during the workshop and have it printed on a cushion cover as a take home souvenir.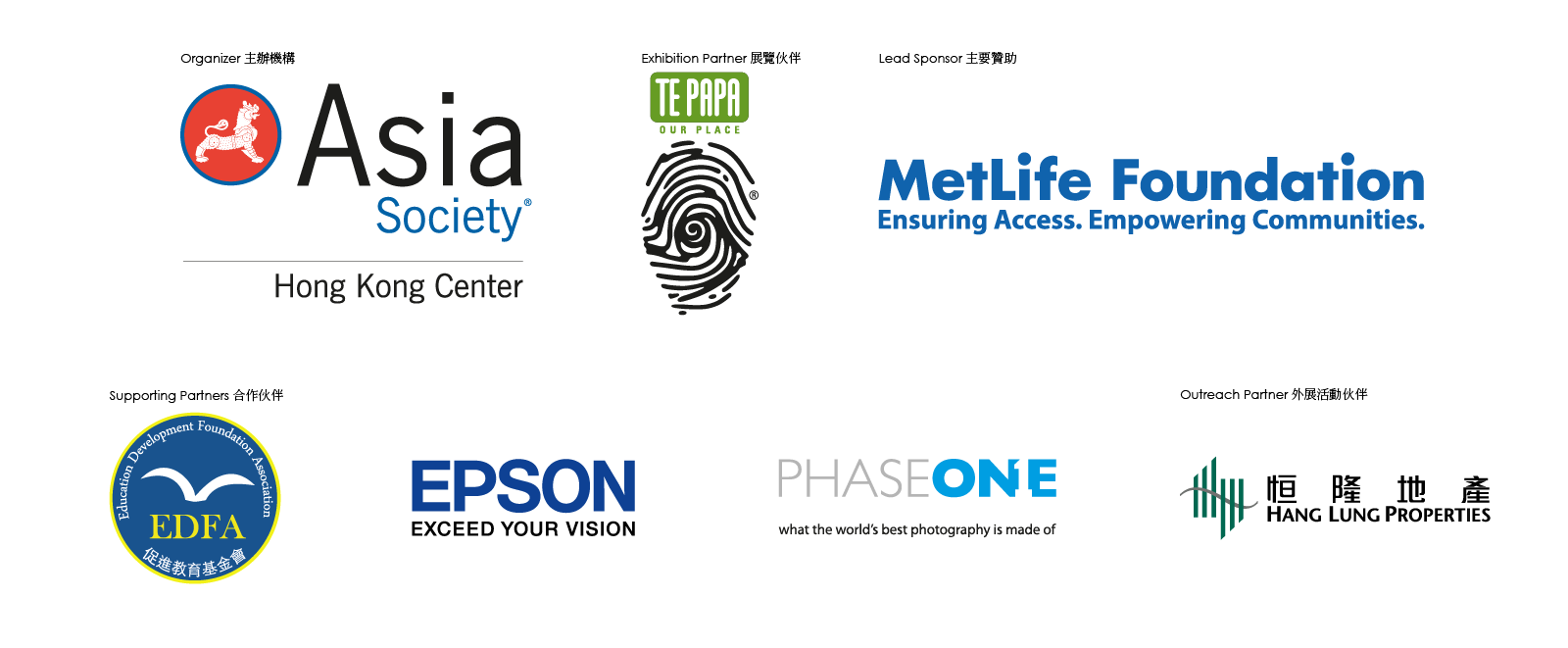 Event Details
2:15 - 4:30 p.m.
Asia Society Hong Kong Center, 9 Justice Drive, Admiralty
Buy Tickets
$30 Asia Society members; $60 Non-member; Aged under 12 and above 60 Free (every child aged under 12 must be accompanied by 1 adult); Online registration is required.
20161127T141500 20161127T163000 Asia/Hong_Kong Asia Society: Family Workshop: Snappy Kids/ Snappy Grannies Through photography, we aim to strengthen the bond between generations and encourage inter-family activities.

For event details visit https://asiasociety.org/hong-kong/events/family-workshop-snappy-kids-snappy-grannies Asia Society Hong Kong Center, 9 Justice Drive, Admiralty
---