Entre Medio del Fin / Sakaling Hindi Makarating
VIEW EVENT DETAILS
SPOTLIGHT: Philippine Cinema 2017 - Weekend Double Feature
Screening: 3:00pm
Close: 5:00pm
Entre Medio del Fin
Directed by Ryanne Murcia
23 min | Philippines | 2016 | Short | Chavacano de Zamboanga with English subtitles
After seven months of taking care of pregnant Ayesha, in hope for a child, Danny and Khalil are confronted with her decision to leave with her boyfriend, Omar.
---
Sakaling Hindi Makarating (Followed by a Q&A session with the film makers)
Directed by Ice Idanan
90 min | Philippines | 2016 | Drama | Filipino and English with English subtitles
Cielo is devastated when her 11 year relationship with Mark comes to a bitter end two months before their wedding. When a series of hand-illustrated postcards are delivered to her, she goes on a journey across the Philippines in search of the anonymous writer. She discovers the diverse cultures and the beauty of the Philippines as the postcards take her through the magical sights of the Vinta Regatta festival in Zamboanga, to the meandering roads in Siquijor, to experiencing the colorful Moriones festival in Marinduque, to the pristine beaches of Ilocos Norte, to finding closure amongst the rolling hills of Batanes. Lessons are learned and friendships are made as the story of Cielo and the anonymous writer unfolds.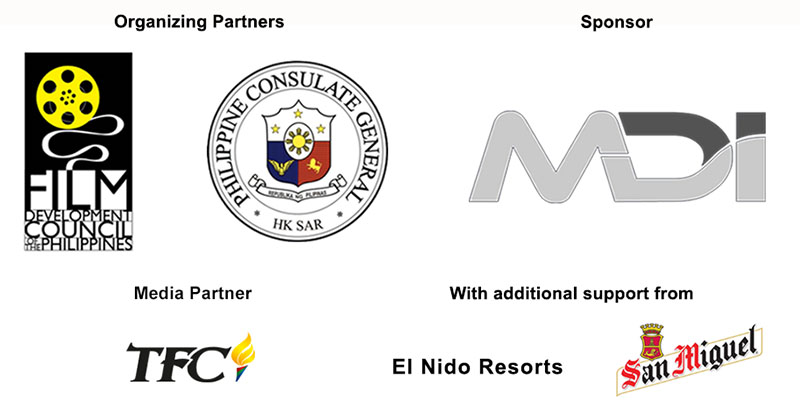 Event Details
3 - 5 p.m.
Asia Society Hong Kong Center, 9 Justice Drive, Admiralty
Buy Tickets
$50 for Asia Society members, $65 for non-members