The Eichmann Show
VIEW EVENT DETAILS
The 17th Hong Kong Jewish Film Festival
In 1961, ground-breaking American film producer Milton Fruchtman was given the job of televising the so-called "Trial of the Century" of Adolf Eichmann in Jerusalem.
The broadcasts lasted for over four months and were shown in 56 countries.
The televised trial became the world's first ever documentary series, and in the process changed the way people saw the Second World War.
It was the first time many people had ever heard the story of the Holocaust from the mouths of the victims. The televised trial had a huge impact historically, but it also was a huge event in terms of television.
This film is an exciting dramatization of the team responsible for televising the trials.
Co-presented with: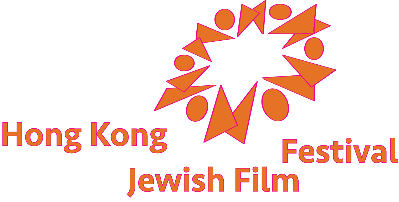 Event Details
Asia Society Hong Kong Center, 9 Justice Drive, Admiralty
Buy Tickets
$90 General Admission; $80 Students / Seniors

Add to Calendar
20161126T133000
20161126T150000
UTC
Asia Society: The Eichmann Show
Asia Society Hong Kong Center, 9 Justice Drive, Admiralty
---