Creative Meditation
VIEW EVENT DETAILS
Health and Wellness Series
Morning Class
Registration 9:45am
Yoga Class 10:00 - 11:00am
This class will be conducted in Cantonese.
---
Having a spiritual awareness and maintaining a meditative mind helps one to be more emotionally stable, calm, self-confident and peaceful. This session is a peaceful one-hour creative meditation session in which one will understand what meditation is, understand the power of one's thoughts, understand the stages of meditation, and learn the benefits of meditation. This class is offered by Raja Yoga Centre Ltd, Hong Kong. It is a non-profit charity organization and has been offering meditation courses, classes, positive thinking, self-development, holistic wellness workshops, and children's activities, all free of charge, to the community of Hong Kong for over 45 years. The center welcomes thousands of people from diverse backgrounds and professions who come to restore to their lives' balance and focus through the study of spiritual values and by experiencing inner peace and silence through the practice of meditation.
---
Kathie Kwok has been practicing Raja Yoga Meditation for over 10 years. She will explain what is meditation and the benefits of meditation for body and Mind.
---
Sister BK Rohini is the coordinator of the Raja Yoga Meditation Centre in Hong Kong and has been practicing Raja Yoga Meditation for over 20 years. She will lead the Creative Meditation session.
Co-presented with: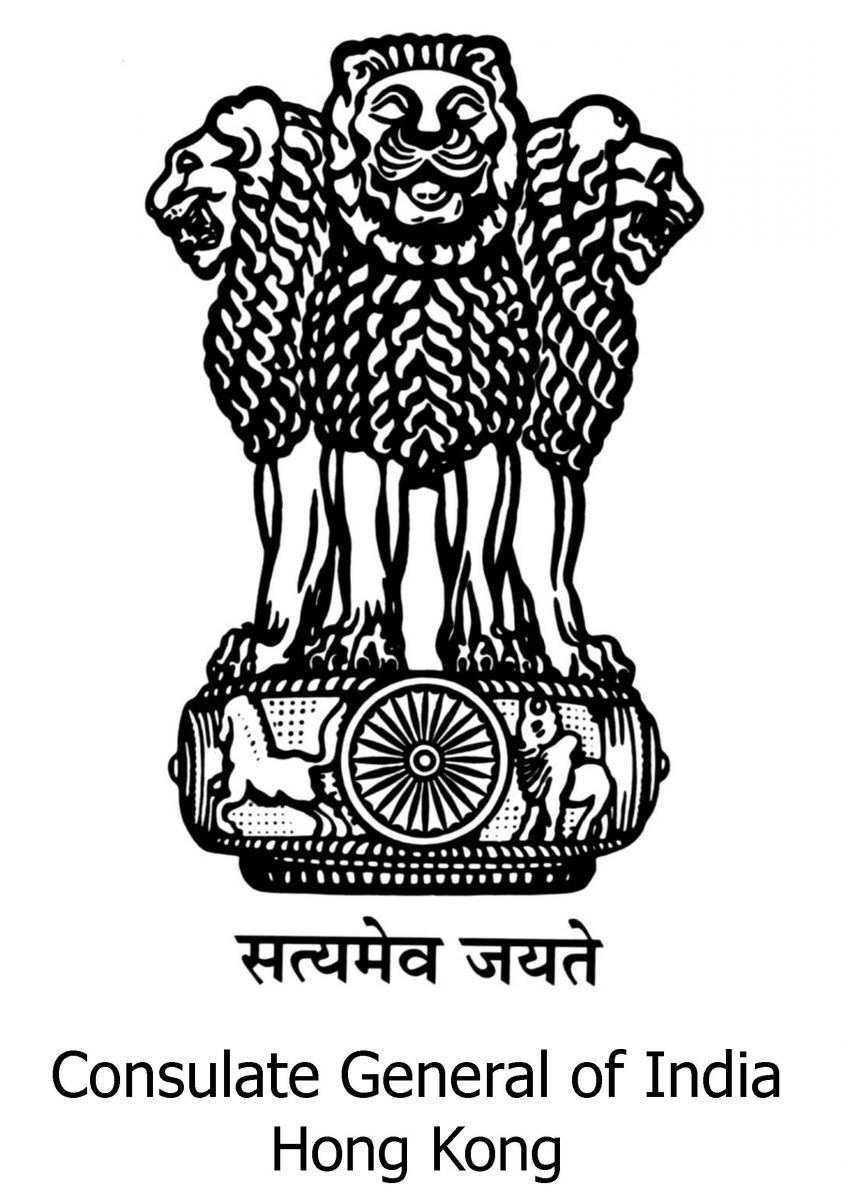 Click here for more upcoming events
Event Details
Asia Society Hong Kong Center, 9 Justice Drive, Admiralty
Buy Tickets
Free for Asia Society members and non-members

Add to Calendar
20171216T020000
20171216T030000
UTC
Asia Society: Creative Meditation
Asia Society Hong Kong Center, 9 Justice Drive, Admiralty
---