Cockroach and Dogs at the Perimeter: Literature of the Middle East and Asia
VIEW EVENT DETAILS
Evening discussion with award-winning authors Rawi Hage and Madeleine Thien
Join writers Rawi Hage and Madeleine Thien at a reading from their latest books, a discussion of how their heritage influences their creative journey, how they inspire each other, and the trajectory for Asian writers in the international literary scene. Moderated by Xu Xi, Writer-in-Residence and Programme Leader, MFA in Creative Writing, City University of Hong Kong.
Cockroach takes place during a bitterly cold winter in Montreal's restless immigrant community, where a self-described "thief" has just attempted suicide. Rescued against his will, he is obliged to attend sessions with a well-intentioned but naïve therapist. This sets the story in motion, taking us back to the narrator's violent childhood in war-torn Lebanon, forward into his current life in the smoky émigré cafés where everyone has a tale, and out into the frozen nighttime streets, where the thief survives on the edge, imagining himself as a cockroach invading the lives of the privileged, but willfully blind, citizens surrounding him.
Dogs at the Perimeter weaves together threads of Janie's life — from a childhood swept away by the Khmer Rouge to her family's exile to Canada. Having abandoned her husband and son, Janie is haunted by her past, and takes refuge in her friendship with the brilliant, troubled scientist Hiroji Matsui, whose brother vanished in Cambodia.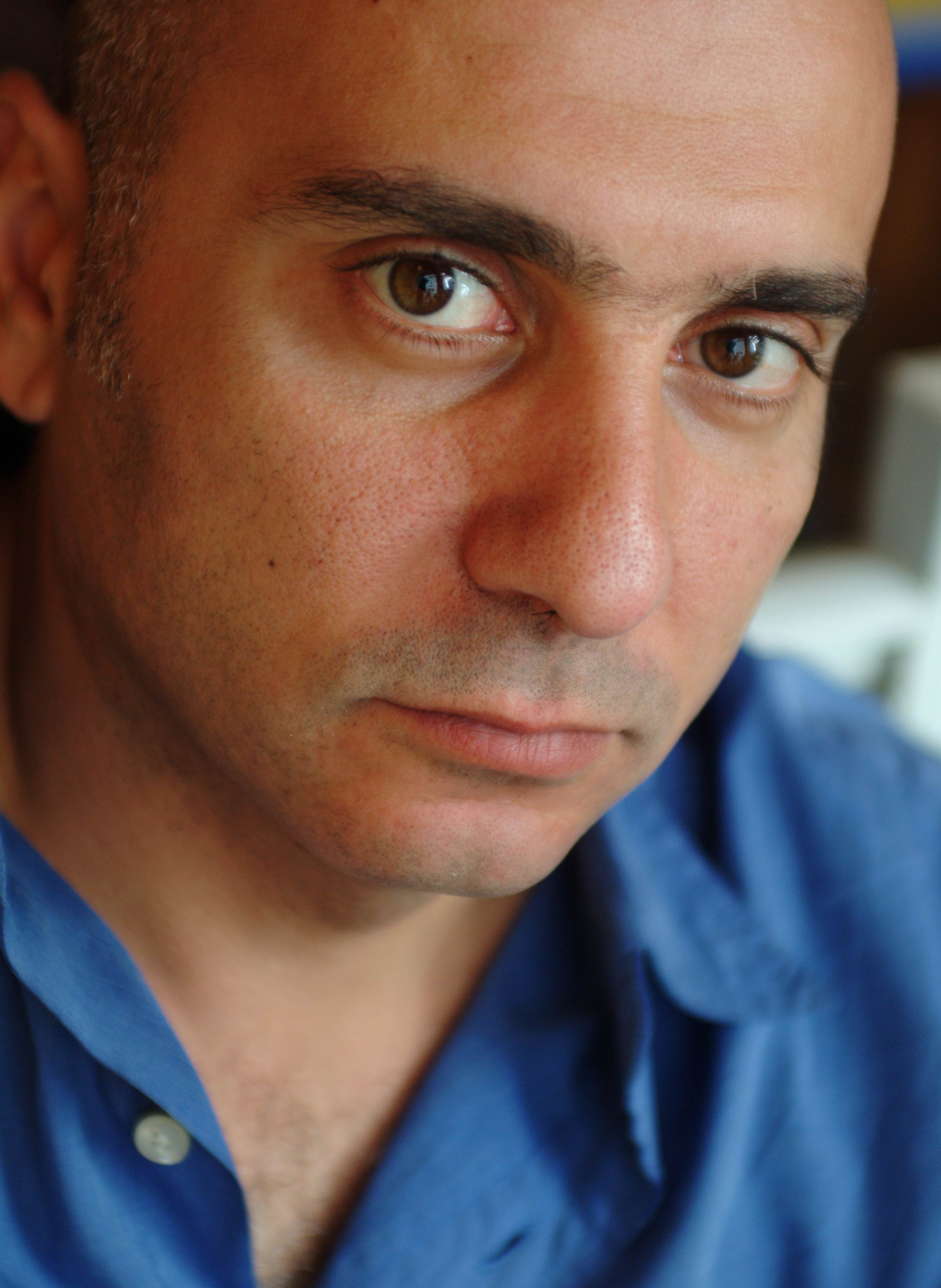 Rawi Hage was born in Beirut, Lebanon, and lived through nine years of the Lebanese civil war during the 1970s and 1980s. He emigrated to Canada in 1992 and now lives in Montreal. His first novel, De Niro's Game, won the IMPAC Dublin Literary Award for the best English-language book published anywhere in the world in a given year, and has either won or been shortlisted for seven other major awards and prizes. Cockroach was the winner of the Paragraphe Hugh MacLennan Prize for Fiction and a finalist for the Governor General's Literary Awards. It was also shortlisted for the Rogers Writers' Trust Fiction Award and the Scotiabank Giller Prize.
Madeleine Thien was born in Vancouver to a Chinese-Malaysian family. She studied modern dance at Simon Fraser University and later received a Master of Fine Arts in Creative Writing from the University of British Columbia. Thien's first book, Simple Recipes (2001), a collection of short stories, received the City of Vancouver Book Award, the VanCity Book Prize, and the Ethel Wilson Fiction Prize. Her novel Certainty (2006) has been published internationally and translated into 16 languages. It won the Amazon.ca/Books in Canada First Novel Award, the Ovid Festival Prize, and was a finalist for the Kiriyama Prize for Fiction. Dogs at the Perimeter (2012) is her fourth publication.
Event Details
9 Justice Drive, Admiralty, Hong Kong
Buy Tickets
$180 Asia Society members/ Full-time students; $230 non-members

Add to Calendar
20120423T103000
20120423T120000
UTC
Asia Society: Cockroach and Dogs at the Perimeter: Literature of the Middle East and Asia
9 Justice Drive, Admiralty, Hong Kong
---