The Belief in Divine Beings in the Bible and Ancient Judaism
VIEW EVENT DETAILS
Evening Lecture by Dr. Adolfo. D. Roitman, Lizbeth and George Krupp Curator of the Dead Sea Scrolls and Head of the Shrine of the Book, the Israel Museum, Jerusalem
Registration at 6.15pm
Presentation at 6.30pm
Close at 8pm
 
"Temple, Scrolls, and Divine Messengers: Archaeology of the Land of Israel in Roman Times an exhibition of The Israel Museum, Jerusalem" opens at Asia Society Hong Kong Center on November 4, 2014. This affiliated lecture series brings to Hong Kong international scholars and experts to discuss thematic areas of history and archaeology in relation to Israel and Judaism of the Second Temple era.
The Gabriel Revelation Stone is a unique inscription written in ink and dated on the basis of its script to late 1st century BCE – 1st century C.E. The literary format of this apocalyptic-eschatological text is that of a dialogue, in which one of the speakers presents himself as "I am Gabriel" (three times). All scholars believe that this "Gabriel" is the well-known Archangel Gabriel, one of the most important celestial beings in biblical and post-biblical tradition. And if we add to this fact that the archangel Michael is also mentioned by name in the text along with some others heavenly beings, then it is clear that in this inscription the subject of angelology plays a central role.
In order to understand fully the content of this inscription, the presentation will explore the faith in divine beings in ancient Israel as presented in the Hebrew Bible and Second Temple literature. In this manner, the content of this exceptional inscription might be recontextualized in all its religious dimensions.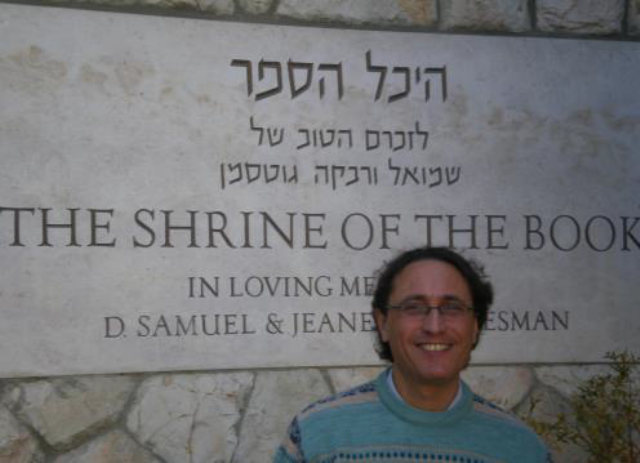 Dr. Adolfo D. Roitman was born in Buenos Aires, Argentina in 1957. He received his MA cum laude in Anthropological Sciences from University of Buenos Aires (1980) and MA cum laude in Comparative Religions from the Hebrew University of Jerusalem (1985). Conservative Rabbi from the Latino-American Rabbinical Seminary (Buenos Aires, 1986), Dr. Roitman obtained PhD in Ancient Jewish Literature from the Hebrew University of Jerusalem (1993) as well as Doctor Honoris Causa from the Rocky Mountain College, Montana (2005). Since 1994, Dr. Roitman has been the Lizbeth and George Krupp Curator of the Dead Sea Scrolls and Head of the Shrine of the Book at the Israel Museum, Jerusalem.
*Presentation in English, simultaneous interpretation available in Cantonese
*英語演講,設粵語即時傳譯
Due to popular demand, this event is over subscribed. Please email programhk@asiasociety.org to be added to the wait list, you will be notified when seats become available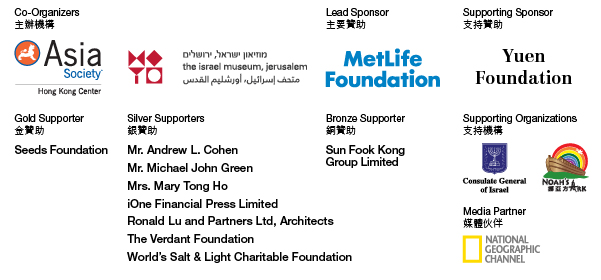 Event Details
9 Justice Drive Admiralty Hong Kong
Buy Tickets
Free admission; Online registration required

Add to Calendar
20141104T101500
20141104T120000
UTC
Asia Society: The Belief in Divine Beings in the Bible and Ancient Judaism
9 Justice Drive Admiralty Hong Kong
---