Avoiding the Blind Alley: China's Economic Overhaul and Its Global Implications (Hong Kong)
VIEW EVENT DETAILS
Luncheon Presentation & Discussion 
Registration at 12.15pm
Luncheon at 12.30pm 
Close at 2.15pm 
Chinese President Xi Jinping in 2013 announced a bold and comprehensive program of economic modernization backed by political reforms. The degree of boldness indicates that after 35 years of stellar economic performance, China's development model is obsolete and in need of urgent - not gradual - replacement. To justify the risks, President Xi quoted an impassioned plea for policy modernization by his predecessor Deng Xiaoping: the only way to avoid a dead end - a blind alley - is to deepen reform and opening both at home and with the world. With its report "Avoiding the Blind Alley: China's Economic Overhaul and Its Global Implications", the Asia Society Policy Institute offers new insights on the changing profile and prospects of what will soon be the world's largest economy. The report, produced in collaboration with the Rhodium Group, clarifies the ambitions of China's economic reform program, assesses the progress China has made in implementing reforms, and forecasts the impacts the program will have on China's economy and the world's. Join us for a presentation on the report's findings by its author Daniel Rosen, followed by a panel of experts to discuss the implications of China's economic reform program for the country, Asia and the US.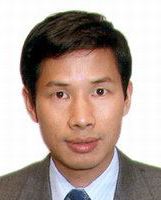 Fred Hu is Chairman and founder of Primavera Capital Group, a China-based global investment firm. He was Managing Director and Chairman of Greater China at Goldman Sachs Group Inc. Mr Hu has served at the IMF and was Co-Director at the National Center for Economic Research and Professor at Tsinghua. He has published extensively on economics and finance and has advised the Chinese government on financial and pension reform, SOE restructuring and macroeconomic policies.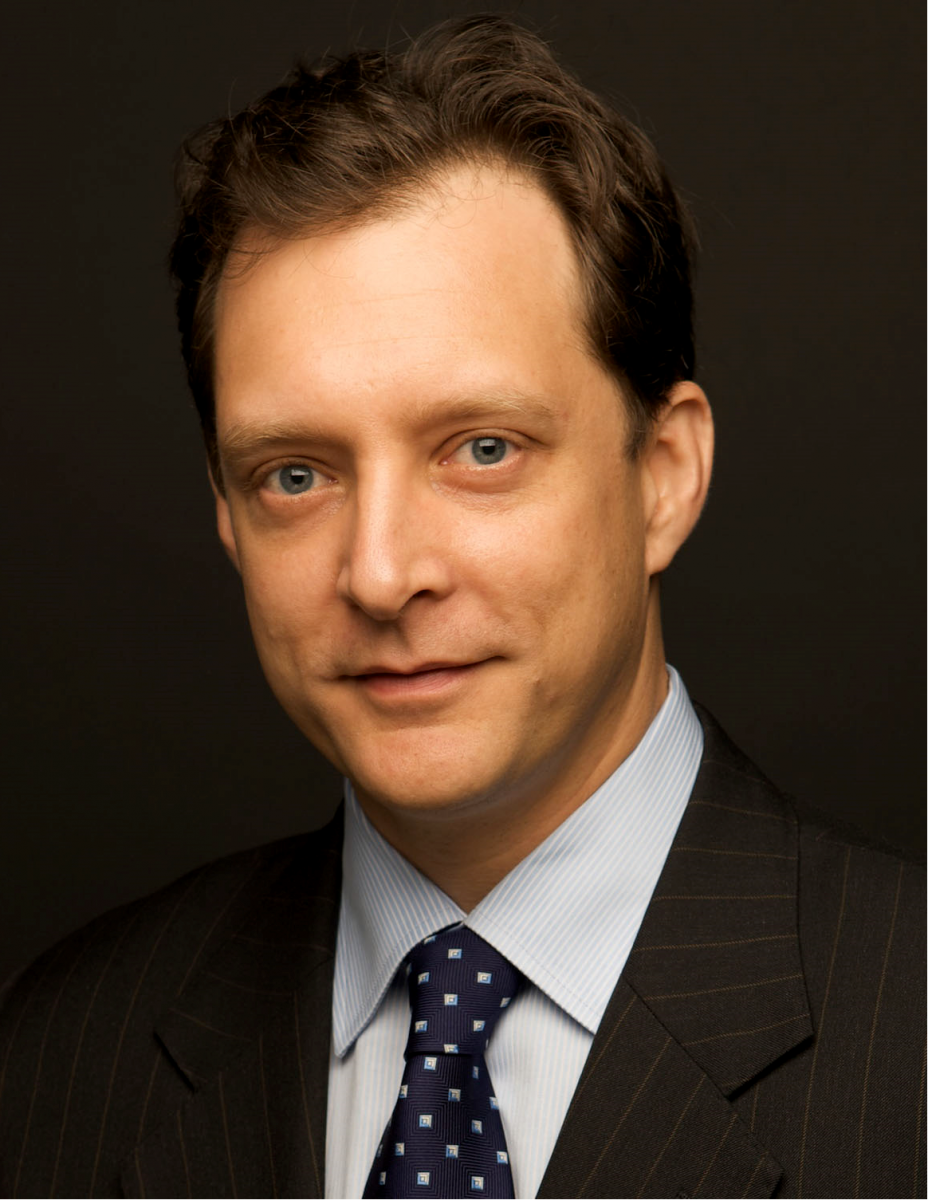 Daniel Rosen is the Wadsworth Fellow at the Asia Society Policy Institute and founding Partner of the Rhodium Group, leading the latter's work on China. He is the author of numerous books on China, most recently on Chinese foreign direct investment in the US. Mr Rosen was Senior Advisor for International Economic Policy at the White House National Economic Council and National Security Council. He is also a member of the Council on Foreign Relations.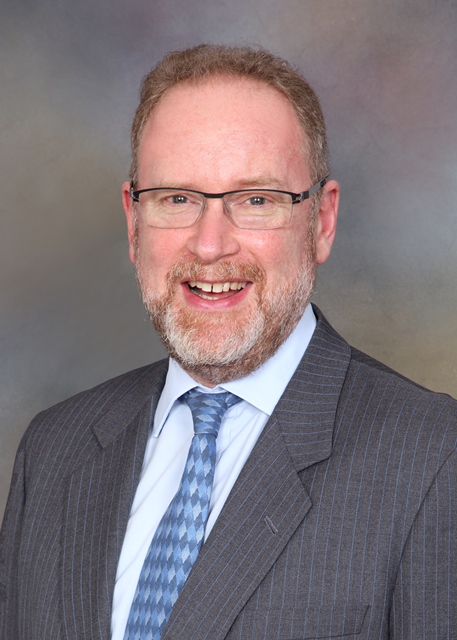 David Schlesinger is the founder of Tripod Advisors, a consultancy specializing in global media issues and China political risk and market access. Prior to this, he was Chairman of Thomson Reuters China. He has also served as Editor-in-Chief and Global Managing Editor of Reuters News. Mr Schlesinger is active in the World Economic Forum, and is a member of the Council on Foreign Relations. In 2008, was awarded an Emmy Lifetime Achievement Award for Business and Financial Reporting.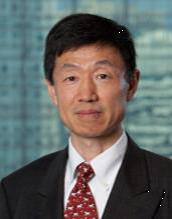 Weijian Shan is Chairman and CEO of PAG Group, a private equity and alternative asset investment firm with more than $10 billion in capital under management across private equity, absolute return and real estate investments. Prior to PAG, he was a senior partner at TPG/Newbridge Capital. His prior employers include JP Morgan, the Wharton School of the University of Pennsylvania, the World Bank and Graham & James Law Firm in San Francisco.
Alex Frangos is Asia Editor for Heard on the Street, The Wall Street Journal's flagship financial commentary column. He directs the Heard's Asia-based team, which digs into the region's leading companies, economies and financial markets. Mr Frangos joined the paper in 2000 re-locating to Hong Kong in 2009, where he covered Asian economics and markets. He was a contributor to the Journal's 2013 China's Rising Risks series on dangers lurking in the financial system of the world's second-largest economy. (Moderator)
Event Details
12:15 - 2:15 p.m.
9 Justice Drive, Admiralty, Hong Kong
Buy Tickets
HK$490 Asia Society members/ UC Berkeley Alumni/ Berkeley Club of Hong Kong; HK$590 Non-members