Artplosive Connect: Launch Party
VIEW EVENT DETAILS
Registration 6:00pm;
Dance: 6:30pm;
Close 11:00pm
Help kick off the official launch of Artplosive Connect, Asia Society Hong Kong Center's new group of creative pioneers, innovators,and like-minded peers. Come and join the Artplosive Connect Launch Party, which features artists, dancers, and chefs. They will come together to push their creative minds to the limit. The evening will start with a feature dance by Shen Wei Dance Arts, choreographed by world-renowned choreographer, dancer, and artist Shen Wei. Then guests will be transported into the rainforest and other exotic places with the help of electronic headsets. Simultaneously, we will tantalize your taste buds with an explosion of flavors. Finally, the evening will end with dancing to a silent disco under the stars. Are you ready to be a part of this network of individual change-makers with creative excellence at the forefront of your vision?
---
Why Artplosive Connect?
At Asia Society Hong Kong Center, we believe that aspiring young creative talents and businesses are shaping our future. As such, we are proud to announce the setting up of Artplosive Connect to bring our creative minds together by offering events and programs that are tailored to their needs and interests.
Through Artplosive Connect, members will have more opportunities to exchange their ideas; raises awareness of issues affecting our arts and culture, education, business and development, as well as to deepen their relationships with other members and contribute to the community.
 
Sponsored by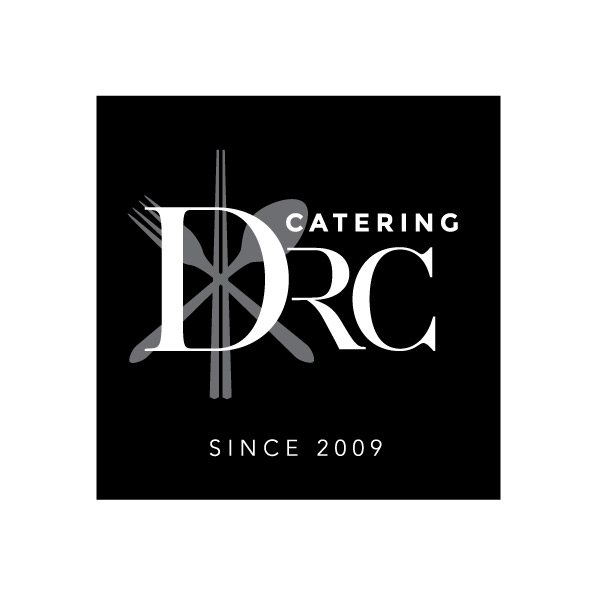 Event Details
6 - 11 p.m.

Asia Society Hong Kong Center, 9 Justice Drive, Admiralty
Buy Tickets
$1000 Regular Ticket; $800 Asia Society members

Add to Calendar
20160324T100000
20160324T150000
UTC
Asia Society: Artplosive Connect: Launch Party
Asia Society Hong Kong Center, 9 Justice Drive, Admiralty
---