5 Day Magnum Photos Workshop with Raghu Rai
VIEW EVENT DETAILS
Asia Society Hong Kong Center together with Magnum Photos is very proud to bring, for the third time in Hong Kong, its popular 5 day practical and conceptual photographic workshop, led by its legendary Indian photographer Raghu Rai. During five extraordinary days - December 3rd to 7th, 2016 Raghu Rai will lead a group of thirteen emerging photographers through a daily program of shooting, reviews, group critiques, mentoring, editing, with also the opportunity to learn from their peers to develop each own visual language. Participants will work to create and edit a series of photographs to be shown in the closing workshop projection.
Magnum Photos is committed to its responsibility in educating a new generation of photographers. Since the 60th year anniversary celebrations in 2007, Magnum Photos has programmed unique worldwide events focusing on education and professional development for photographers across the world.
As a microcosm of the photographic industry with 70 years of practical experience and access to the highest level professionals, Magnum's educational activity provides photographers at different stages in their careers with access to the vast experience of Magnum Photos. Activities offer practical, technical and theoretical advice to help participants develop their own visual language and the skills required to compete in photography's ever-changing marketplace.
Through Education, Magnum's community focus and commitment to the emerging photographers can be fully realized. Through a variety of Workshops, portfolio reviews, Masterclasses, University partnerships and visiting lectures, Magnum Photos is able to reach out to a larger audience of photographers, enthusiasts, students and fans of photography.
Exact lesson times to be confirmed.
Click here for more information.
For queries please contact Marine Mérindol, Development Manager: magnumworkshop.hongkong@gmail.com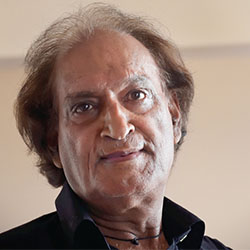 Raghu Rai was born in the small village of Jhhang, now part of Pakistan. He took up photography in 1965, and the following year joined "The Statesman" newspaper as its chief photographer. Impressed by an exhibit of his work in Paris in 1971, Henri Cartier-Bresson nominated Rai to join Magnum Photos in 1977. Rai left "The Statesman" in 1976 to work as picture editor for "Sunday," a weekly news magazine published in Calcutta. He left in 1980 and worked as Picture Editor/Visualizer/Photographer of "India Today", India's leading news magazine, during its formative years. From 1982 to 1991, he worked on special issues and designs, contributing trailblazing picture essays on social, political and cultural themes, many of which became the talking point of the magazine. In the last 18 years, Rai has specialized in extensive coverage of India. He has produced more than 18 books, including Raghu Rai's Delhi, The Sikhs, Calcutta, Khajuraho, Taj Mahal, Tibet in Exile, India, and Mother Teresa.
Co-presented with: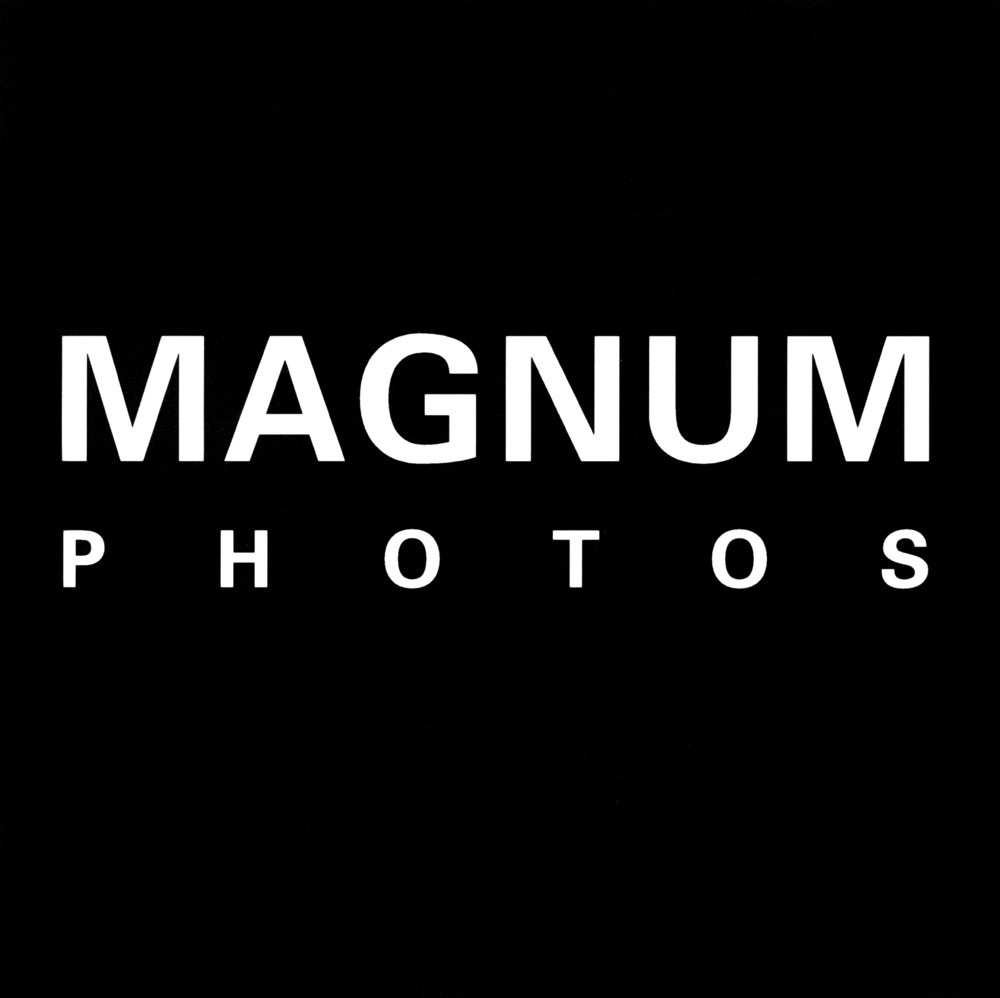 Event Details
Sat 03 Dec 2016 - Wed 07 Dec 2016
Asia Society Hong Kong Center, 9 Justice Drive, Admiralty
Register Now
£1400 for 5 days. Limited places available; Online application is required.
20161203T000000 20161207T000000 Asia/Hong_Kong Asia Society: 5 Day Magnum Photos Workshop with Raghu Rai A 5-day practical and conceptual photographic workshop led by legendary Magnum photographer Raghu Rai.

For event details visit https://asiasociety.org/hong-kong/events/5-day-magnum-photos-workshop-raghu-rai Asia Society Hong Kong Center, 9 Justice Drive, Admiralty
---