20/30/40 – Designing Our Tomorrow
VIEW EVENT DETAILS
Imminent Domain Exhibition Lecture Series
"Design today [then] is nothing more or less than the art of creating how we will live tomorrow."
— Fumio Nanjo, Chief Curator of Imminent Domain exhibition & Director, Mori Art Museum
Good design is built on our comprehension of the world around us and influenced not only by our present circumstances, pasts and possible futures, but also the needs of the user. No design, no matter how aesthetically pleasing and ingenious, is any good if it does not fulfill a need. Yet, designers, unlike artists, cannot simply follow their creative whims. Working in a commercial setting means there is a huge number of considerations that influence the design process. This cross-generation of Asian designers will discuss how they draw inspiration from their global experience, combine their creative talent with commercial commitments and social obligations, question the status quo with their work, and encourage us to imagine how emerging Asian design talents will shape our collective tomorrow.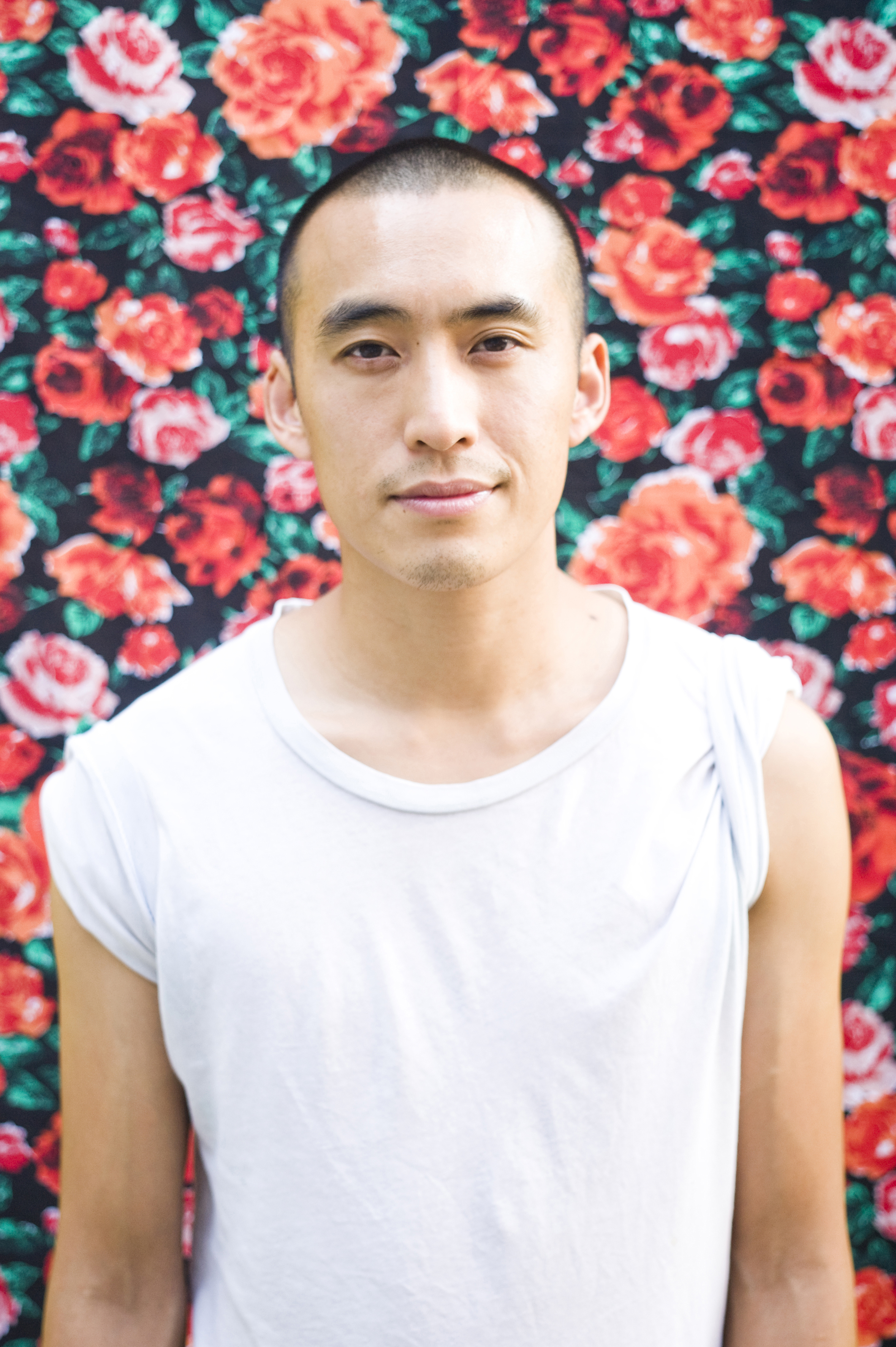 Michael Leung is the founder and creative director of HK Honey, an organization of local beekeepers, artists and designers that aim to communicate the value of harvesting local honey, design products and services relating to urban beekeeping. Now serving as a guest tutor at The Hong Kong Polytechnic University, Michael has become actively involved in social and cultural projects and co-founded a community-focused art and design platform called Shanghai Street Studios in Yau Ma Tei. His interest in agriculture started when he was living in London. He received his BA in product and furniture design at Ravensbourne College of Design and Communication in England.
Jonathan Mak Long is a 20-year-old final-year visual communication student at the Hong Kong Polytechnic University. Jonathan came to international attention when he came up with the "Thanks, Steve" logo paying tribute to Steve Jobs in 2011. Jonathan subsequently interned at Danish design agency Kontrapunkt, and spent his 2012 spring semester at the Köln International School of Design. Oglivy & Mather engaged Jonathan in 2012's Coca-Cola global "Open Happiness" campaign in which Jonathan cleverly converted the Coke swirl into two hands holding a Coke bottle as a response to his simple "sharing a Coke" brief.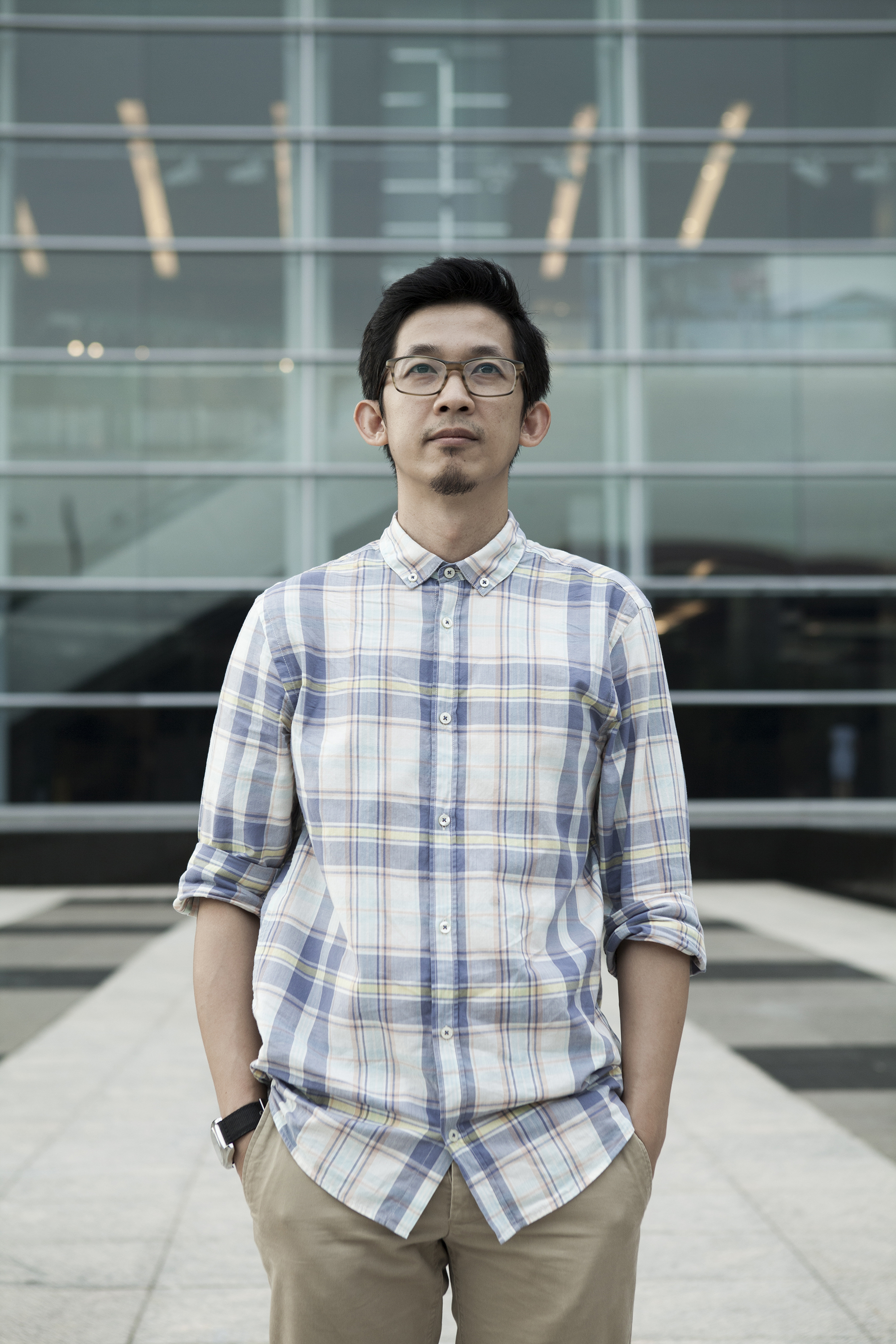 Tnop Wangsillapakun is one of the world's top graphic designers. With a BFA in visual communications from Rangsit University, Thailand and a master's degree in graphic design from SCAD, Tnop started his professional career as a graphic designer with J. Walther Thompson in Bangkok. After spending some time in advertising, he moved to the U.S. to become a graphic designer at Segura Inc. Since then, Tnop has worked with clients including Corbis Images, Coca-Cola, DC Comics, Nike USA, MTV and many more. He currently has his own design studios in Chicago and Bangkok, and teaches design at his alma mater.
 John S. Wadsworth, Jr is  the Honorary Chairman of Morgan Stanley Asia and an Advisory Director for Morgan Stanley globally.  Until March 2001, he was Chairman of Morgan Stanley Asia Limited.  His career with Morgan Stanley began in 1978 when he joined as a Managing Director, followed by his moved to Japan in 1987 when he became President of Morgan Stanley Japan, Chairman of its Executive and Operating Committees and head of the Firm's investment banking business in Asia.  In January of 1992 Mr. Wadsworth moved to Hong Kong and in March 2001 to San Francisco.  He is a Vice Chairman of the Asia Society, Treasurer of the Pacific Basin Economic Council International, a Trustee of Williams College and a member of the Board of the Guggenheim Museum of New York.  Mr. Wadsworth earned his MBA from the University of Chicago Graduate School of Business in 1963 and began his investment banking career with the First Boston Corporation in 1963.
S. Alice Mong, Executive Director, Asia Society Hong Kong Center will be the moderator.
Major sponsor:

Supporting organizations:
Hong Kong Design Centre
The Hong Kong Institute of Architects
CreateHK disclaimer:
"The Government of the Hong Kong Special Administrative Region provides funding support to the project only, and does not otherwise take part in the project. Any opinions, findings, conclusions or recommendations expressed in these materials/events (or by members of the project team) do not reflect the views of the Government of the Hong Kong Special Administrative Region."
Event Details
10:45 a.m. - 12 p.m.
9 Justice Drive, Admiralty, Hong Kong
Buy Tickets
Free admission; registration required; online registration only