P&L Leadership Development: Advancing Recruitment & Retention of Asian Talent
2015 Diversity Leadership Forum Webinar Series
Tuesday, February 17, 2015
12:00 P.M. (PST) | 3:00 P.M. (EST)
 
Companies seeking to build market share must develop innovative ways to attract, recruit and access talent; drive passion and engagement in the workforce; and use diversity and inclusion as a business strategy. These priorities were identified by over 2,500 business leaders based in 94 countries according to Deloitte's Global Human Capital Trends 2014 study.
This engaging webinar explores best practices from leading companies including General Electric and Goldman Sachs.
Attend this live, interactive webinar to learn how to:
Develop active succession pipeline initiatives to retain and recruit Asian-Pacific American (APA) talent
Link retaining APA talent with advancement opportunities
Promote practices focusing on ensuring representation in the C-Suite
Engage APA talent to generate career opportunities
Develop APA and next generation leadership through P&L responsibility
Moderator: 

David Reid
Director of Global Talent Initiatives
Asia Society
 
Speakers:

Maggie Chu
HR Business Partner – Distributed Power Commercial & Marketing
GE Power & Water


Andrea Bacher
Vice President, Talent Development
Goldman Sachs
2014 Best Practice Companies for P&L Leadership Development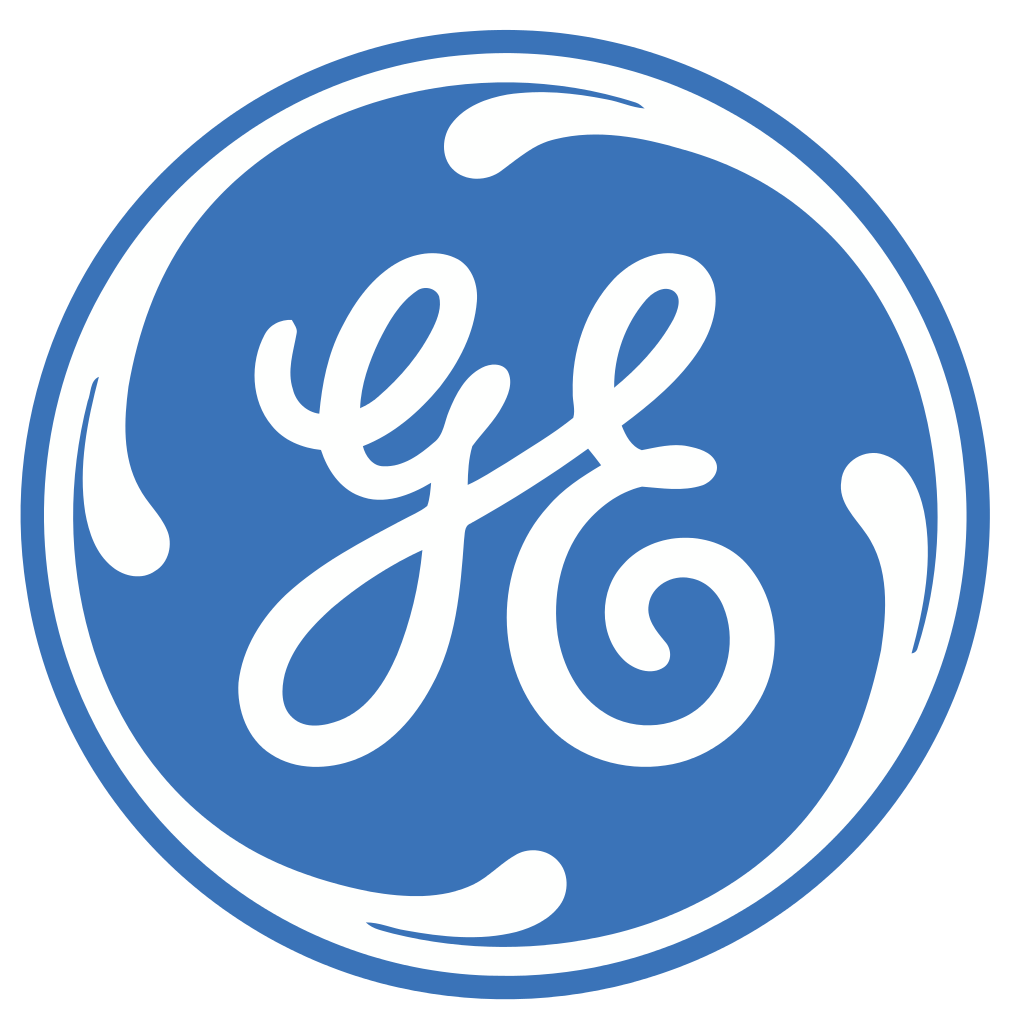 This event is by invitation only.
Registrants need to be an employee of a sponsoring company of the 2015 Diversity Leadership Forum.
For questions please contact: globaltalent@asiasociety.org.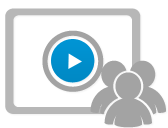 To view an archived recording of this webinar click here.