Driving Recruitment & Advancement of Asian Pacific American Talent
VIEW EVENT DETAILS
Global Talent Initiatives Live Webinar
Hear from award winning global companies' emerging practices that are leading the way in recruiting and retaining Asian Pacific American talent. Chevron Corporation and Reed Smith will showcase during this web seminar the strategic initiatives they have deployed in the United States as well as in Asia to advance top talent. Participants will have the opportunity to hear about internal success stories and road maps in how to:
Retain Asian Pacific American talent that is pursuing internally and externally new career opportunities
Advance Asian Pacific American women
Promote and recruit Asian Pacific Americans into senior leadership positions

Moderator:
David Reid
Executive Director, Global Talent Initiatives
Asia Society
Speaker: 
Sai Pidatala
Diversity Chairman (Dubai and Abu Dhabi)
Diversity & Inclusion Committee
Reed Smith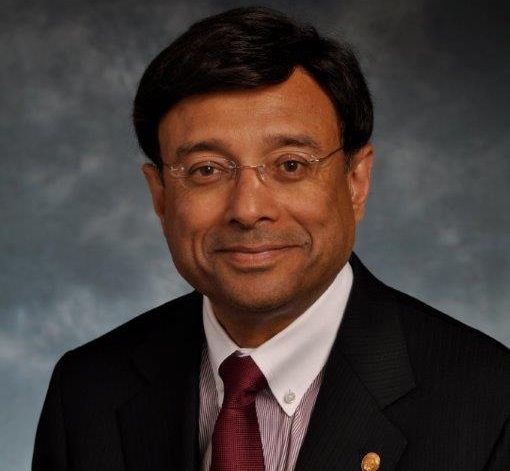 Shariq Yosufzai
Vice President, Global Diversity, Ombuds and University Partnerships
Chevron Corporation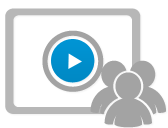 Click here to view a recording of this webinar.
Event Details
1 - 2 p.m.
Register Now
20170330T130000 20170330T140000 America/New_York Asia Society: Driving Recruitment & Advancement of Asian Pacific American Talent Hear from award winning global companies' emerging practices that are leading the way in recruiting and retaining Asian Pacific American talent.

For event details visit https://asiasociety.org/global-talent-initiatives/events/driving-recruitment-advancement-asian-pacific-american-talent
---