Asia Society Names Prudential Chief Diversity Officer Co-Chair of Global Talent and Diversity Council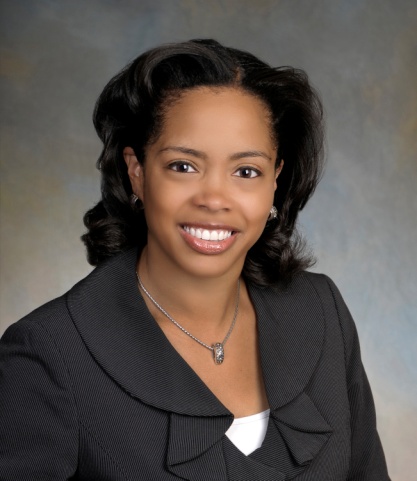 Global Talent Initiatives is pleased to announce Michele C. Green, Vice President and Chief Diversity Officer at Prudential Financial, Inc. as the new Co-Chair for Asia Society's Global Talent & Diversity Council (GTDC). Green will take on the responsibilities in determining the direction of the work of Asia Society in Diversity & Inclusion (D&I) and Talent both in the U.S. and Asia. We look forward to having Green contribute her expertise in the field of diversity and inclusion initiatives at Asia Society.
"We're thrilled that Michele Green has agreed to bring her many skills and significant experience in the field of diversity to help guide Asia Society's initiatives in the global talent and diversity space," said Asia Society Director David Reid. Green will be involved in the planning of the annual Diversity Leadership Forum for members to share best practices on the leadership challenges they face in the U.S. and Asia, as well as an annual Asian Pacific Americans Corporate Survey that provides in-depth statistics on diversity inclusion practices at Fortune 500 companies.
As vice president and Chief Diversity Officer at Prudential, Michele C. Green is responsible for leading and supporting all diversity and inclusion initiatives for the company, and for ensuring ongoing compliance with federal and state equal employment opportunity/affirmative action laws and requirements. Green joined Prudential in April 2010 as vice president and counsel in the Employment and Labor Law Group. In this role, she provided legal advice, counsel, training and investigative support to several lines of business on a variety of employment and human resources related matters.
Green is on the Boards of GLSEN, Inc. (The Gay, Lesbian & Straight Education Network), the National Organization on Disability, and the American Conference on Diversity. She is also an active member of several professional associations including the Association of Corporate Counsel, Minority Corporate Counsel Association, Corporate Counsel Women of Color, National Employment Law Council Conference, and Society for Human Resource Management. Recently, she made the Black Enterprise List of Top Executives in Corporate Diversity and has also been honored as one of the "Most Powerful & Influential Women of the Tri-State Area" by The Tri-State Diversity Council. Green is married to Markus and is the proud mom/stepmom of five teenage children.