Organizers

Asia Society is the leading educational organization dedicated to promoting mutual understanding and strengthening partnerships among peoples, leaders and institutions of Asia and the United States in a global context. Founded in 1956, the Asia Society is a nonpartisan, nonprofit institution with offices in Hong Kong, Houston, Los Angeles, Manila, Mumbai, New York, San Francisco, Seoul, Shanghai, Sydney and Washington, DC. Asia Society's education work focuses on developing students' global competence to support success in our interconnected world and create a foundation for understanding between people in the Asia Pacific region. Find out more at www.AsiaSociety.org/education
The Mid-Career Doctoral Program in Educational Leadership— an executive-style, 36-month program — offers a significant departure from most other doctoral programs, and represents a core commitment of Penn GSE to innovative leadership development. The program brings together each year a new, select and diverse cohort of 25 educational leaders to build an intensive professional learning community. Penn GSE welcomes its 14th distinguished cohort in summer 2015.
The Mid-Career Doctorate accommodates working professionals, including those at the most senior levels at districts and organizations across the region, by modeling the successful format of leading executive-level business administration programs. The program has also become known for its growing and active alumni network, which is aimed at both forging leadership connections and continuing the learning community of the program. The Mid-Career Network's expanding derivative initiatives include the Inter-American Educational Leadership Network, Penn Educational Leadership Simulations, international study tours, a multi-volume series of Leadership from an Inquiry Stance, the MC Innovations Lab, and more. Further information is available at www.gse.upenn.edu/midcareer .
Partners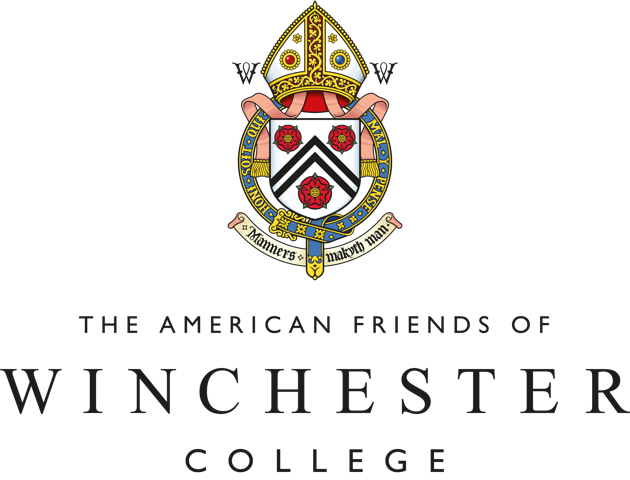 Winchester College, located in Winchester, England, has been educating boys continuously since its foundation in 1382. Winchester is distinctive among boys' boarding schools (and perhaps all schools) in its combination of intellectual tone, promotion of high culture and civilised pastoral care. Every boy is a full boarder and its admissions system, in which prior to admission every boy is interviewed at length, is unique. 
Supporters
The Perry World House will be a gathering place for faculty and students from all twelve of Penn's schools to engage with eminent international scholars and policymakers on pressing global issues of the 21st century. As a hub for international exchange and activity, the Perry World House will anchor Penn's global resources on an interdisciplinary campus while creating partnerships abroad. The heart of the facility is The World Forum space, able to accommodate up to 150 seats for important lectures and special events. The program includes a classroom with flexible seating from 20 to 49 seats; a flex space with a seating capacity of 50; and on the upper level, a conference room for up to 49 persons. A total of 14 offices will provide space for a small permanent staff and visiting guests. A Forecourt punctuates the building entrance on Locust Walk and provides a landscaped outdoor gathering space. An enhanced Service Court to the north of the building will service multiple facilities in the immediate vicinity. The $17.8 million project is comprised of 17,393 gross square feet and is expected to be occupied in January of 2016. https://global.upenn.edu/perryworldhouse