Photo of the Day: Taiwan Lantern Festival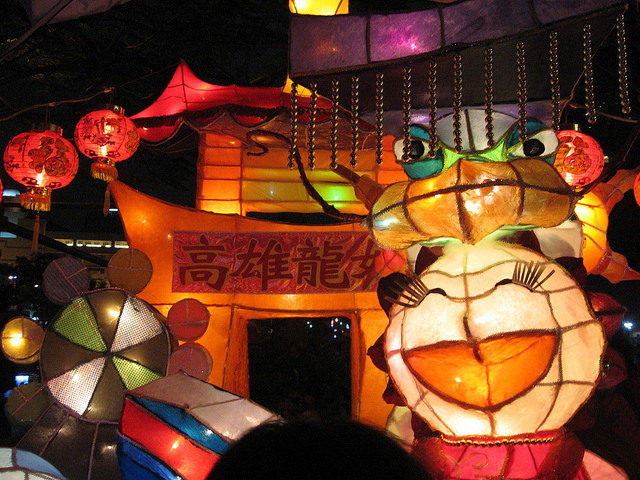 Lunar New Year celebrations come to a close on Monday, the 15th day on the lunar calendar - otherwise known as the Lantern Festival, on February 5, 2012 in Kaohsiung City, Taiwan. View photos of Lunar New Year celebrations around the world. 
Want to see your images in our Photo of the Day posts? Use Flickr and tag your photos "asiasociety" or simply email your best shots from Asia to photos@theasiablog.org. Be sure to include where and when the photo was taken. We look forward to seeing — and publishing — your submissions!