As 'Giving Tuesday' Launches New Holiday Tradition, Learn How You Can Participate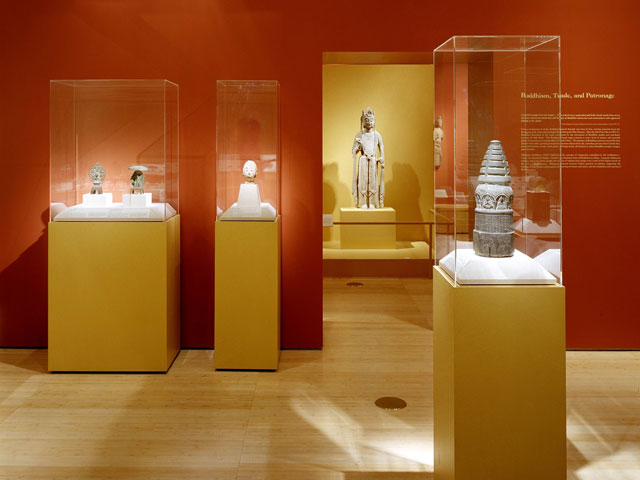 Americans know all about Black Friday, and by now Cyber Monday is old news, too. But did you know that today is the first-ever Giving Tuesday? Billed as "a new day for giving back," Giving Tuesday aims to leverage the power of social media to galvanize the holiday giving season.
The official Giving Tuesday website has complete details on the new initiative, along with recommendations for ways to get involved. Follow the hashtag #GivingTuesday on Twitter, and visit the Giving Tuesday Facebook page to find out which charitable organizations are already on board.
You can also participate in Giving Tuesday by joining Asia Society as a member — and supporting our work to strengthen ties between the United States and Asia in the fields of culture, policy, and education. (You'll also enjoy free Asia Society Museum admission year-round, among other perks.) Another way to contribute is by helping students in Asia Society's International Studies Schools Network whose lives were up-ended by Hurricane Sandy last month.
How do you give back to your community? Share your thoughts in the comments field, below. Then join us for Giving Tuesday by becoming a member, making a donation, or volunteering today.