PUBLIC EVENT: Boomers, bubbles, China, and the Australian home ownership dream
VIEW EVENT DETAILS
Asia Society Australia X Walkley Foundation - how our media reports the housing market
Asia Society Australia together with The Walkley Foundation will present a public talk and discussion on Thursday September 15 at the NSW State Library.
This special event looks at the media discourse on housing affordability in Australia, our attitudes to foreign investment and the idea that we need to own our own home.
Join us as we bring together leading economists, business and journalists to talk facts, figures and preconceptions about what is really happening in the housing market.
Details
Date: September, 15 2016
Time: 6-7pm
Location: State Library of New South Wales, Macquarie St, Sydney NSW
This event is free, but registration is essential.
Meet the speakers: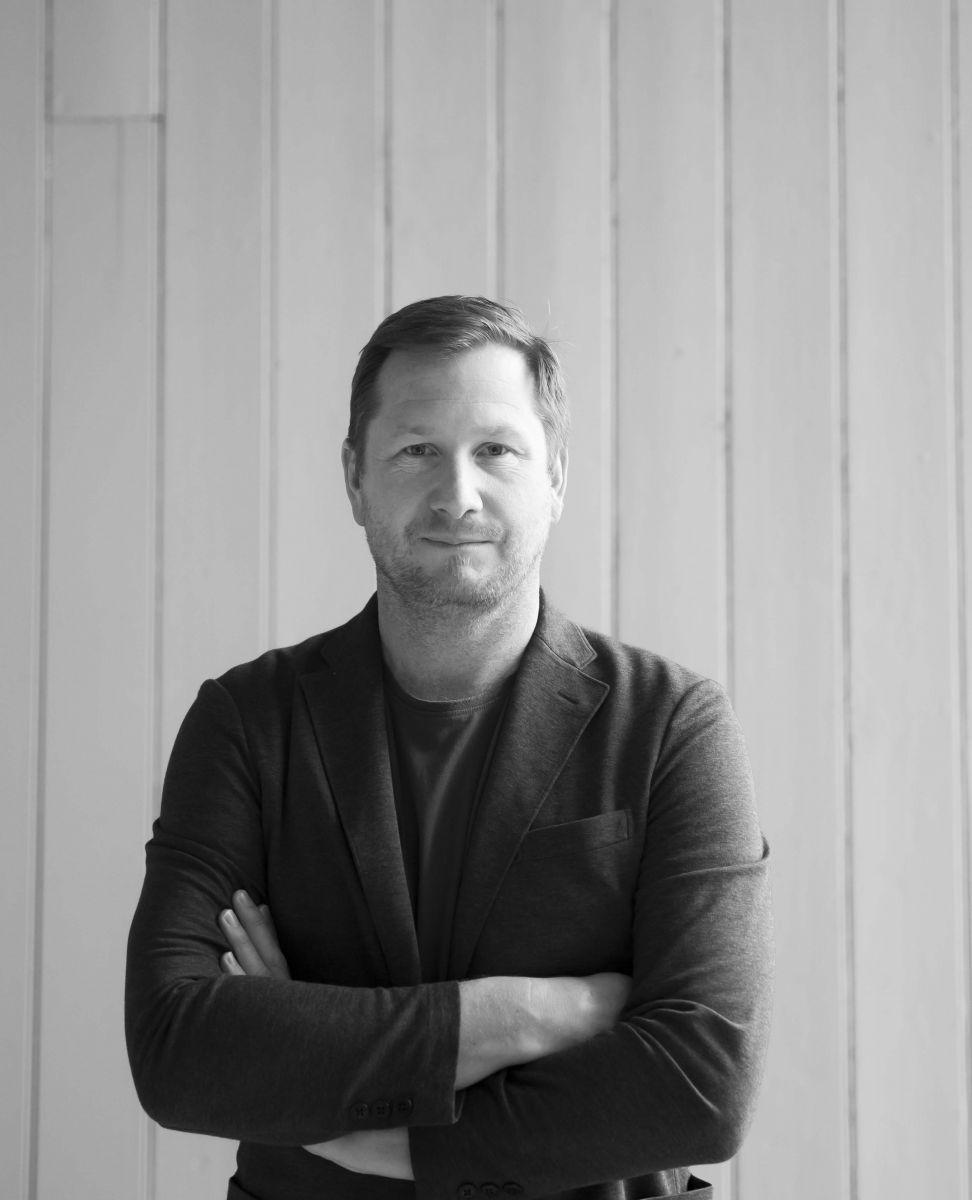 Dr Dallas Rogers is a research member of the Institute for Culture and Society at Western Sydney University. His research investigates foreign real estate investment throughout Australasia, housing affordability and urban poverty. He has published widely on the relationships between housing poverty and wealth in global cities, including work focusing on the media's treatment of Chinese real estate investment. His most recent book, The Geopolitics of Real Estate: Reconfiguring Property, Capital and Rights provides a historical analysis of foreign real estate investment in the context of the rise of China.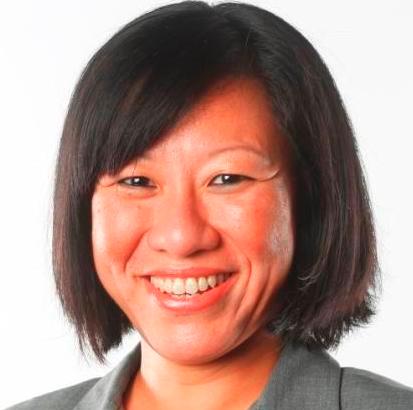 Su-Lin Tan is based in the Australian Financial Review Sydney newsroom and writes on real estate, Asia and Asian business, emerging markets and foreign capital. She is also a qualified Chartered Accountant and prior to the AFR worked in funds management and investment banking in Melbourne, Sydney and London. She grew up in Malaysia, Singapore and Melbourne and speaks four languages.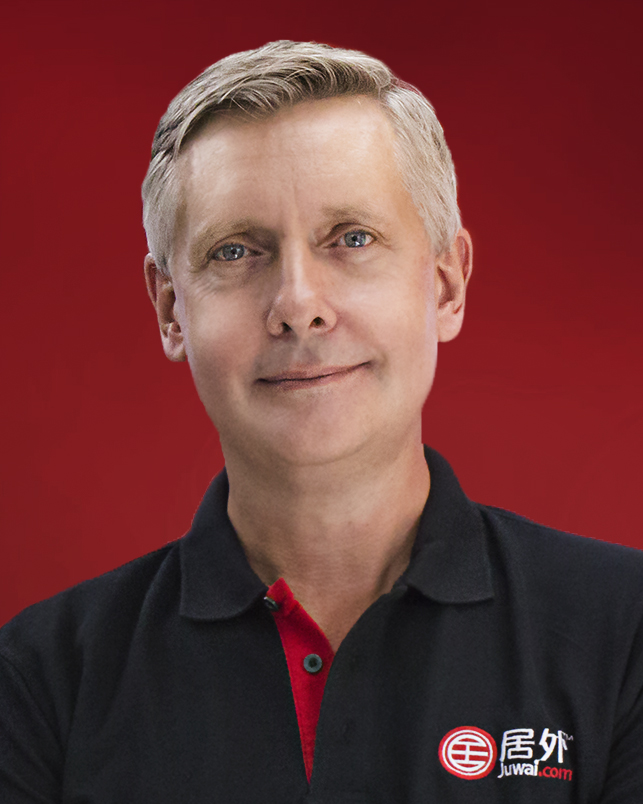 Charles Pittar
Charles Pittar is CEO and former COO of Juwai.com. Prior to Juwai.com, he was Asia COO for Macquarie Bank. He has spent the past 12 years in Greater China, working at both Goldman Sachs and Citigroup. Charles worked for ONYX Software, a startup software vendor that successfully listed in 2000, as the MD for Australasia. Charles began his career at Microsoft, establishing the company's operations throughout the Asia Pacific, Europe and Africa/Middle East.
Juwai.com is the No. 1 Chinese international property portal, with more than 2 million visitors from China and other countries, and showcasing 2.5 million listings from 89 countries. Juwai.com was named the top international real estate website in China in both 2014 and 2015 by the country's peak e-commerce body and won the prestigious Red Herring Global Top 100 award in 2015. The company is headquartered in Shanghai and Hong Kong and has regional teams in the UK, the US and Canada and Australia. Juwai.com plans to seek a listing on the ASX within the next 12 months.
 
Moderator: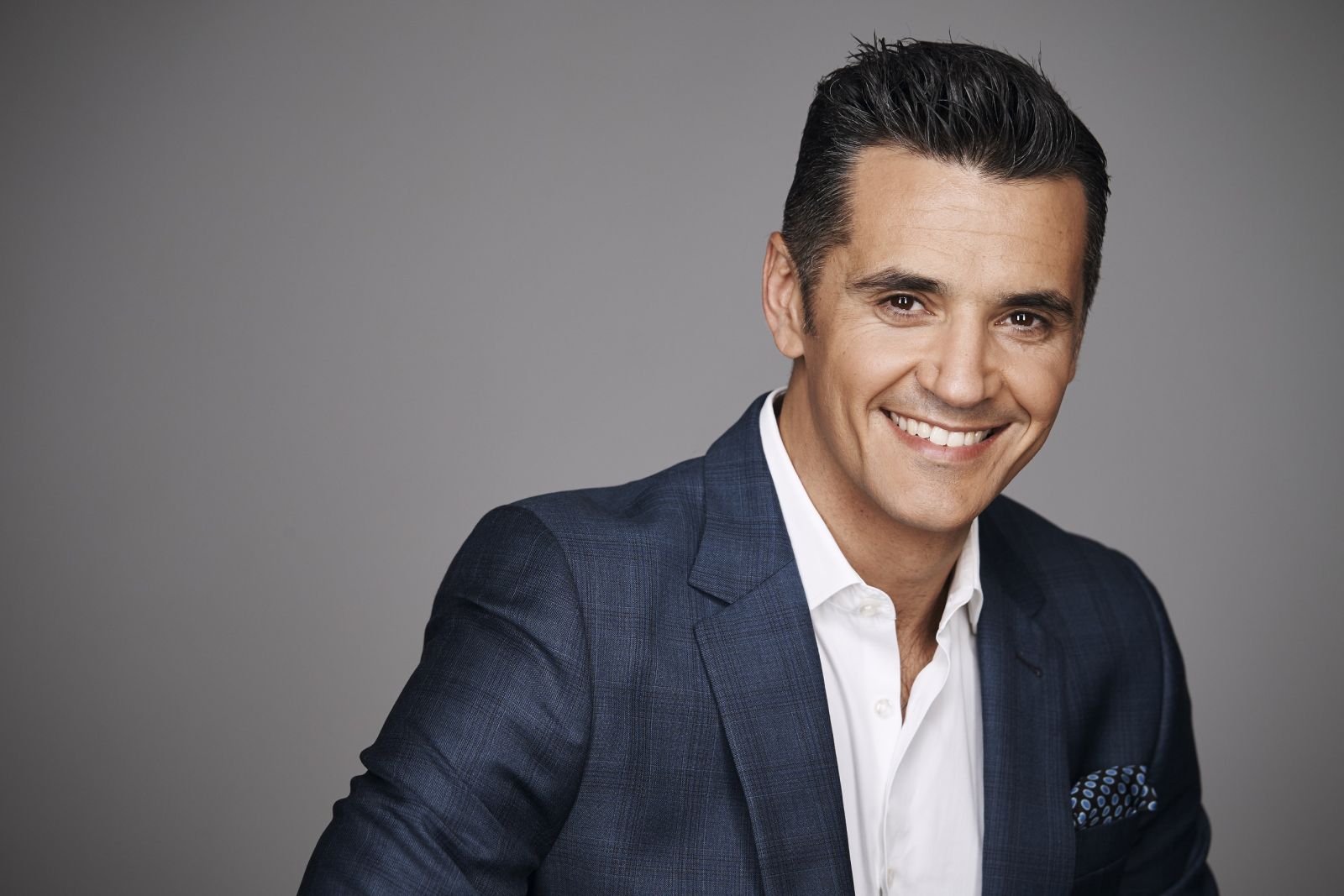 Ricardo Goncalves is the host of Small Business Secrets on SBS, SBS's Finance Editor and a regular SBS World News presenter. He joined SBS early 2010 after eight years as a business and finance reporter and presenter with Sky News Business, where he anchored programs like Trading Day, Rates Reaction, In Business, IT and the popular Market Moves. He has also worked as a general news reporter for Nine News Melbourne, and produced for Seven News Sydney, starting work in metropolitan media producing for financial journalist David Koch.
Event Details

State Library of New South Wales, Macquarie St, Sydney NSW
Register Now

Add to Calendar
20160915T080000
20160915T090000
UTC
Asia Society: PUBLIC EVENT: Boomers, bubbles, China, and the Australian home ownership dream
State Library of New South Wales, Macquarie St, Sydney NSW
---