Forecast Asia | Outlook for the Global Economy: Are Policymakers Out of Ammunition?
VIEW EVENT DETAILS
An in-depth analysis on the global economy, its major risks and policy challenges with S&P Global's Chief Economist Dr Paul Sheard
Join Asia Society Australia for a special Forecast Asia update with S&P Global Executive-Vice President and Chief Economist Paul Sheard. This exclusive address to Asia Society Australia members, will bring a truly international view on the global economy.
As the Chief Economist for S&P Global, Dr Sheard will provide an in-depth analysis on the global economy, its major risks and policy challenges. It is eight years since a massive heart attack in the global financial system catapulted the developed world into its worst recession since the Great Depression, and several major central banks have ventured into the world of negative interest rates, on top of unrelenting quantitative easing. Meanwhile the Federal Reserve, facing a skeptical market, is charting a course of gradual rate hikes.
Dr Paul Sheard, returning to his native land, will take stock of the global economic recovery and, focusing on the US, Europe, China and Japan, will analyze the major challenges that lie ahead and the implications for the Australian economy.
Drawing on his deep experience of Japan, where he lived for 17 years, and his experience working as chief economist in New York for the past decade, Dr Sheard will explain where policymakers globally have got it right and where they have got it wrong - and what ammunition they might still have in their policy arsenal should they need it.
This event, under our Forecast Asia series will give guests the unique opportunity to gain insights on a range of economic issues, exploring how events such as the recent Australian election, Asian market volatility and Brexit will affect Australia and the region. 
Places for this event are strictly limited.
About the Speaker
Paul Sheard is Executive Vice President and Chief Economist of S&P Global. He spearheads the company's economic and market thought-leadership and engages with a broad range of market participants and external stakeholders. Teams led by Dr. Sheard provide the macroeconomic forecasts and macro-credit views used by S&P Global's analysts during the ratings process, conduct fixed income research, and foster cross-divisional research collaboration. Dr. Sheard chairs S&P Global's Academic Council and he helps to oversee the S&P Global Institute. He is also a member of S&P Global Ratings' Executive Committee.
Previously, Dr. Sheard held chief economist positions at Nomura Securities and at Lehman Brothers and earlier he had been Head of Japan Equity Investments and Japan Strategist at Baring Asset Management in Tokyo.

Dr. Sheard speaks regularly at major conferences around the world and his views are frequently quoted in the international media. He was a member of the World Economic Forum Global Agenda Council on the International Monetary System in 2010-12 and is a member of the Bretton Woods Committee and of the Economic Club of New York.

Earlier in his career, Dr. Sheard was on the faculty at the Australian National University (ANU) and at Osaka University, and was a visiting researcher at Stanford University and at the Bank of Japan. Author or editor of several books and numerous articles on the Japanese economy, Dr. Sheard won the SuntoryGakugei Prize in the Economics–Politics Division for his book, The Crisis of Main Bank Capitalism.

Dr. Sheard received his bachelor's degree from Monash University in Australia and a master's degree in Economics and a Ph.D. from the ANU.  
For more infomation please contact Ms Jette Radley at programaustralia@asiasociety.org  or on + 612 8199 9402.
Our Forecast Asia series – presented across the Asia Society's global network – offers assessments and interpretations of trends and developments in Asia by leading economists, business, political and social thinkers and visionaries.
---
This event is generously supported by S&P Global.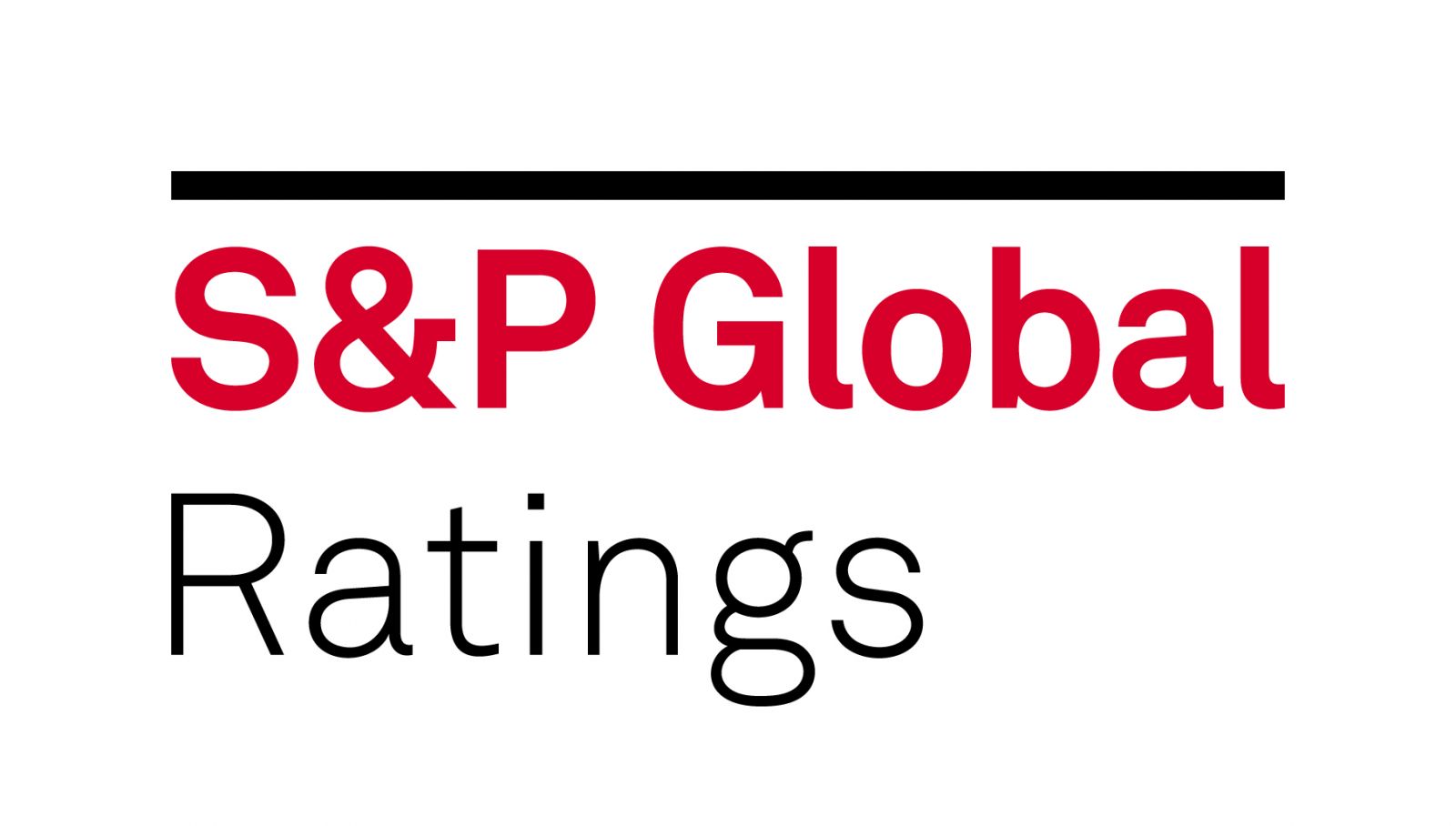 Event Details

S&P Global Ratings, Level 22, 400 George Street, Sydney NSW 2000
Register Now

Add to Calendar
20160831T001500
20160831T013000
UTC
Asia Society: Forecast Asia | Outlook for the Global Economy: Are Policymakers Out of Ammunition?
S&P Global Ratings, Level 22, 400 George Street, Sydney NSW 2000
---