Forecast Asia: Boardroom Briefing with Dr Geoff Raby
VIEW EVENT DETAILS
Dr Geoff Raby, former Australian Ambassador to China dissects China's economic and political tailwinds and headwinds.
Asia Society in association with EY is pleased to be hosting an intimate boardroom roundtable discussion under our 'Forecast Asia' series with former Australian Ambassador to China, Dr Geoff Raby.
Now a Beijing local, Dr Raby will update attendees on the currrent economic and political climate in China, as well as give his predictions on emerging trends. This event will be run under the Chatham House rule and by invitation only. 
Date: 25 August 2016
Time: 12:15 for a 12:30 start, conclude 2:00pm
Venue: EY, 200 George Street, Sydney
This event is by invitation only. 
About the speaker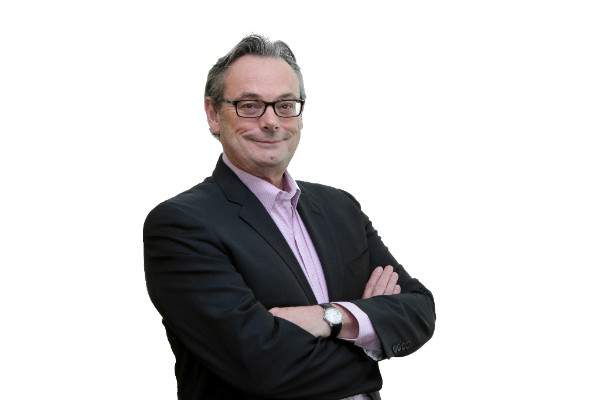 Dr. Geoff Raby was Australia's Ambassador to China from 2007 to 2011. Following completion of his Ambassadorial term, after 27 years in the public service, mostly with DFAT, he resigned to establish Geoff Raby and Associates Ltd.

Dr. Raby also holds a number of non-executive, independent director positions with ASX-listed companies, including Fortescue Metal Group (FMG), Oceana Gold , Yancoal and iSentia. Dr. Raby was appointed to the Investment Attraction South Australia Advisory Board on 29 March, 2016.

In China, Dr. Raby serves as Co-Chair of Corrs Chambers Westgarth's China practice. Dr. Raby is a member of the non-for-profit Advance Global Advisory Board, the University of Sydney's China Studies Centre Advisory Board, La Trobe University Asia Advisory Board, and the Foundation of the National Gallery of Victoria .

In recognition of his contributions to advancing relations between Australia and China, Dr. Raby was made Friendship Ambassador to Shandong Province and an Honorary Citizen of Chengdu City.

Dr. Raby was Deputy Secretary in the Department of Foreign Affairs and Trade (DFAT) from 2002 to 2006. He has held a number of senior positions in DFAT, including First Assistant Secretary, International Organisations and Legal Division (2001-2002), Ambassador and Permanent Representative to the World Trade Organisation, Geneva (1998-2001), First Assistant Secretary, Trade Negotiations Division (1995-1998), and APEC Ambassador from November 2002 to December 2004. He was head of the Trade Policy Issues Division in the OECD, Paris, 1993-95.

Dr. Raby is a Member of the Australian Institute of Company Directors and the Asia Society. He holds an Honours Degree in Economics, a Masters in Economics and a PhD from La Trobe University. In 2015, Dr. Raby was part of the consultative committee for the draft of Australia's National Strategy for International Education.
For more details contact:
programaustralia@asiasociety.org  
or on + 61 2 8199 9402
---
Our Forecast Asia series – presented across the Asia Society's global network – offers assessments and interpretations of trends and developments in Asia by leading economists, business, political and social thinkers and visionaries.
The event is generously supported by EY .
---
Event Details

EY, 200 George St, Sydney, NSW, 2000

Add to Calendar
20160825T021500
20160825T040000
UTC
Asia Society: Forecast Asia: Boardroom Briefing with Dr Geoff Raby
EY, 200 George St, Sydney, NSW, 2000
---