Human Rights in the Digital Age
Manila, Philippines – Asia 21 Philippine Young Leaders called on youth leaders to use their technology skills and creativity to promote the dignity, rights and welfare of marginalized groups, during the Think Lab session hosted by Asia Society at the LEAD ASEAN Youth Summit.
More than 30 delegates participated in the interactive session entitled #HumanRights in the Digital Age, led by Jason Sibug and John Piermont Montilla.
Jason spoke of the struggles of the Indigenous Peoples (IPs), and how his organization Tuklas Katutubo is utilizing the resources and ingenuity of the IPs to uplift their situation. Meanwhile, John shared on the challenges of combating human trafficking - both in physical space and cyberspace, urging the tech-saavy youth to help his organization bridge the digital gap.
Participants shared their their own ideas and solutions on how to resolve issues on IP rights and trafficking.
The LEAD (Link, Engage, Activate, Develop) ASEAN Youth Summit is a gathering of young leaders from across Southeast Asia from December 3-5, 2013 at the Intercontinental Hotel, Makati. The summit aims to forge a strong youth network across the region, from which they can continue to collaborate and learn from one another, beyond the conference itself.
The 3-day summit includes discussions, exposure trips, cultural exchanges, and workshop activities. It is hosted by Ayala Foundation Inc, in cooperation with the Embassy of the United States in Manila.
Below are images from the day: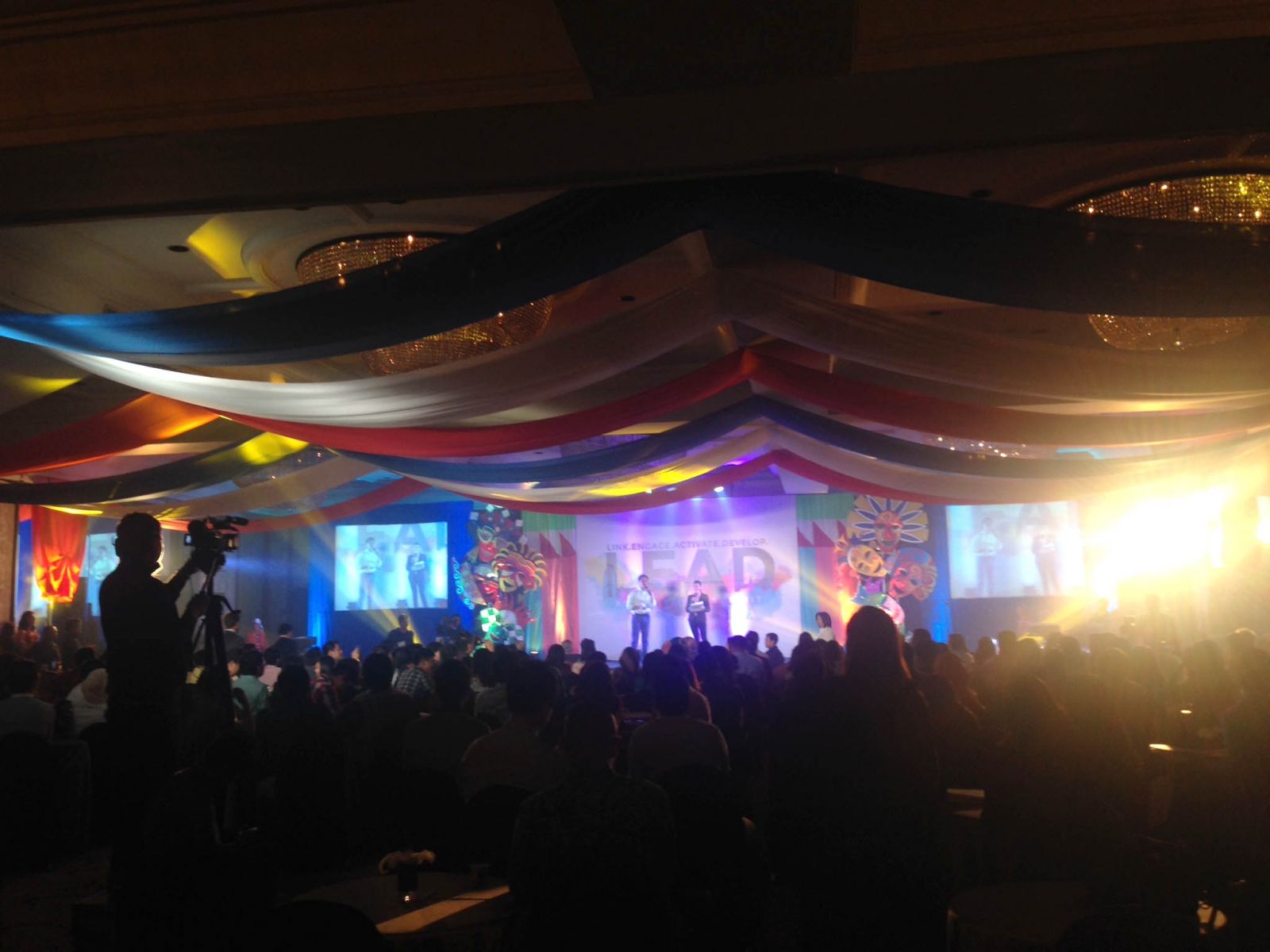 Opening Ceremony at the Inter Continental Hotel, Makati.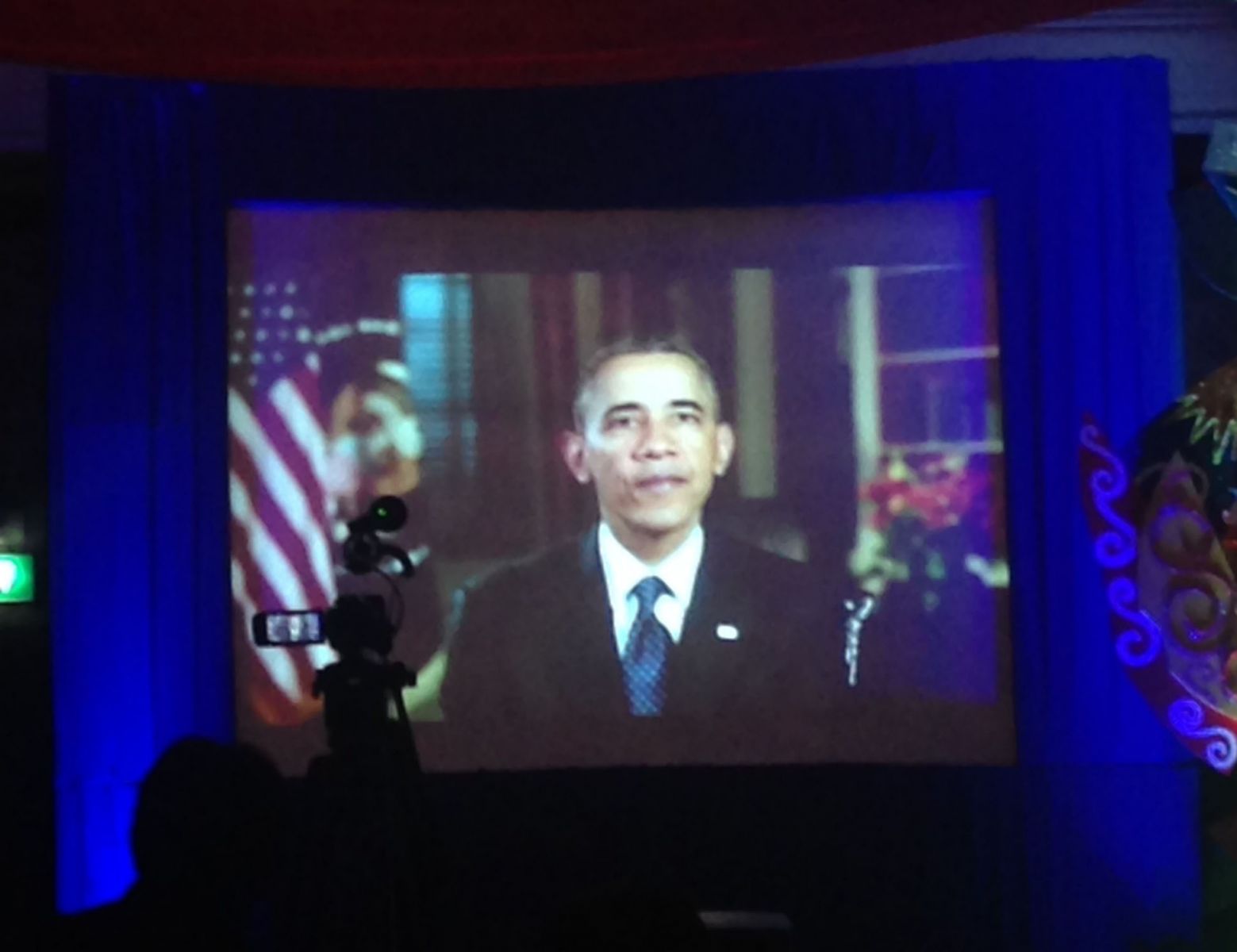 U.S. President Barack Obama gives video message to ASEAN delegates.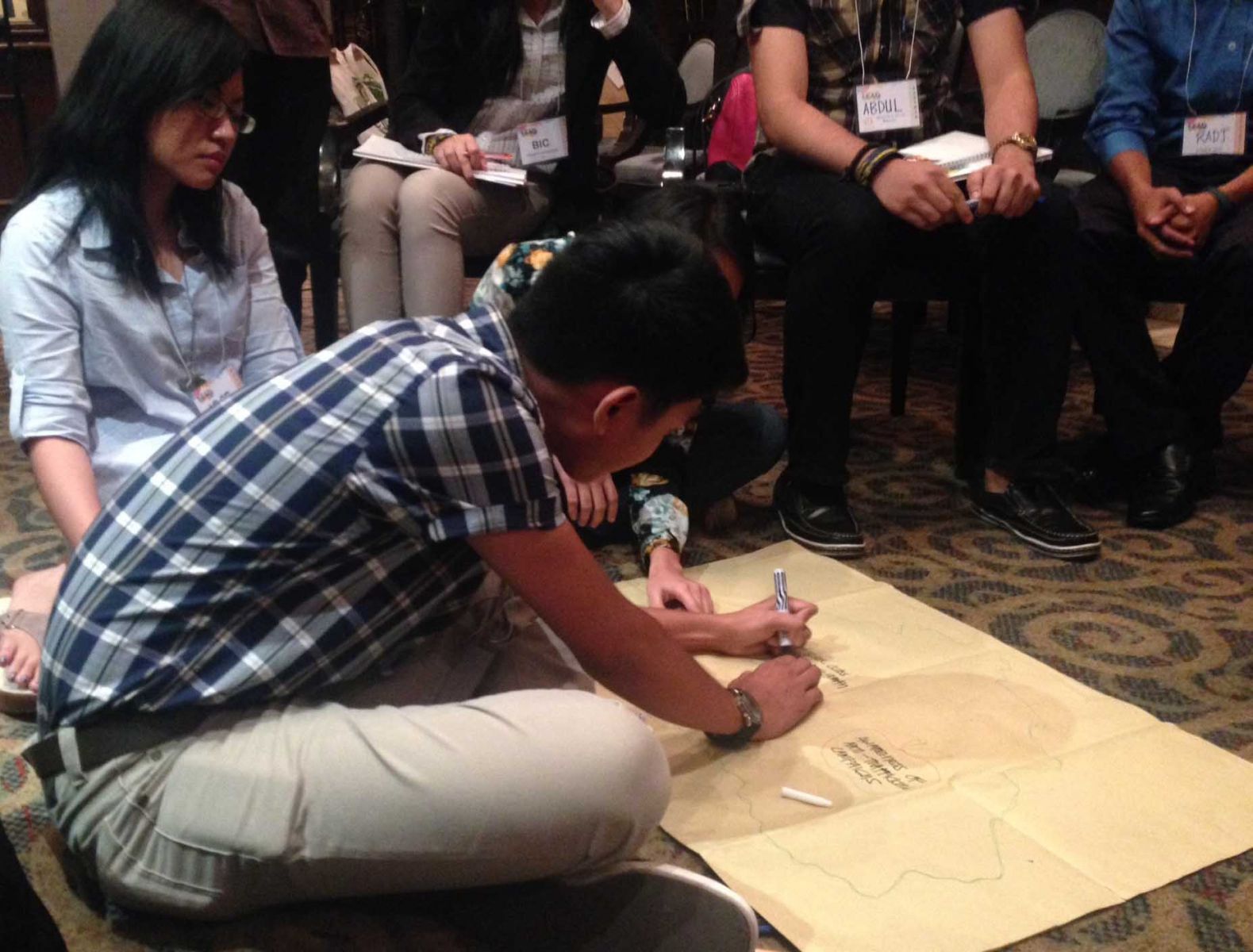 Delegates brainstorm digital solutions to fight human trafficking.
John Piermont Montilla listens and provides insights from his experience.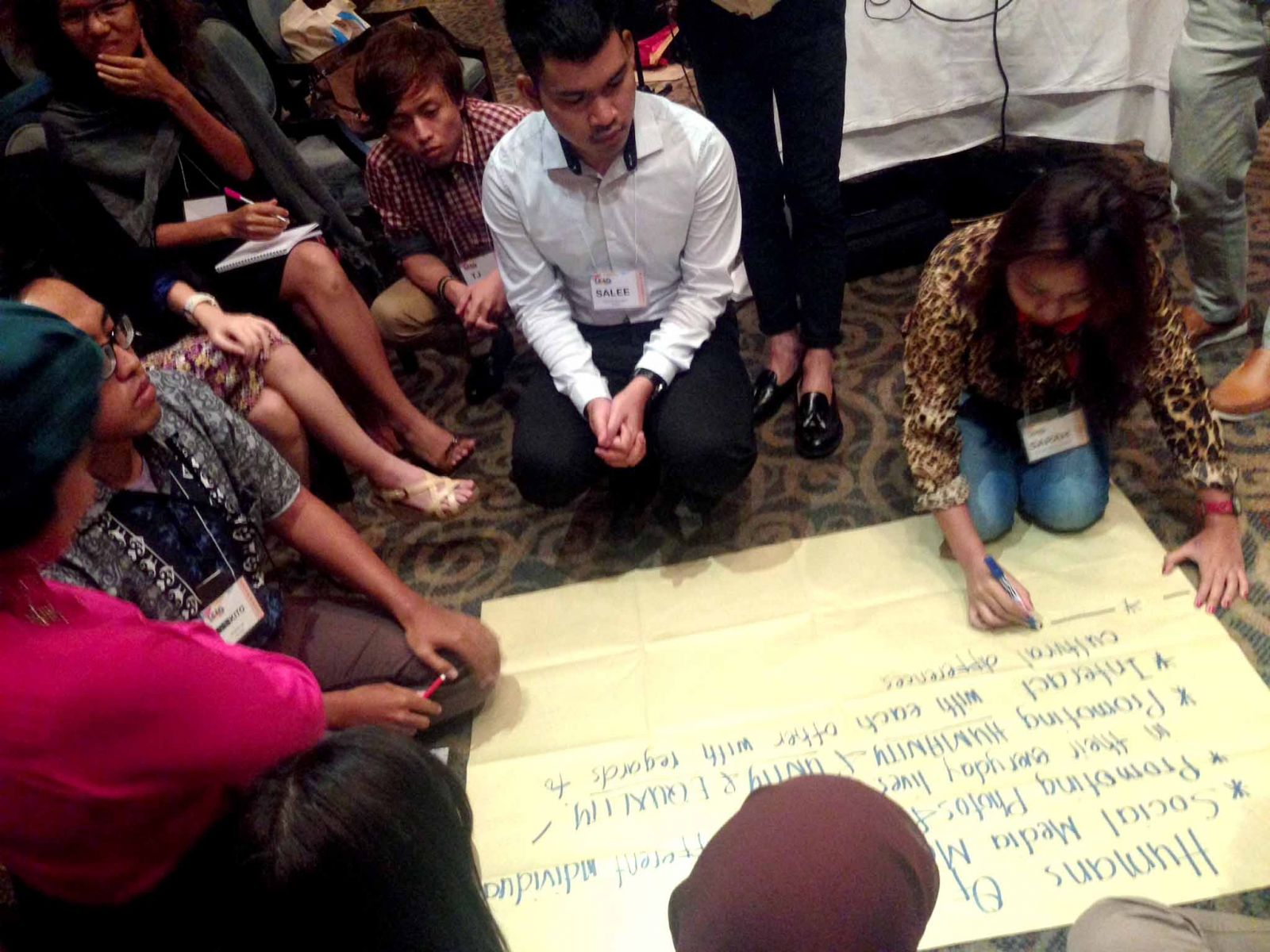 Another team social media and technology strategies for the fight against human rights abuses.