An Evening with Writers from Myanmar
VIEW EVENT DETAILS
Co-presented by Asia Society and PEN American Center
At this pivotal time for creative expression in Myanmar, join us for an evening of readings and conversation with preeminent writers from Myanmar on a rare visit to the United States. Writers include Ma Thida, Nay Phone Latt, and Khin Mya Zin, and the program is moderated by DW Gibson, director of Writers Omi and co-founder and co-director of Sangam House, a writers' residency in India. PEN American Center has worked with writers in Myanmar since 1996 and in fall 2013 PEN Myanmar was launched, establishing a center run by writers that addresses freedom of expression and promotes literature.
Dr. Ma Thida is the President of PEN Myanmar and a medical doctor who is also a bestselling author. She served nearly six years in prison for her support for the pro-democracy movement and received the PEN/Barbara Goldsmith Freedom to Write Award in 1996.
Nay Phone Latt is a blogger and author who was arrested in 2008 and held for over nine months before being sentenced to a combined 20 years and six months in prison. He was released as part of a general amnesty for political prisoners in 2012.
Khin Mya Zin is an author and visual artist who has published four novels, including Red Clouds in the Sunset and A Small Town Under the Evil Power. She won the prestigious Dr. Tin Shwe Literary Award for an art book, and also published the seminal Three Generations of Myanmar Women Artists in both Burmese and English.
D.W. Gibson (moderator) is the author of Not Working: People Talk About Losing a Job and Finding Their Way in Today's Changing Economy. He contributed to the anthology Tales of Two Cities: The Best and Worst of Times in Today's New York, edited by John Freeman. His work has appeared in The New York Times, The Washington Post, The Daily Beast, The Village Voice, and The Caravan, among other publications. He has been a contributor to NPR's All Things Considered and is the director of the documentary Not Working. Gibson is currently working on an oral history of gentrification which will be published in April 2015. He serves as director of Writers Omi at Ledig House in Ghent, New York, which is part of the Omi International Arts Center. He is also the co-founder and co-director of Sangam House, a writers' residency in India.
PEN American Center is an association of 3,500 American writers working to bring down barriers to free expression worldwide. Visit their website: www.pen.org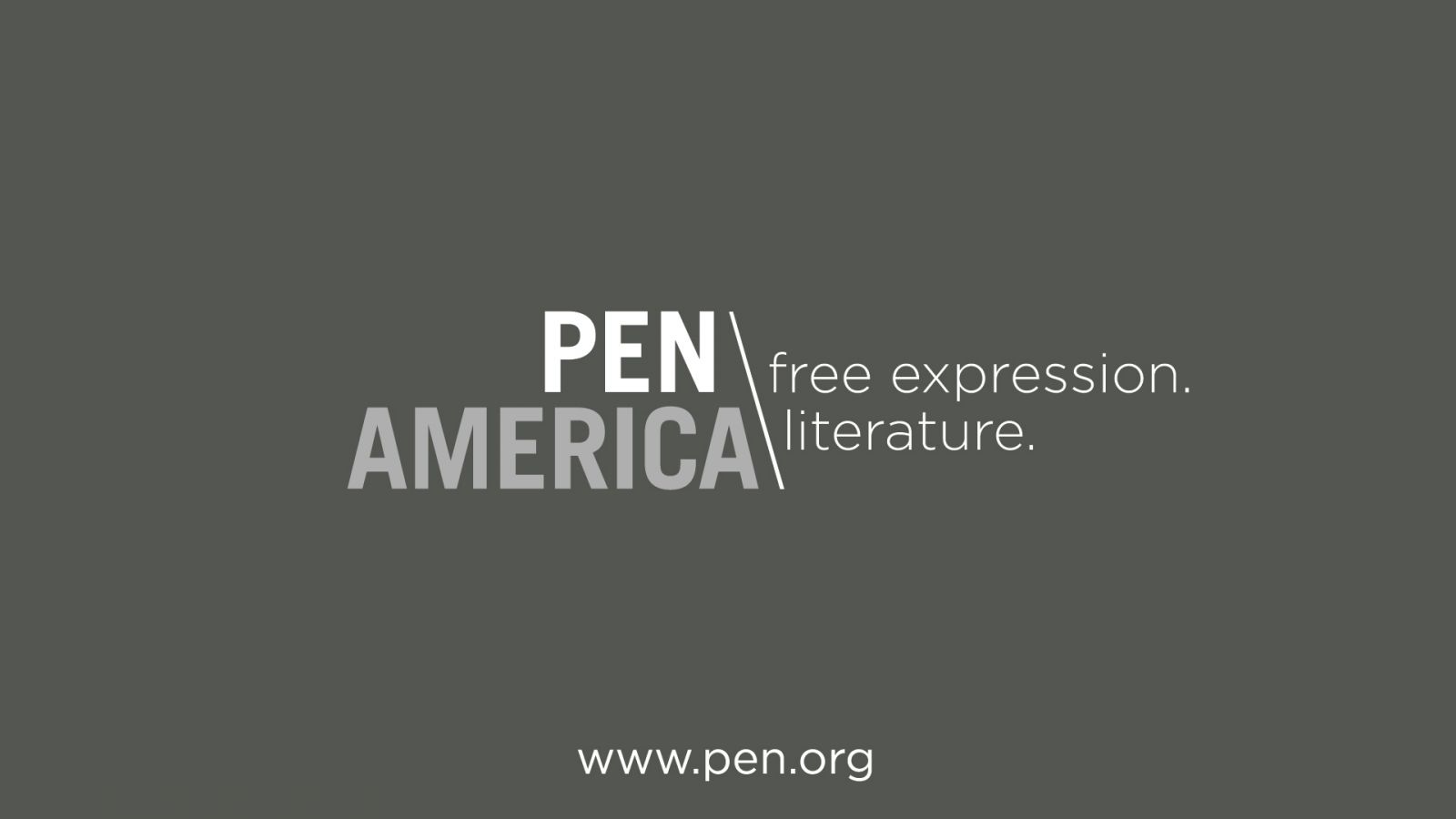 Can't make it to this program? Tune in to AsiaSociety.org/Live at 6:30 pm New York time for a free live video webcast. Viewers are encouraged to submit questions to moderator@asiasociety.org or via Twitter or Facebook using the hashtag #AskAsia.
Event Details
6:30 - 8:30 p.m.
725 Park Avenue (at 70th Street), New York
Buy Tickets - Members
Buy Tickets
$10 Asia Society and PEN members; $12 students/seniors; $15 nonmembers.