Family Programs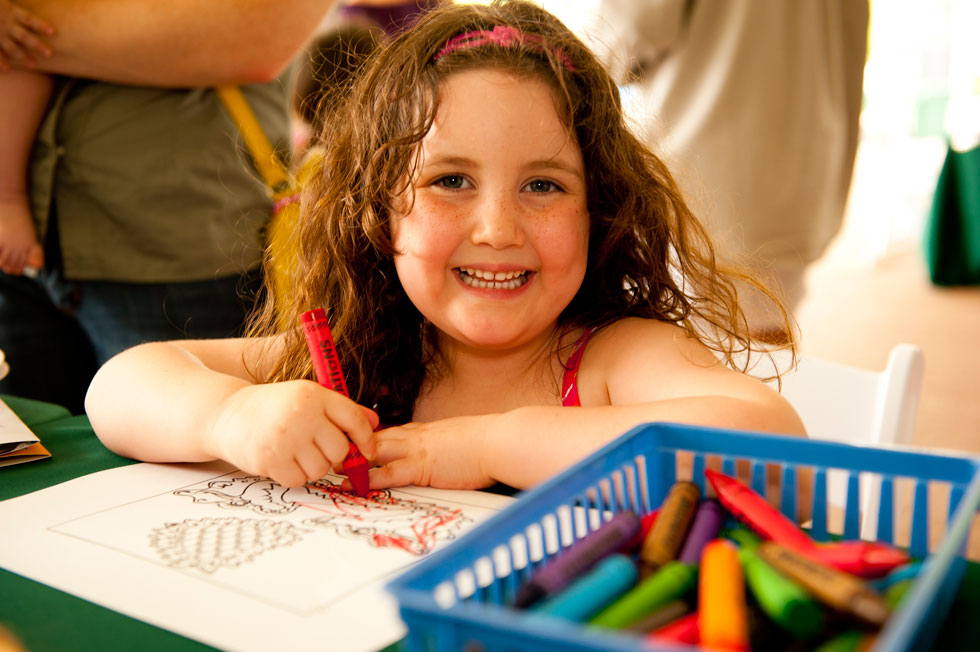 Family Days
Family Flix @ Asia Society
Summer Camp
Summer Family Activities
Asia Society Creation Station
Family Days
Held at Asia Society Texas Center throughout the year, Family Days give audiences of all ages the chance to learn more about Asian culture through demonstrations, exhibits, performances, and storytelling. Families may create crafts together, learn about Asian games and holidays, or have their faces painted with Asian-themed decorations.
Family Flix @ Asia Society
From 20th century rural China to the homes of Asian American teenagers, the inaugural Family Flix series takes viewers on a journey across the United States and Asia. Featured films explore Asia's past, illumine contemporary Asia America, and embrace the best of the human spirit with a musical celebration in war-torn southern Philippines. Selected screenings will include appearances by filmmakers and/or producers.
ExploreAsia: Culture Camp for Kids
Join us for a trip through Asia created especially for you! This June, Asia Society Texas Center kicks off its first ExploreAsia: Culture Camp for Kids. Each day will bring new adventures as we take a virtual journey to China, Southeast Asia, India, Japan, Korea, and Central Asia. Together, we will make music and dance, explore history and geography, and put our science and math skills to work in a fun and creative environment. Tour guides will include some of the best artists and cultural professionals the city has to offer. A party at the end of the camp will give students an opportunity to share their work with friends old and new. Fees include instruction, supplies, and snacks.
Asia Society Creation Station
Drop in at Asia Society Texas Center each month for an art-making activity as you learn about the rich and varied cultures of Asia. Explore such traditions as folk art from the Indian state of Bihar, floral festival decorations from Thailand, intricate weaving patterns from Indonesia and Uzbekistan, and New Year's masks from East Asia. Families and children of all ages are welcome to stop by and participate in these free events.
Remembrance Poppies
Saturday, December 7
1:00 – 3:00 pm
For more information, contact Paul Pass, Education & Outreach Manager, at PPass@AsiaSociety.org or 713.496.9915.
Education programs at Asia Society Texas Center are made possible by generous support from J.P. Morgan, Nancy C. Allen, and the Reliant Energy Charitable Foundation. Additional support provided by Asia Society contributors and members.