Pacific Cities Sustainability Initiative
Pacific Cities Sustainability Initiative
Building Asia Pacific Connections for Urban Sustainability
About PCSI. The Pacific Cities Sustainability Initiative (PCSI) is a collaborative dialogue which aims to foster long-term sharing of urban sustainability strategies between communities across the Pacific Rim. Launched in 2009 with the Centers for International Business (CIBER) of the USC Marshall School of Business and UCLA Anderson School of Management, and the Association of Pacific Rim Universities, the initiative is now a joint program of the Asia Society and the Urban Land Institute with support from leading organizations engaged in solving challenges associated with rapid urbanization throughout the region. PCSI's guiding principles are to showcase and share solutions that emphasize livability for urban citizens and that ensure today's and tomorrow's cities are designed, built, and governed around the needs of all its inhabitants.
---
News & Updates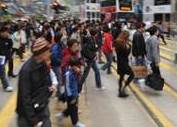 JUST LAUNCHED! New report and video produced by Asia Society and Urban Land Institute showcasing inspiring and innovative ideas from experts at the 2013 Forum.
Watch the video and read the report.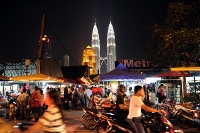 Tomorrow's City Today: Launch events for a new Asia Society/ULI report in San Francisco (5/28) and Los Angeles (5/29), featuring Thai-Ker Liu, with (SF only) Jennifer Wolch, Lewis Knight, and Jeffrey Heller.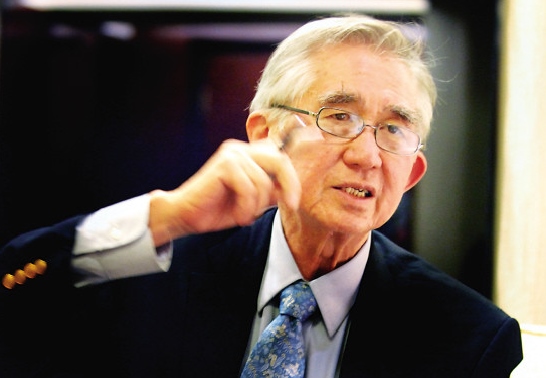 Remaking Singapore: An interview with Singapore's urban planner, Thai Ker Liu.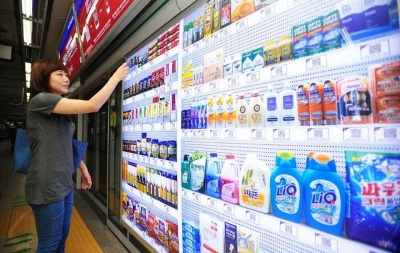 Sustainable Cities in Asia: A collection of Asia Society resources and articles on urban sustainability.
---
Past Events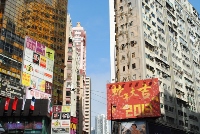 2013 PCSI Annual Forum: PCSI's first Annual Forum convened leaders from across the world in Hong Kong.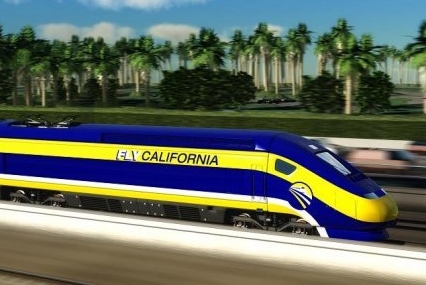 California High Speed Rail: Lessions from Asia: Experts discuss how high speed rail can impact travel, business, and livability in the U.S. and Asia.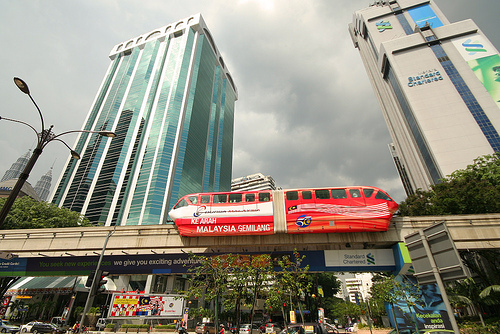 Pacific Cities Green Transportation Conference: Experts gathered in both Los Angeles and San Francisco in the Fall of 2011 to share ideas about the future of sustainable transportation.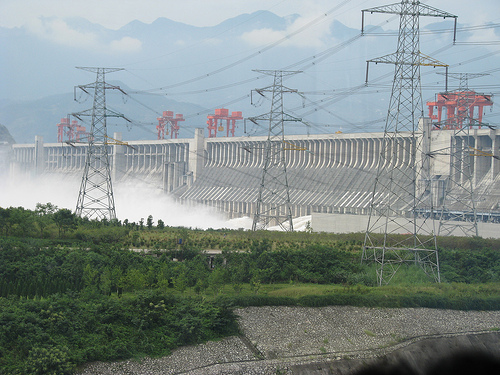 Water-Energy Nexus: Researchers and representatives from public utilities offer perspectives on managing water and energy as an integrated system.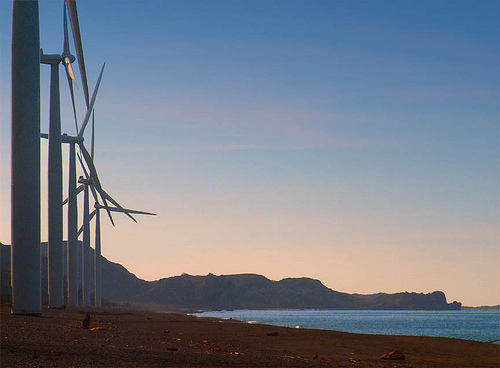 Scaling Green Finance: The Asia Society partnered with the American Chamber of Commerce-Shanghai to explore the clean-tech sector in China and the U.S.
---
Partners

The Urban Land Institute is a global nonprofit education and research institute supported by its members. Its mission is to provide leadership in the responsible use of land and i creating and sustaining thriving communities worldwide. Established in 1936, the Institute has nearly 30,000 members representing all aspects of land use and development disciplines, and has offices around the world including Washington, D.C., London, Hong Kong, and Frankfurt.
Thank you to our 2013 PCSI sponsors and supporters: Deloitte, KPF, Arup, Autodesk, The Energy Foundation, Gale International, USC Marshall School of Business, Southern California Edison, UCLA Anderson School of Management, Gensler
---
For more information, please contact:
Emily Peckenham, Sustainability Program Manager
epeckenham (at) asiasociety.org
415-421-8707