Exhibitions: Creative Voices Muslim Asia

September 10th, 2009 – January 3rd, 2010
Hanging Fire: Contemporary Art from Pakistan brings to New York some of Pakistan's most significant, provocative, and influential artists in the first U.S. museum survey exhibition of contemporary Pakistani art. Although Pakistan frequently makes the headlines for very different reasons, its rich cultural heritage and vibrant contemporary art scene often go unnoticed. Pakistani civil society has a history of dissent and activism, which has often informed its art movements, its poetry, and its music.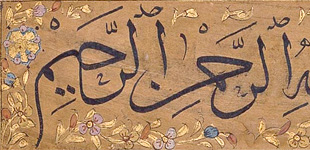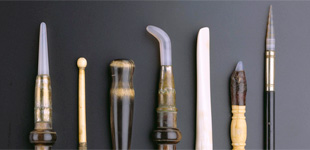 October 7th, 2008 – February 8th, 2009
This exhibition and its companion exhibition, Writing the Word of God: Calligraphy and the Qur'an, explore Islamic art's quintessential art form: calligraphy. In the Islamic world, the practice of calligraphy constitutes an expression of piety. The writing of Arabic script was considered an exemplary activity for men and women of all stations due to its association with the Qur'an.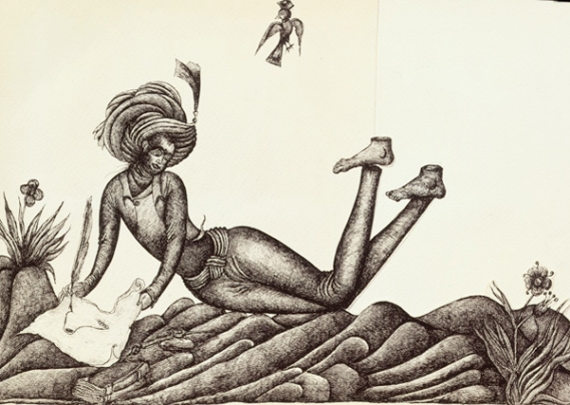 May 23rd, 2008 - August 3rd, 2008
This is the first retrospective of Mohassess's work presented in the United States. The drawings on display were created between 1976 and 2000 and reveal his focus on the conflicts between the oppressor and the oppressed both before and after the Revolution of 1979. Mohassess's work is informed not only by the complexities of modern history and politics, but also by traditional Persian arts and culture. Throughout his career, Mohassess has remained a resolute social critic, focusing on the cruelty, humor, and vulnerability of human nature.