Adult Education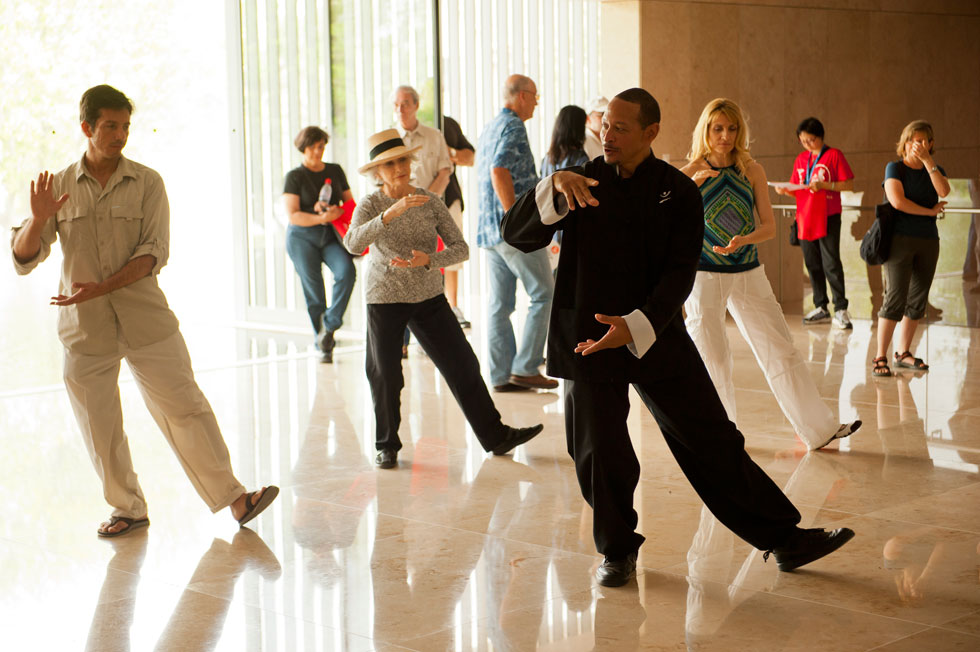 Asia Society Texas Center's Adult Education Program provides affordable instruction on a wide variety of Asian topics. The goal is to engage the adult community and increase knowledge of Asian arts, culture, history, politics, and customs.
The Texas Center works with partners from across the Houston educational community. Class instructors may come from local universities, nonprofits, community centers, and businesses. When available, experts visiting Houston to speak at the Center's public programs will also speak to Adult Education classes.
For more information, contact Paul Pass, Education & Outreach Manager at PPass@AsiaSociety.org or 713.496.9915.