Why You Should Give to Asia Society
Why You Should Give to Asia Society
When you donate to Asia Society you are supporting essential, impactful, groundbreaking work that is forging common ground between billions of people in Asia and the United States. Here are a few examples of what your generous donations make possible.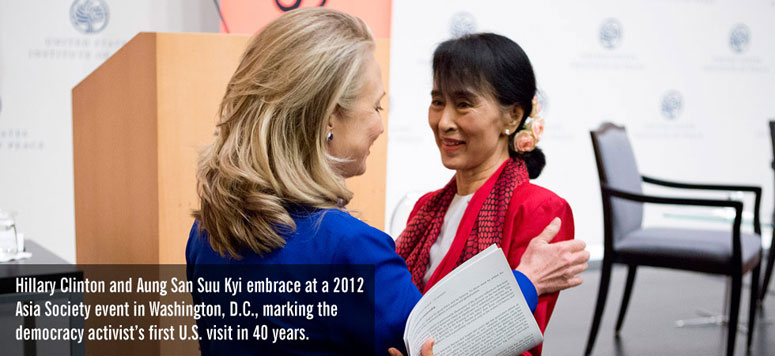 Our global policy work has led directly to major breakthroughs in U.S. relations with Myanmar and Iran.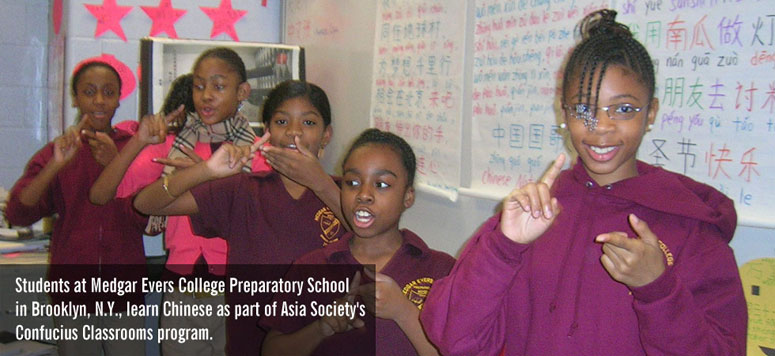 Our schools networks help prepare underserved students across America for a global future.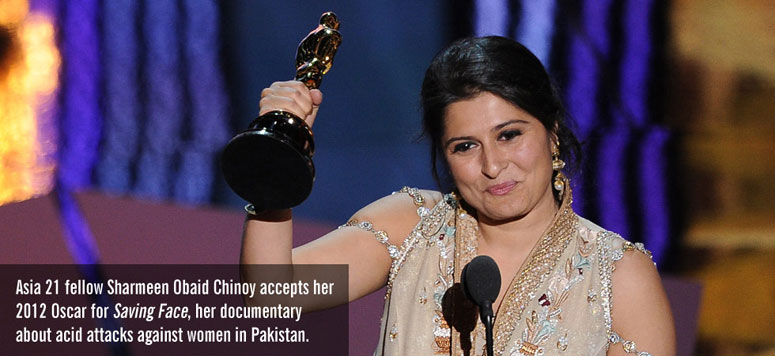 Our "Asia 21" initiative brings together Asia's best young minds to solve the world's most pressing problems.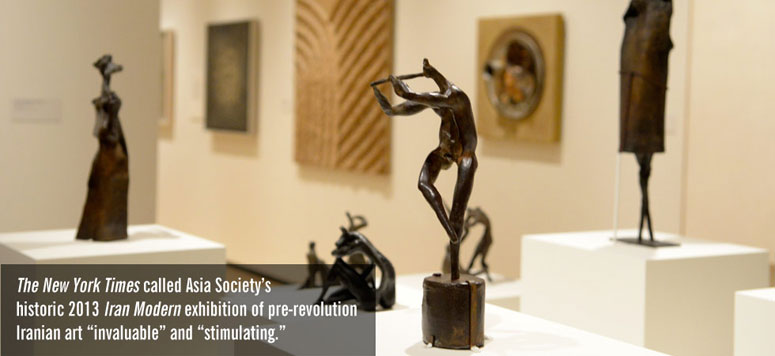 Our museum spaces bring the finest traditional and contemporary Asian art to audiences in the U.S., Asia, and online.