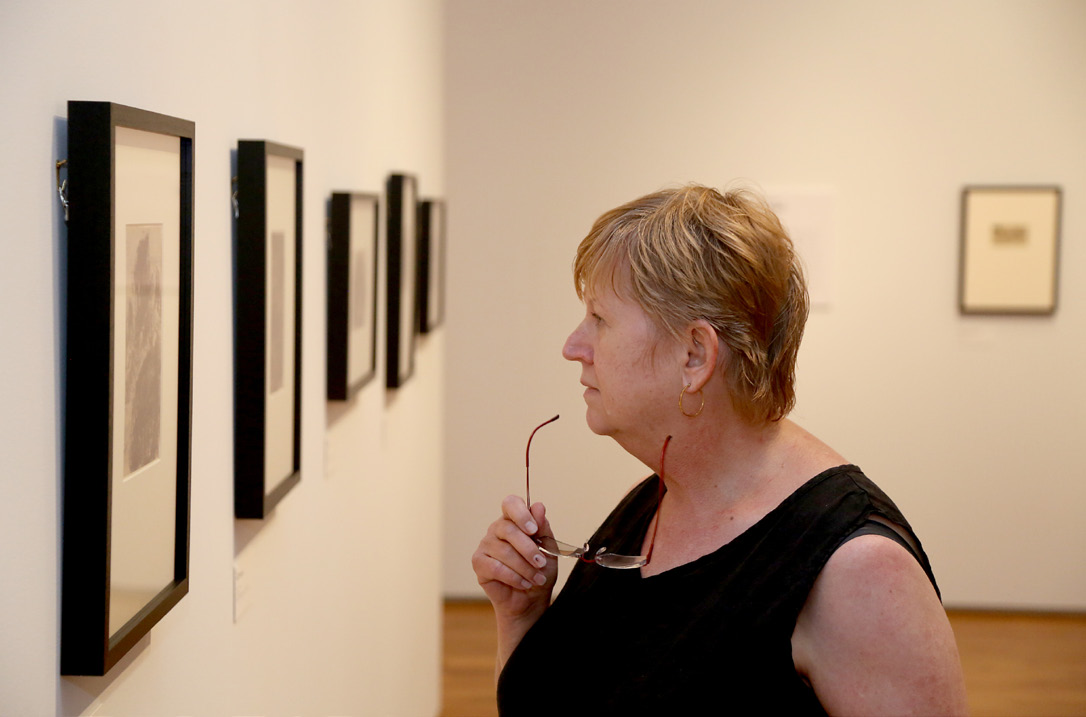 Members find everything from a stunning contemporary Chinese art exhibition to an Indian policy discussion to a traditional Burmese dance performance. Most importantly, membership helps the Texas Center prepare Asians and Americans for a shared future. Become an Asia Society member today.
General Membership
Membership allows individuals, families, young professionals, and seniors unique opportunities to experience the world and their community in a new way. To celebrate 35 years in Houston, Asia Society Texas Center is offering special member pricing through June 30, 2015.
Benefits of Membership
Discounted member tickets to public programs.
Free admission to all exhibitions.
Free admission to Asia Society author talks, artist programs, and film screenings.
Free admission to all Family Programs, including Family Days, Creation Stations, and AsiaFest.
10% discount at The Jade Stone Cafe at Asia Society Texas Center.
Recipricol benefits at all Asia Society locations across the globe.
Membership Levels
$40 $35 Senior Membership
$55 $35 Adult Membership
$120 $75 Family Membership
$25 Student Membership
$50 $35 Young Professional Membership
Ways to Join Today:
Purchase online.
Purchase on-site at Patron Services.
Download the membership form.
Contact the membership team at 713.496.9901 or email Megan Raines, Patron Services Manager, at [email protected].
Corporate Partners
Asia Society Texas Center offers the corporate community unique access to the issues and leaders shaping Asia and U.S.-Asia economic, political, and cultural relations.
Benefits of Membership
Company name listing on Corporate Partners web page
Company name listed in print among members at designated public programs
Individual Asia Society membership cards for unlimited number of employees
Special inviitation to annual preview events
Reduced ticket prices to designated public programs
Free admission to all exhibitions
Benefits increase with each level of membership. For more information, contact John McGarry at 713.496.9906 or [email protected].
Institutional Membership
Asia Society Texas Center values partnership and collaboration with like-minded organizations in the Greater Houston area and beyond. For more information, contact Jordan Witherspoon, Director of Institutional Giving, at 713.496.9909 or [email protected].