Family Programs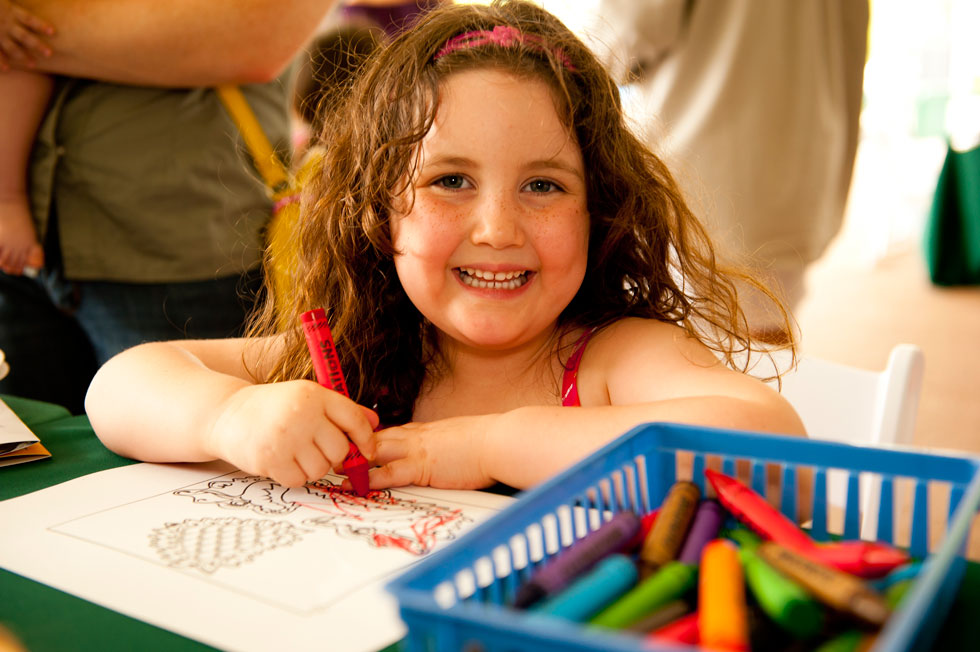 Family Days
Family Flix @ ASTC
Summer Camp
Summer Family Activities
Family Days
Held at Asia Society Texas Center throughout the year, Family Days give audiences of all ages the chance to learn more about Asian culture through demonstrations, exhibits, performances, and storytelling. Families may create crafts together, learn about Asian games and holidays, or have their faces painted with Asian-themed decorations.
Upcoming Programs
Dance and Music in Asia
Sunday, June 9, 2013
1:00 – 4:00pm
Family Flix @ ASTC
From 20th century rural China to the homes of Asian American teenagers, the inaugural Family Flix series takes viewers on a journey across the United States and Asia. Featured films explore Asia's past, illumine contemporary Asia America, and embrace the best of the human spirit with a musical celebration in war-torn southern Philippines. Selected screenings will include appearances by filmmakers and/or producers. All programs are free and open to the public.
Upcoming films
Rise and Dream, a film by Judy-Anne Goldman
Saturday, June 8, 2013
11:00 am and 2:00 pm
ExploreAsia: Culture Camp for Kids
Join us for a trip through Asia created especially for you! This June, Asia Society Texas Center kicks off its first ExploreAsia: Culture Camp for Kids. Each day will bring new adventures as we take a virtual journey to China, Southeast Asia, India, Japan, Korea, and Central Asia. Together, we will make music and dance, explore history and geography, and put our science and math skills to work in a fun and creative environment. Tour guides will include some of the best artists and cultural professionals the city has to offer. A party at the end of the camp will give students an opportunity to share their work with friends old and new. Fees include instruction, supplies, and snacks. Space is limited so register early for this not-to-be missed summer experience!
June 11 – 14, 2013
8:30 am – 12:00 pm
Recommended for ages 7 – 13
$200 per child until April 8, $250 after April 8
Application deadline Friday, May 24, 2013
Summer Family Activities
This summer Asia Society Texas Center becomes Houston's family central. From a cultural camp for kids to the return of the REDCAT International Children's Film Festival to discovery programs for families, join us for activities that stimulate creativity, exploration, and fun. Please check back soon for an updated schedule.
Upcoming Activities
Saturday, July 13, 2013
Saturday, July 20, 2013
Saturday, July 27, 2013
For more information, contact Paul Pass, Education Coordinator, at PPass@AsiaSociety.org or 713.496.9915.
Education programs at Asia Society Texas Center are made possible by generous support from J.P. Morgan, Nancy C. Allen, and the Reliant Energy Charitable Foundation. Additional support provided by Asia Society contributors and members.