Support Asia Society Texas Center by attending events throughout the year that celebrate Asian culture and arts. Asia Society programs also build awareness of issues centered on business, policy, diversity, and education affecting the global and local Asian community. Proceeds provide critical funding that helps support Asia Society's operations and programs, and may provide tax-deductible benefits for donors and sponsors.
Huffington Award Luncheon
Friday, October 7, 2016

Gerald D. Hines, Founder and Chairman of Hines, is the 2016 recipient of the Roy M. Huffington Award for Contributions to International Understanding. The luncheon's Honorary Co-Chairs are President George H.W. Bush and Mrs. Barbara Bush and The Honorable Charles W. Duncan, Jr. and Mrs. Anne Duncan. Learn more »
Tiger Ball 2017: Magnificent India
Friday, March 3, 2017

Save the date for this magical evening honoring long-time Asia Society supporters Sushila and Durga Agrawal. Learn more »
Past Special Events

2016 - Contemporary Korea
2015 - Enchanting China
2014 - Celebrating Japan
2013 - Center's First Anniversary
2012 - Illuminating Asia
2011 - A Pan-Asian Celebration
2010 - Honoring Australia
2009 - Splendors of China
2008 - Enchanting Indonesia
2007 - Incredible India

2006 - Uniquely Singapore
2005 - 25th Anniversary
2004 - Made in Shanghai
2003 - A Journey to Australia
2002 - A Voyage to Asia
2000 - Japan 2000
1999 - A Journey on the Silk Road
1998 - Fiesta Filipina
1997 - A Many Splendored Evening
1996 - The Great Cuisines of Asia

2015 - David W. Leebron
2014 - Rex W. Tillerson
2013 - Jon Huntsman Jr.
Past honorees were awarded at the annual Tiger Ball. Select recipients include Roy M. Huffington (Inaugural Year, 1989), President and Mrs. George H.W. Bush (1993), Prime Minister of Singapore Lee Kuan Yew (2007), and James A. Baker III (2011).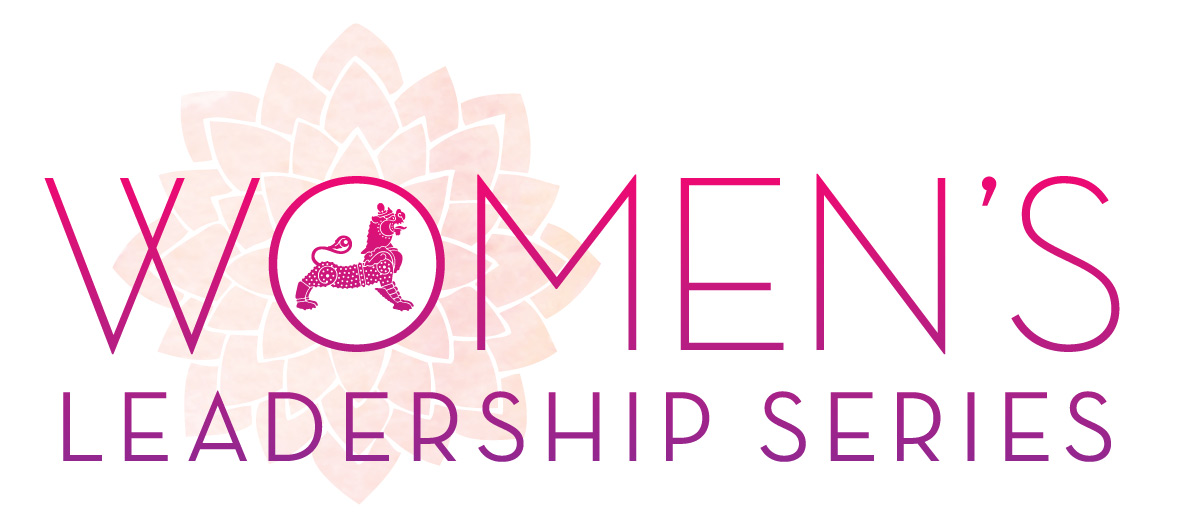 2016 - The Advancement of Women in Public Service with Elaine Chao
2015 - In Conversation: Dr. Anne Chao, Donna Cole, and Y. Ping Sun
2015 - The Honorable Kevin Rudd
2014 - Former Prime Minister Tony Abbott
2013 - Dr. Henry A. Kissinger with James. A. Baker III

Other Special Events
2015 - Madame Liu Yandong, Vice-Premier of the People's Republic of China
2008 - Nguyen Tan Dung, Prime Minister of Vietnam (2006-)
2007 - Lee Hsien Loom, Prime Minister of Singapore (2004-)
2002 - Jiang Zemin, President of the People's Republic of China (1993-2003)
1995 - Jim Bolger, Prime Minister of New Zealand (1990-1997)