Tri Minh's Quartet: Sounds from Hanoi (Vietnam), with Special Guest Van-Anh Vanessa Vo
Tri Minh's Quartet: Sounds from Hanoi (Vietnam), with Special Guest Van-Anh Vanessa Vo
Part of the Live Disruption Series, in conjunction with the exhibition 'Nam June Paik: Becoming Robot'
Sophisticated, versatile and lithe, Tri Minh's Quartet: Sounds from Hanoi blends electronica, acoustic instruments, and traditional motifs in a program of collaborative and improvised works. Sounds From Hanoi opens a window onto one of the world's unsung contemporary music scenes.
Joined by special guest Van-Anh Vanessa Vo, master of the dan tranh zither.
"Like other trailblazers of his generation, Minh is using his creativity, connections and education to forge an artistic identity that is unmistakably global — yet uniquely Vietnamese — in the ever-widening spaces of Vietnam's ongoing liberalization." (Vietnam Investment Review: Timeout)
Trí Minh: pianos and electronics
Pham Trà My: đàn tranh (16-string zither)
Đức Minh: mouth harp
Hà Đình Huy: drums and percussion
The presentation of Tri Minh's Quartet: Sounds from Hanoi is part of Center Stage, a public-private cultural exchange by the U.S. Department of State's Bureau of Educational and Cultural Affairs and produced by the New England Foundation for the Arts (NEFA) in cooperation with the U.S. Regional Arts Organizations, with additional support from the Robert Sterling Clark Foundation and the Asian Cultural Council. General Management for Center Stage is provided by Lisa Booth Management, Inc.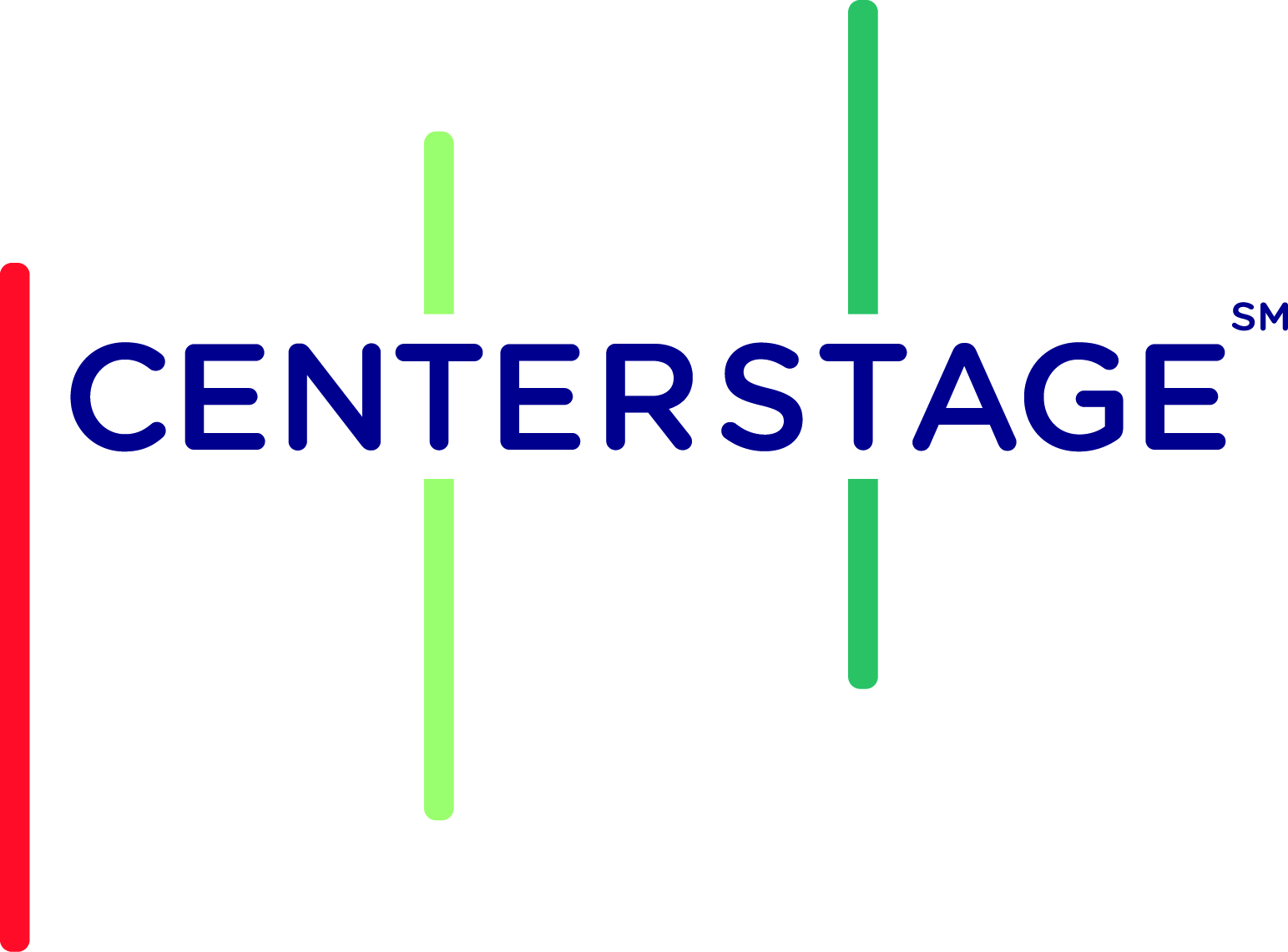 Event Details

725 Park Avenue, New York, NY

Add to Google Calendar
$20 members; $22 students/seniors; $25 nonmembers