India and the APEC Opportunity
VIEW EVENT DETAILS
Asia Society Policy Institute Report Launch
In January 2015, the historic "U.S.-India Joint Strategic Vision for the Asia Pacific and Indian Ocean Region" statement signed by President Obama and Prime Minister Modi welcomed India's interest in joining the Asia Pacific Economic Cooperation (APEC) forum. Since then, other APEC economies, including China, Japan, and Russia, have acknowledged India's interest in APEC and underscored the importance of the Indian economy to the region.
The Asia Society Policy Institute (ASPI), in partnership with the Indian Embassy in Washington D.C., is presenting a special discussion on the prospect of India's membership in APEC. In July 2015, ASPI formed a high-level task force chaired by The Hon. Kevin Rudd, ASPI's President and former Prime Minister of Australia, to assess the opportunities and challenges related to Indian membership. On March 1, ASPI is publishing a report entitled "India's Future in Asia: The APEC Opportunity" that outlines the benefits of Indian membership for India, APEC, and the region, the obstacles that could undermine India's bid, and what steps may be taken to address these impediments. At the discussion, Ambassador Arun Singh will share his thoughts on Indian membership and invite Mr. Kevin Rudd to provide key insights from the report.
[Registration for this event is now closed, because all tickets have been claimed.]
Speakers: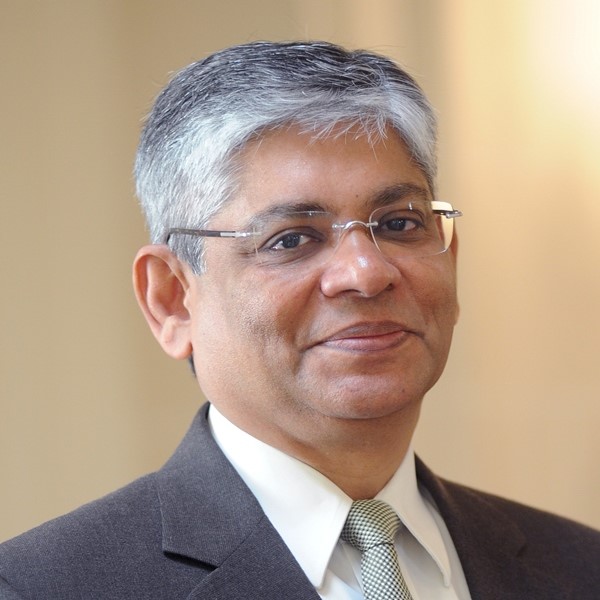 H.E. Arun Kumar Singh is Ambassador of India to the United States. In his diplomatic career starting from 1979, he has served abroad as senior officer in Russia, Africa, Japan, and also at the Permanent Mission of India at the United Nations in New York. While at the headquarters he handled East Asia, Pakistan-Afghanistan-Iran, the United Nations, and also headed Offices of the Foreign Secretary and the External Affairs Minister. His first Ambassadorial assignment was in Israel where he served from 2005 to 2008. From Israel, he came to Washington DC as the Deputy Chief of Mission in October 2008. He left DC in April 2013 to be the Ambassador of India to France and returned on April 30th 2015 as the Ambassador of India to the United States. Ambassador Singh speaks Russian and Japanese and has some knowledge of French and Hebrew.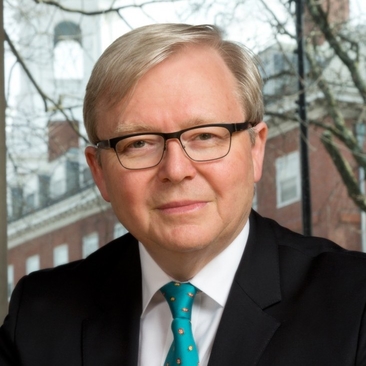 The Hon. Kevin Rudd is President of the Asia Society Policy Institute. He served as Australia's 26th Prime Minister and as Foreign Minister. In 2014, Mr. Rudd conducted a major research project on the future of U.S.-China relations at Harvard's Kennedy School. As Chair of the Independent Commission on Multilateralism, Mr. Rudd is leading a review of the UN system. He is a Distinguished Fellow at Chatham House in London, a Distinguished Statesman with the Center for Strategic and International Studies in Washington, and a Distinguished Fellow at the Paulson Institute in Chicago. Mr. Rudd is a member of the Comprehensive Nuclear-Test-Ban Treaty Organization's Group of Eminent Persons. He is proficient in Mandarin Chinese, serves as a Visiting Professor at Tsinghua University in Beijing, and co-chairs the China Global Affairs Council of the World Economic Forum.

Event Details
Embassy of India 2107 Massachusetts Ave. NW Washington DC
Register Now

Add to Calendar
20160301T183000
20160301T200000
UTC
Asia Society: India and the APEC Opportunity
Embassy of India 2107 Massachusetts Ave. NW Washington DC
---