The Future of Trade and Economic Integration in the Asia-Pacific
The dynamic Asia-Pacific region has been the locus of a great deal of trade activity recently. The 12 countries of the Trans-Pacific Partnership (TPP) have been seeking domestic support and approval of the landmark deal that they signed in February. The 16 members of the Regional Comprehensive Economic Partnership (RCEP) are working diligently to conclude negotiations this year. The 21 Asia-Pacific Economic Cooperation (APEC) economies are finalizing a collective strategic study on a Free Trade Area of the Asia-Pacific (FTAAAP) to be presented to Leaders in November. ASEAN countries are busy building the pillars for the ASEAN Economic Community (AEC) announced last fall. With many other bilateral and plurilateral deals under negotiation in the region, how do all of these initiatives fit together? Are they competing or complimentary? How can the gaps be narrowed among them? How can they be made more inclusive while achieving high standards?
The Asia Society Policy Institute (ASPI) is pleased to present a distinguished panel of former senior trade officials to discuss these issues with Wendy Cutler, ASPI Vice President. Panelists will include Choi Seokyoung, former Ambassador of Korea to the World Trade Organization (WTO), Gregory Domingo, the former Trade Secretary of the Philippines, Peter Grey, former Ambassador of Australia to the WTO, Shotaro Oshima, former WTO Appellate Body member and former Deputy Foreign Minister for Economic Affairs for Japan, Mari Pangestu, Indonesia's former Minister of Trade, and Wang Yong, Professor at the Peking University School of International Studies. Based on years of experience in the trade field, these officials are in a unique position to offer their insights on developments in regional trade architecture. They are in Washington to participate in the recently established ASPI Trade Policy Commission that has been convened to review the region's trade architecture and offer practical policy recommendations.
For more information or to register for this event, please RSVP to [email protected].
Speakers: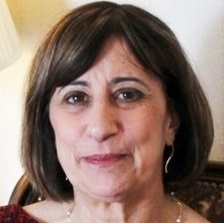 Wendy Cutler (Chair) is Vice President of ASPI and Managing Director of Asia Society's Washington D.C. Office. She joined ASPI following nearly three decades as a diplomat and negotiator in the Office of the U.S. Trade Representative (USTR). Most recently she served as Acting Deputy U.S. Trade Representative, working on a range of U.S. trade negotiations and initiatives in the Asia-Pacific region. In that capacity she was responsible for the just-concluded Trans-Pacific Partnership (TPP) agreement, including the bilateral negotiations with Japan. Her other responsibilities with USTR included bilateral trade relations with all TPP countries, U.S.-China trade relations, APEC, the U.S.-India Trade Policy Forum, and Trade and Investment Framework Agreements with countries ranging from Pakistan to the Philippines.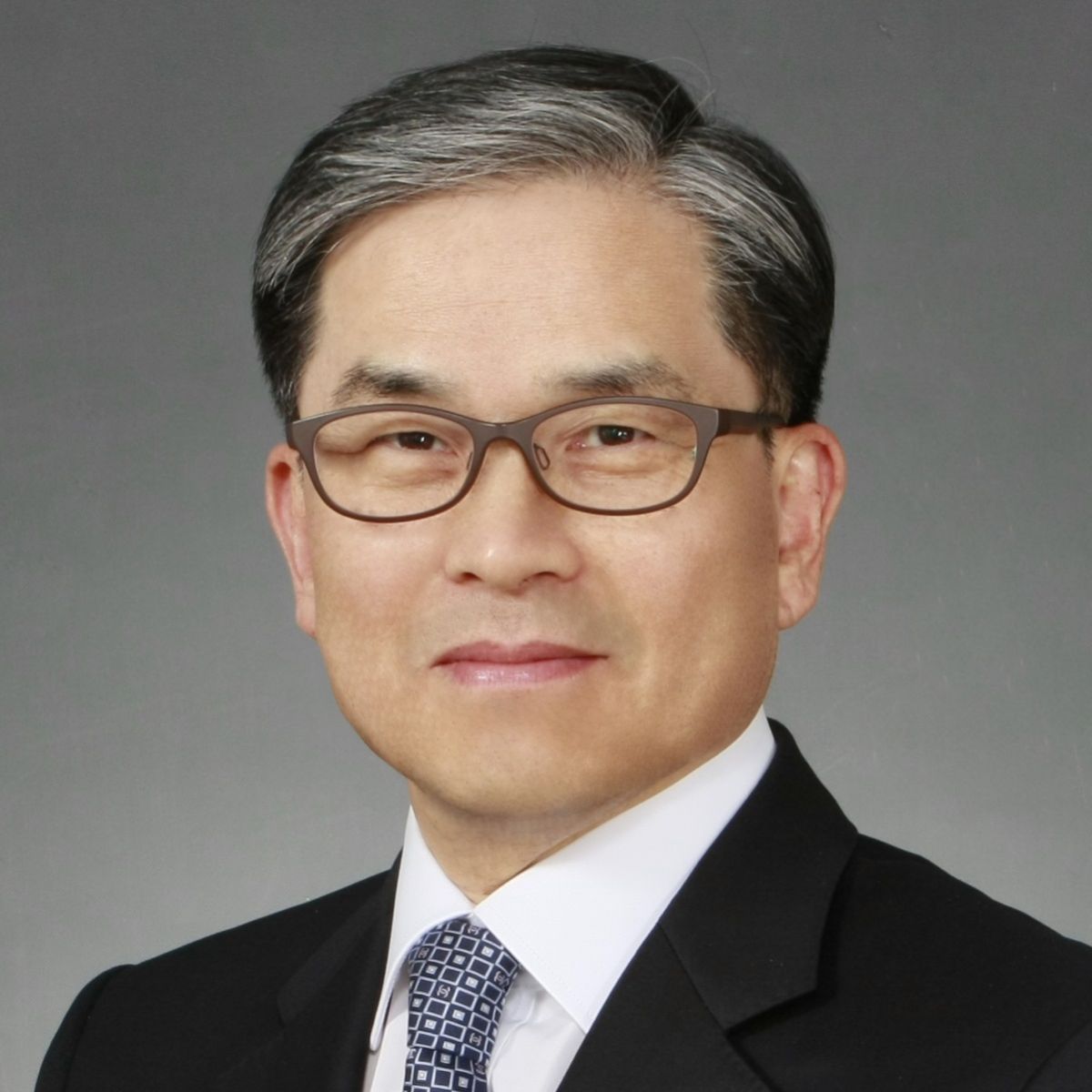 Choi Seokyoung is the former Ambassador of Korea to the World Trade Organization (WTO) and former Senior Negotiator for the U.S.-Korea Free Trade Agreement (KORUS). He is a career diplomat with more than 36 years of experience with trade and economic affairs. Previously, he served as Executive Director of the APEC Secretariat in Singapore. He accepted a position as a member of the advisory group of the UN Central Emergency Response Fund in October 2015. Currently, he is a visiting professor at the Graduate School of International Studies at Seoul National University.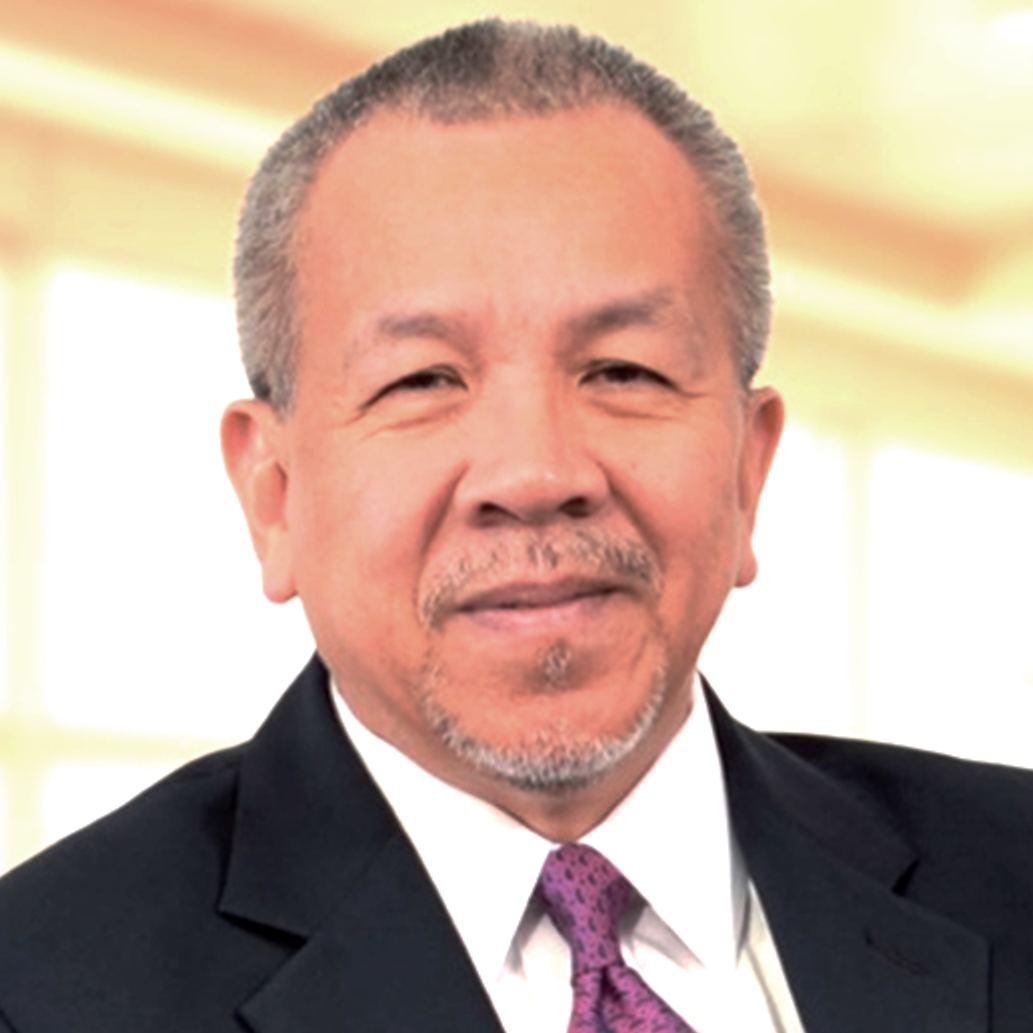 Gregory Domingo is the former Trade Secretary of the Philippines from 2010-2015, He has previously held a variety of directorships, including Executive Director at SM Investments Corporation, and Director at BDO Private Bank. Prior to his position as Trade Secretary, he was Vice-Chairman and Managing Head of the Board of Investments; President of Carmelray-JTCI Corp (CJC); and Managing Director & Treasurer (Manila) of Chase Manhattan Bank/Chemical Bank. He served on the Board of the Foreign Exchange Association of the Philippines, and was a member of the Open Market Committee of the Bankers of the Association of the Philippines.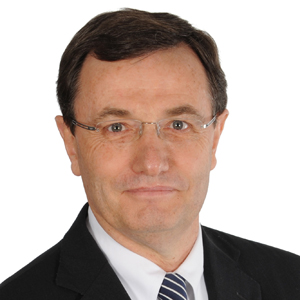 Peter Grey is currently the Senior Adviser for International Business Engagement and Co-Chair of the Japan Business Group at Corrs, Chambers Westgarth. He has served as the former Ambassador of Australia to Japan and former Ambassador of Australia to the World Trade Organization (WTO). During his time as Chief Trade Negotiator and Deputy Secretary of Australia's Department of Foreign Affairs and Trade (DFAT), he focused on trade and commercial policy, negotiations, and bilateral political and economic relations. He is on the Board of the Asia Society Australia, the Executives of the Australia Japan Business Co-operation Committee, and the Australia Korea Business Council.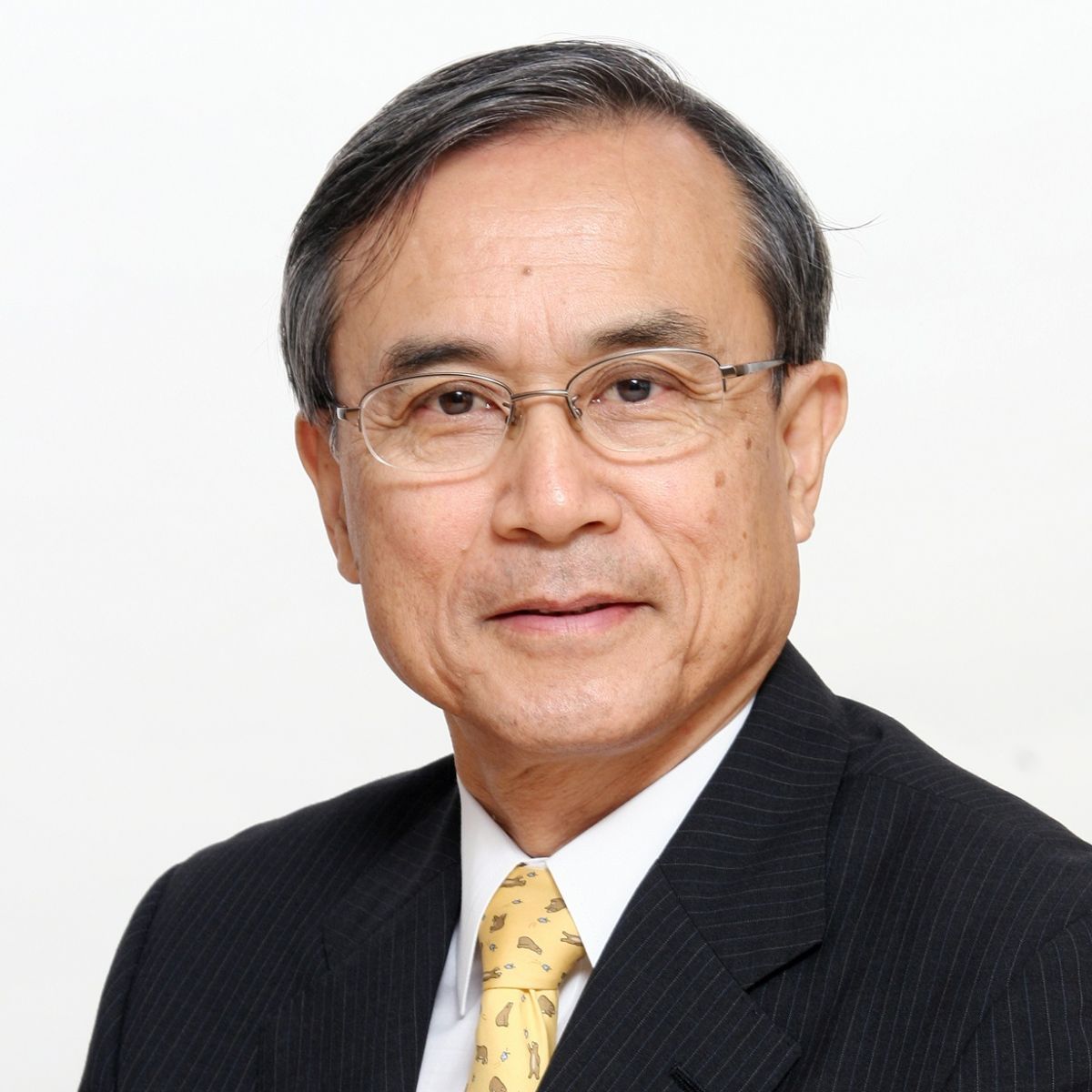 Shotaro Oshima served as Ambassador of Japan to the Republic of Korea. Prior to this, he represented Japan as the Permanent Representative to the WTO, and was the Chairman of the Dispute Settlement Body and then the Chairman of the General Council of the WTO. His other roles have also included Deputy Foreign Minister for Economic Affairs for Japan. He is currently Chairman of the Institute for International Economic Studies.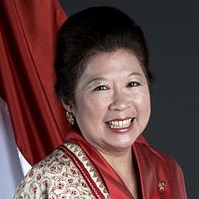 Mari Elka Pangestu was Indonesia's first Minister of Tourism and Creative Economy from 2011 to 2014. From 2004 to 2011, she served as Indonesia's Minister of Trade, representing Indonesia in multilateral, regional, and bilateral trade negotiations, coordinating the developing countries bloc (G33) in the WTO, and playing a leadership role in ASEAN during Indonesia's year as chair. She is currently Professor of International Economics at the University of Indonesia. She is also a member of the board of directors of the Center for Strategic and International Studies in Jakarta.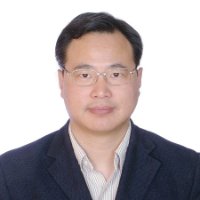 Wang Yong is currently a Professor at the Peking University School of International Studies and Director of Peking University's Center for International Political Economy. He also serves as a Professor of the PRC Ministry of Foreign Affairs Party School and is a member of the Ministry of Commerce Economic Diplomacy Expert Working Group. In his prior roles, he has consulted for the Asian Development Bank, participated as a member of the World Economic Forum Global Agenda Council on Global Trade and FDI, and served as a Senior Fellow with Renmin University Chongyang Institute for Financial Studies. He has an extensive background as a researcher and author of several books regarding the Chinese economy, global governance, and U.S.-China trade relations.

Event Details
Mayflower Hotel
1127 Connecticut Ave NW
Washington, D.C.

Add to Google Calendar