2017 U.S.-China Film Gala
INFORMATION COMIGN SOON!
---
2016 HONOREES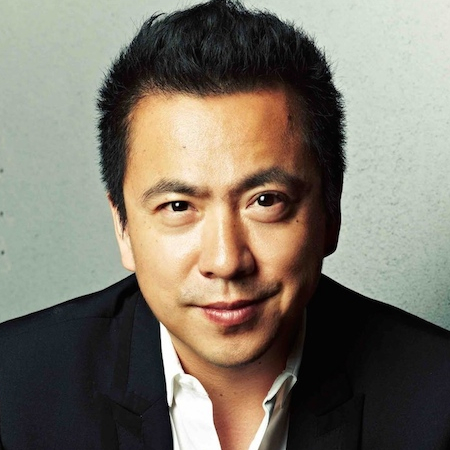 U.S.-China Film Industry Leadership Award
Vice Chairman and Chief Executive Officer of Huayi Brothers Media, will be honored for U.S.-China film industry leadership. Huayi Brothers has been a pioneer, from building an entertainment conglomerate to leading Chinese collaboration with Hollywood. Huayi most recently announced plans to invest $250 million in a venture with directors Joe Russo and Anthony Russo. That follows a landmark $500 million financing and distribution deal with STX Entertainment, as well as investments in animation and virtual reality.

U.S.-China Film Collaboration Award
Head of Studio and Chief Creative Officer of Oriental DreamWorks, will be honored for U.S.-China creative collaboration. She produced the Academy Award-nominated Kung Fu Panda movies, which grossed over $1.8 billion worldwide, and has overseen all aspects of the franchise. Oriental DreamWorks is a joint venture created by DreamWorks Animation SKG, China Media Capital, Shanghai Media Group and Shanghai Alliance Investment Ltd.
U.S.-China Film Talent Award
The award-winning writer and director will be honored for his critically acclaimed work, ranging from art-house films to box-office hits to documentaries. His latest film, Born in China, a documentary about endangered wildlife, was co-produced with Disney, and Lu is working on his first English-language feature, River Town.
EVENT DETAILS
Wednesday, November 2, 2016
Schedule:
6:00 PM - 7:00 PM Cocktail Reception
7:15 PM - 9:00 PM Dinner and Program
Location:
Millennium Biltmore Hotel, Crystal Ballroom
Parking:
$22 Valet parking (discounted from the regular $45)
Attire: Business/Cocktail