Mission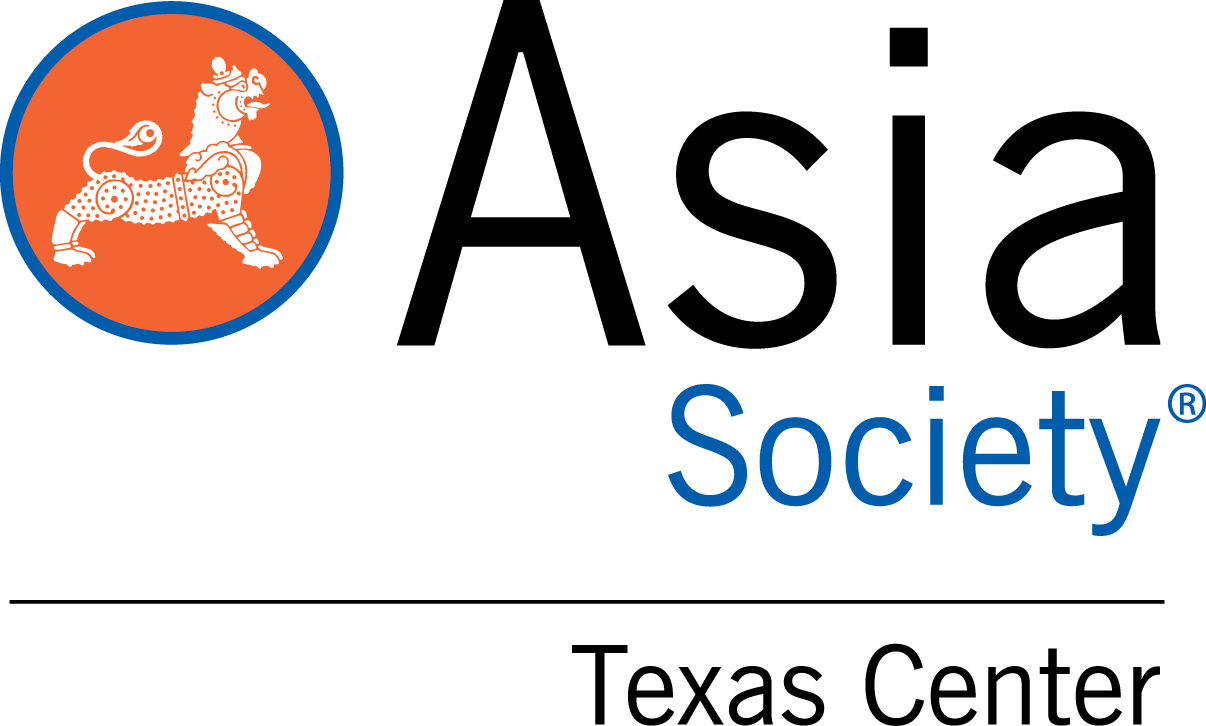 With 12 locations throughout the world, Asia Society is the leading educational organization promoting mutual understanding and strengthening partnerships among the peoples, leaders, and institutions of Asia and the west. Asia Society Texas Center executes the global mission with a local focus, enriching and engaging the vast diversity of Houston through innovative, relevant programs in arts and culture, business and policy, education, and community outreach.
Programs at a Glance
Arts & Culture: Lectures, films, concerts, theatrical productions, and dance performances
Business & Policy: Panels, briefings, and policy luncheons
Education & Outreach: Language courses, educator workshops, public and school tours, summer institutes and camps, and family activities
Exhibitions: Contemporary and traditional artworks in the Grand Hall and the Louisa Stude Sarofim Gallery
History
Forward-thinking Houstonians led by former First Lady Barbara Bush and former Ambassador Roy M. Huffington established Asia Society Texas Center in 1979. Sharing the vision of John D. Rockefeller 3rd, who founded Asia Society in New York in 1956, they recognized the need to educate Americans about Asia and to forge closer ties between Houston and the peoples and institutions of Asia.
In 1995 the Texas Center's Board of Directors voted to build a home for its programs and activities. The Board selected Japanese architect Yoshio Taniguchi, best-known in this country for his renovation and expansion of the Museum of Modern Art in New York, to design the building, located in Houston's Museum District.
Completed in early fall 2011, the 40,000-square-foot Center features the 273-seat Brown Foundation Performing Arts Theater, Louisa Stude Sarofim Gallery, Edward Rudge Allen III Education Center, Fayez Sarofim Grand Hall, and more. It opened to the public April 14, 2012.
With the opening of the Center, Asia Society takes its place as a major educational and cultural institution in the region, the driving force in transforming Houston into an Asia-Pacific city.
Exhibition and Program Proposals
Asia Society Texas Center welcomes proposals for exhibitions, programs, and events. Due to the high number of proposals, a response may not be immediate and not all requests will be granted. Please note that the Texas Center's exhibitions, programs, and events schedules are usually determined 12 to 36 months in advance.
Click here to download the exhibition proposal form.
Click here to complete the program proposal form.
Video: Asia Society – A Texas Story
Video: Get to Know Asia Society
Video: Coming Together in Mutual Respect
Asia Society Texas Center is a BBB Charity Member and a BBB Accredited Charity.