Spring Break Family Writing Workshop
VIEW EVENT DETAILS
This creative writing experience will revolve around the creation of an Asian dragon, integrating background information provided by the workshop leader and children's imagination to craft a short story. Writers young and old will frame their fable based on local author Melissa Williams' process for character development and draw inspiration from her forthcoming title, The Lost Dragon. Siblings, parents, aunts and uncles, and grandparents will work together to develop the finished literary creation in this family-oriented project.
Related Spring Break Activity
Screen Asia: Kung Fu Panda and Food Workshop
Thursday, March 17, 2016
About the Workshop Leader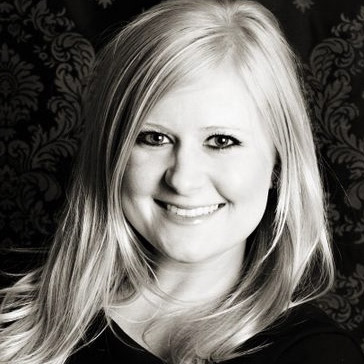 Melissa M. Williams is the author of the Iggy the Iguana chapter book series, the Turtle Town chapter book series, and the Little Miss Molly picture book for kids, the owner of LongTale Publishing, and founder of the Literacy Non-Profit Organization– iWRITE. Born and raised in Houston, Texas, Melissa has been writing stories since she was a little girl and still uses that childhood love for imagination to relate to her young readers today. She received a Master's degree in professional counseling and implements psychological skills when presenting to her young audiences. Melissa spends the year speaking at schools and giving hands on insight into the writing and publishing process during her creative writing presentations. Her programs focus heavily on character development as she teaches the psychology behind getting in the character's shoes and on the reader's level. After speaking to thousands of students and teachers at over two hundred schools across Texas and California, she expanded her instruction in order to share specific creative techniques with educators. Melissa can regularly be seen on FOX and ABC news speaking on the need to keep reading, writing and creativity inside the home and classroom while balancing electronic usage. Her literacy organization hosts the I Write Short Stories by Kids for Kids Publishing Contest, offering opportunities for children to become published authors, illustrators and speakers.
Education and outreach programs at Asia Society Texas Center are made possible through generous funding from the George and Mary Josephine Hamman Foundation and Nieman Marcus. Additional support provided by the Friends of Education & Outreach at Asia Society Texas Center.
 
Program Sponsor

Event Details
1370 Southmore Blvd. Houston, TX 77004 713.496.9901
Buy Tickets
Free for Members, $5 Nonmembers

Add to Calendar
20160315T150000
20160315T170000
UTC
Asia Society: Spring Break Family Writing Workshop
1370 Southmore Blvd. Houston, TX 77004 713.496.9901
---
Planning to attend? Tell your friends on Facebook!
Join the Facebook Event »