Screen Asia: Rescue in the Philippines, Refuge from the Holocaust
This "inspiring" (The New York Times) documentary shares the previously untold story of how the five Frieder brothers — Cincinnati businessmen making two-for-a-nickel cigars in pre-WWII Manila, together with Manuel Quezon, the charismatic first president of the Philippines, Paul McNutt, US High Commissioner and former governor of Indiana, and an ambitious Army Colonel named Dwight Eisenhower — helped 1,200 Jews escape the Nazis and immigrate to the Philippines.
Immediately following the film, creator and producer Barbara Sasser will lead a talkback with guests, exploring the film's content and creative process.
Asia Society is thrilled to present this program in collaboration with American Jewish Committee Houston Region and the Consulate General of the Philippines.
Related Links
The New York Times: Holocaust Heroism in the Philippines
CNN: How the Philippines Saved 1,200 Jews during the Holocaust
Inquirer: Philippines: A Jewish Refuge from the Holocaust
KPBS: Rescue In The Philippines: Refuge From the Holocaust
Trailer
Bank of America is the presenting sponsor of performing arts and cultural programs, with generous support from the City of Houston through Houston Arts Alliance, the Hearst Foundations, and Mickey Rosenau & Dr. Ellen Gritz. Lead support is provided by the Cullen Trust for the Performing Arts, The Clayton Fund, the Favrot Fund, and the Wortham Foundation. Support is also provided by Friends of Performing Arts & Culture, a premier group of individuals and organizations committed to bringing the best in public programming to Houston. This program is presented in collaboration with AJC Houston Region and the Consulate General of the Philippines.
Asia Society Presenting Sponsor

Asia Society Program Sponsors


Presenting Partners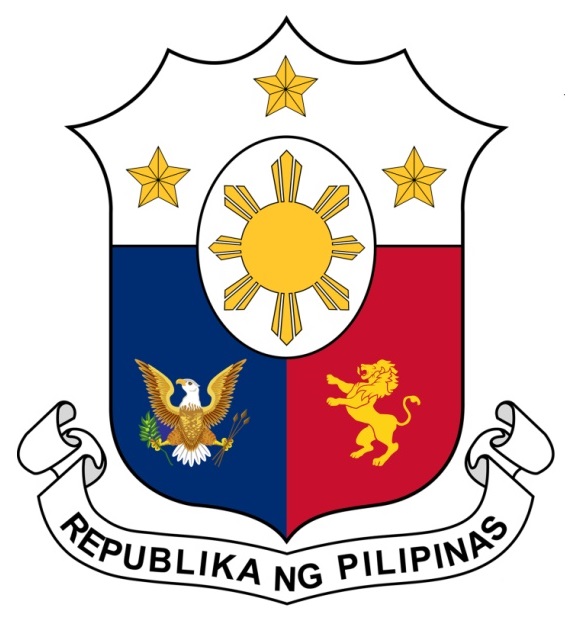 Event Details
1370 Southmore Blvd
Houston, TX 77004
713.496.9901

Add to Google Calendar
Free with RSVP. Unclaimed tickets will be released 10 minutes prior to the start of the program.
Planning to attend the event? Tell your friends on Facebook!