Performing Asia: The Forgotten Empress
Combining South Asian classical dance, live music, multimedia, and theater, The Forgotten Empress is a dynamic dance drama based on the life of Empress Noor Jahan. The performance will explore her influence in 16th century Mughal India, and how she maintained power in a male-dominated empire, only to be almost forgotten in the latter years of her life and in death.
Acclaimed kathak artist Farah Yasmeen Shaikh, director Matthew Spangler, and musical director Salar Nader, along with their team of world-class musicians and actors, deliver the spectrum of emotions, relationships and occurrences surrounding this powerful woman.
An additional performance on April 21 features the same program.
About the Artist
A rising name in the world of dance, known for her powerful and evocative storytelling, technical precision, delicacy and grace, Farah Yasmeen Shaikh is breaking new ground, bringing her clairvoyant voice to the contemporary Kathak stage.
Trained for two decades by kathak icon, the late Pandit Chitresh Das, Farah was a lead dancer in the Chitresh Das Dance Company, and is now an internationally touring soloist, performing to sold out shows of her original choreographic works, most notably, The Forgotten Empress (previously called The Twentieth Wife) telling the tale of Empress Noor Jahan, through a full-length performance of dance, theater, live music, and multimedia, based on the novel by author Indu Sundaresan.
The Forgotten Empress is a recipient of the New England Foundation for the Arts' National Dance Project Touring Award, with lead funding from the Doris Duke Charitable Foundation and The Andrew W. Mellon Foundation. Major support for Performing Arts programs at Asia Society Texas Center comes from Nancy C. Allen, Ellen Gritz and Milton Rosenau, the City of Houston through Houston Arts Alliance, and the Anchorage Foundation. Generous funding also provided by AARP, The Clayton Fund, Miller Outdoor Theatre, New England Foundation for the Arts, and through contributions from the Friends of Asia Society, a premier group of individuals and organizations committed to bringing exceptional programming and exhibitions to Asia Society Texas Center. This program is presented in partnership with EnActe Arts.
National Sponsor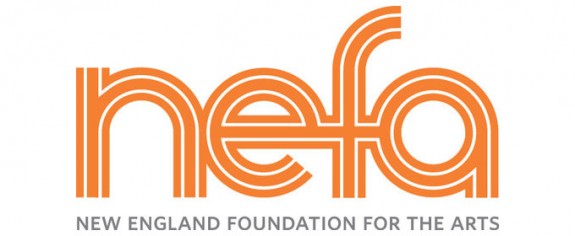 Program Sponsors


Presenting Partner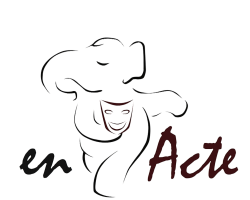 Event Details
1370 Southmore Blvd
Houston, TX 77004
713.496.9901

Add to Google Calendar
$25 Members, $35 Nonmembers. All sales final.